Leave No Delegate Behind.
$3,418
of $4,250 goal
Raised by
112
people in 29 months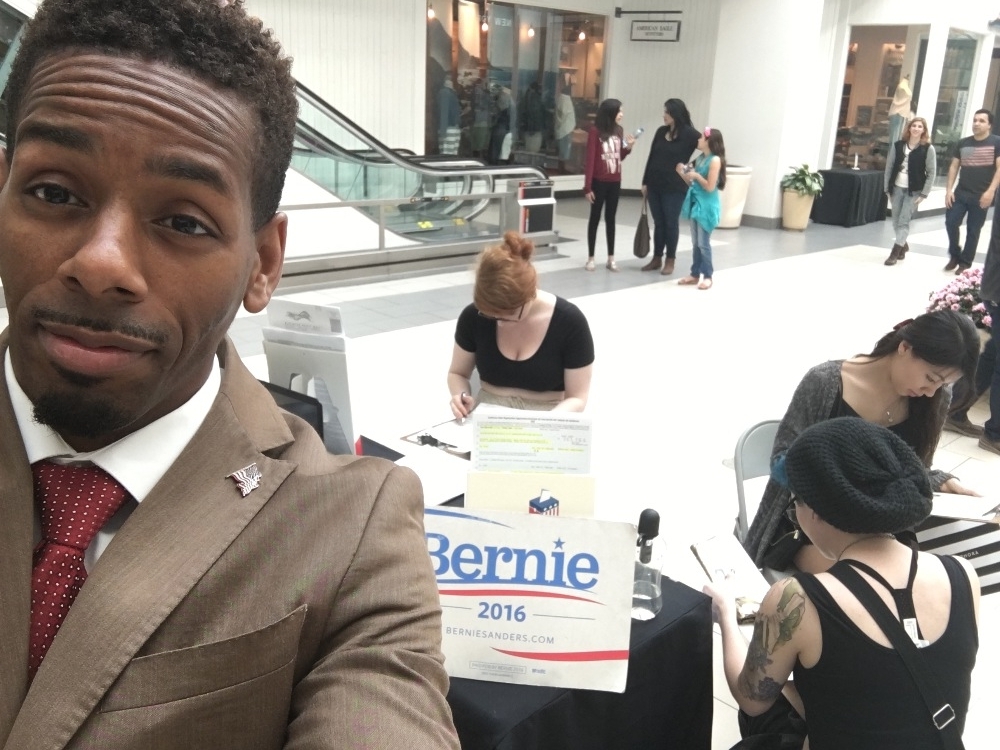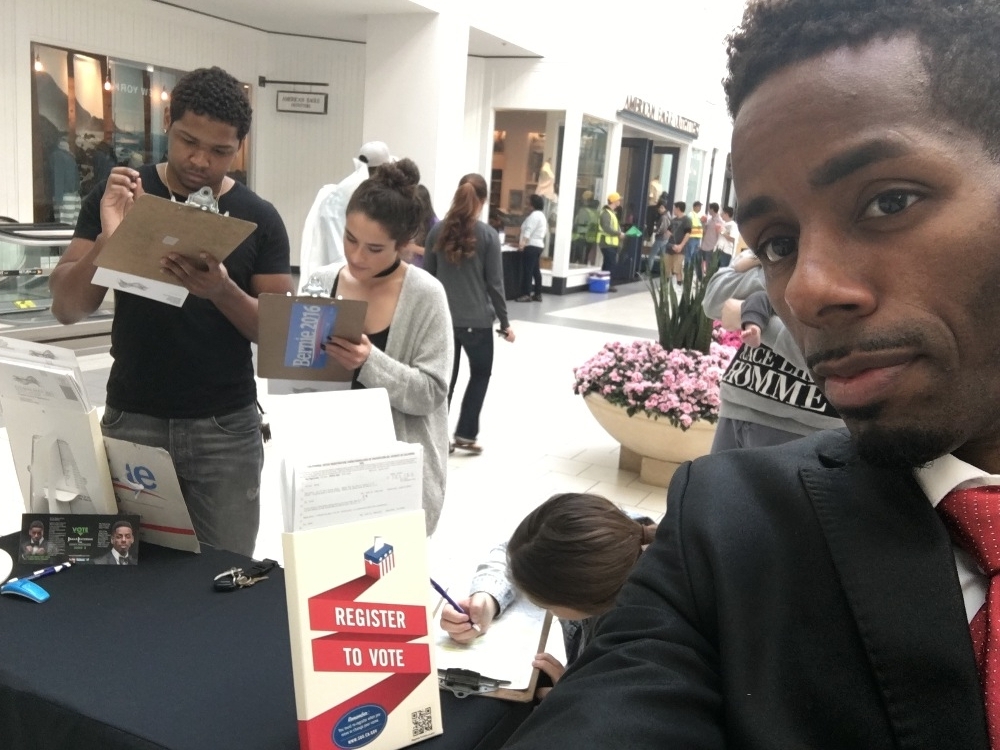 www.facebook.com/jrmarjefferson
‌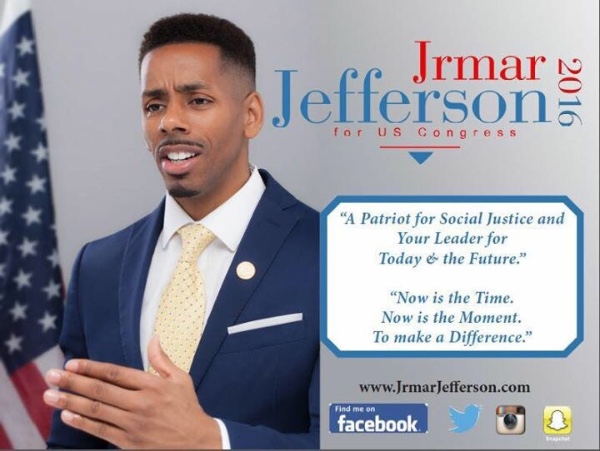 Greetings my fellow Americans.
 My name is Jrmar Jefferson. I want to go the Convention because my vote matters.
I need to cast my vote still for Bernie and also I want to vote on issues of wealth inequality, prison reform, interest free loans, Fee College Books for students and stopping the endless wars because i have friends and family who should have never seen the damage that war does to humans. 
 I know we have to fight the billionaires in the Supreme Court to accomplish the values we hold dearly , so my focus and hope is that Bernie can win this race.
I am hoping for a miracle to happen but the backup plan is to win control of the U.S Senate because if Hillary is to be the President with me it's about beating Republicans and gaining control of the Senate so that they can destroy any appointments by the future president.
I have reach out to  my family and friends. I normally would just take care of it myself but after my congressional race i am just tap out at the moment. I am just happy everyone turn me on the go fund me.o
I am a community volunteer and I have been a candidate for U.S Congress, County Board of Supervisors, County Board of Education, and Sacramento County Central Committee.
All Campaigns were self-funded. I am out of resources at this time and I need your help. I ran for office because I know that we need new leadership to continue rebuilding America. People are living check to check, losing hope and falling into despair. We are better united and the America People can and will Make America Better. I believe this is a place of opportunity but it has not been fair and I have seen firsthand, that the love for power and position is more important than lifting up your fellow neighbor.
I am raising money to finance my trip and expense to the DNC in Philadelphia taking place on July 25-28, 2016.
The money will be used for;
Airfare to Philadelphia* $400-$900
Hotel for 5 nights* $3,250
Food and Incidentals $450
Statewide Delegate Meeting $150
Total Cost $4,250-$4,750
I have yet to book my flight and I need your help.
This means so much to me because, I am excited to be a part of history and learn how this all works and fight for issues for Americans.
I am thankful that you have made it this far and you taking the time to read my request means a lot. I hope that you can help out and do whatever you can, every dollar is appreciated.
+ Read More