Joysse Locked in Battle 2 be Free
$23,475
of $20,000 goal
Raised by
161
people in 49 months
My Name is Joysse Alvarado, 5 years old, and I live in San Mateo CA.
With history of Acute Lymphoblastic Leukemia, Initially diagnosed in December 2011, Thanks God on March 2014 I received my Certificate Of Completion Chemotherapy Treatment.
But... when I thought it was over Unfortunately, 3 weeks ago the medical team informed to my family that my leukemia has relapsed. And I need to undergo chemotherapy treatment all over again.
This is a devastating news for me and my family.
The world keeps moving forward as time stands still for me,
I am the kid with Cancer,
locked in battle to be free.
For all us on chemo our lives are put on hold,
As we fight to stay alive, our chances good were told.
Our attitude is courage we live this life each day,
Just waiting for tomorrow, praying cancer goes away
Walking on the edge of life
We're never looking down, united here in front of you, until a cure is found.
Made with Love, Hope and Prayer
#JASwondergirl
Mi nombre es Joysse Alvarado, tengo 5 años de edad y vivo en San Mateo CA.
Con la historia de Leucemia Linfoblástica Aguda, inicialmente diagnosticada en diciembre de 2011,  despues de 2 años y medio de lucha, gracias a Dios en marzo 2014 recibí mi certificado de finalización del tratamiento de quimioterapia.
Pero ... cuando pensé que todo había terminado Desafortunadamente, hace 3 semanas, el equipo médico informó a mi familia que mi leucemia ha regresado.
Y necesito someterse a un tratamiento de quimioterapia de nuevo.
Esta es una noticia devastadora para mí y mi familia.
El mundo sigue moviéndose hacia adelante como el tiempo se detiene para mí,
Yo soy el niño con cáncer,
bloqueado en la batalla para ser libre.
Para todos nosotros en la quimioterapia nuestras vidas están en suspenso,
Al luchar para mantenerse con vida, se les dijo nuestras posibilidades buenas.
Nuestra actitud es la valentía que vivimos esta vida cada día,
A la espera de mañana, cáncer rezando desaparece
Caminando por el borde de la vida
Nosotros nunca estamos mirando hacia abajo, unidos aquí en frente de usted, hasta que se encuentre una cura.
Hecho con amor, esperanza y oración
#JASwondergirl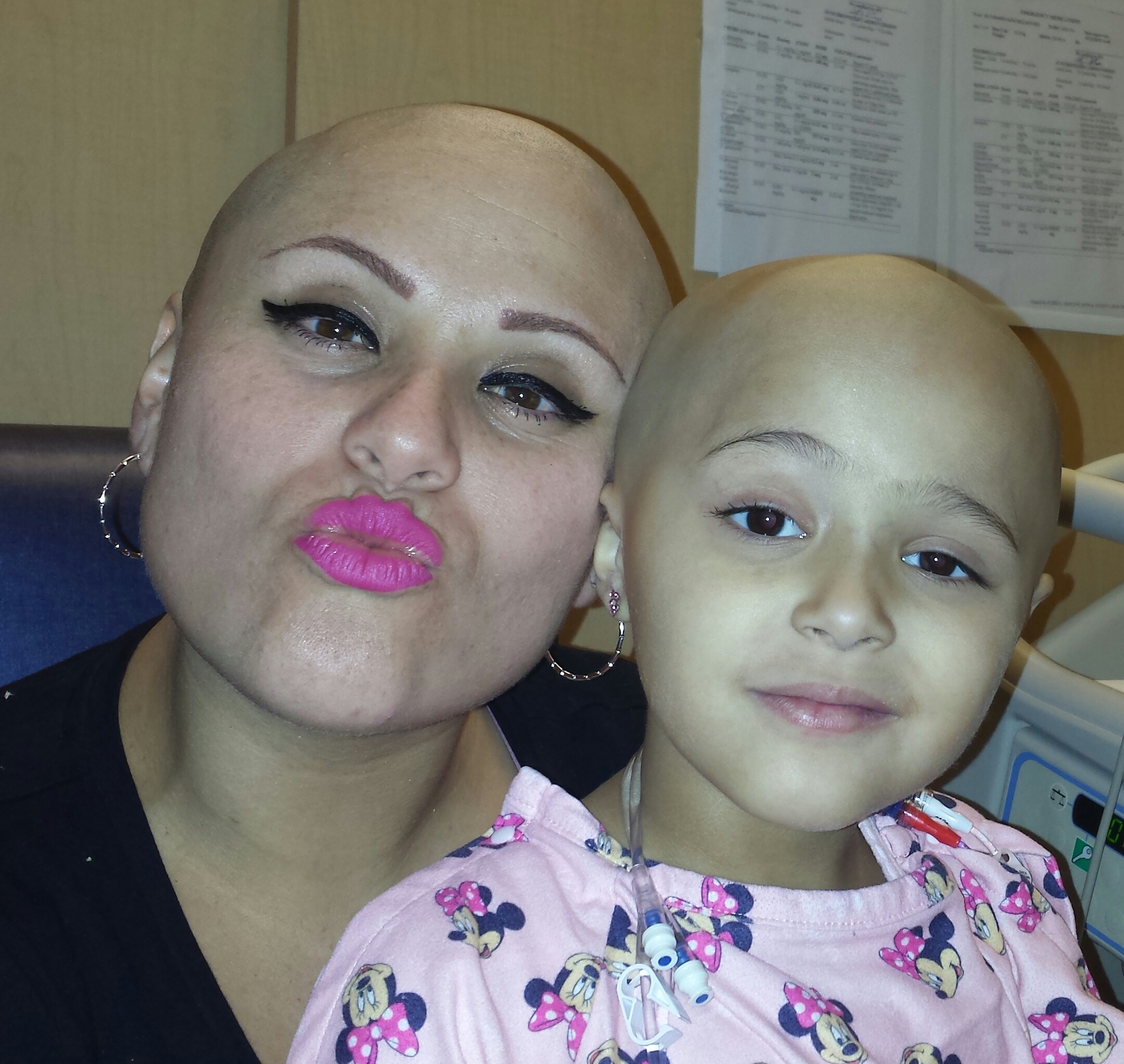 + Read More