Jamestown Friends Flood Relief
$9,592
of $25,000 goal
Raised by
112
people in 67 months
As many of you already know, although they are safe, several of our friends have suffered significantly from the storms and subsequent flooding that devastated Jamestown. (Starting on Wednesday September 11th, 2013)
Kristin and Cooper have lost their house and most of their belongings, Adam and Rainbow have lost their only source of income as the Merc cannot operate while the town is inaccessible, and Courtenay & Clay and Adam & Rainbow's homes have suffered significant flood damage.
Kristin and Cooper's house
We are starting this campaign to help our friends rebuild their lives and sustain themselves until Jamestown rebounds from this tragedy. The Jamestown crew has agreed to divide the money between themselves as they see fit.
Please donate whatever you can to help Adam, Rainbow, Cooper, Kristin, Courtenay, and Clay.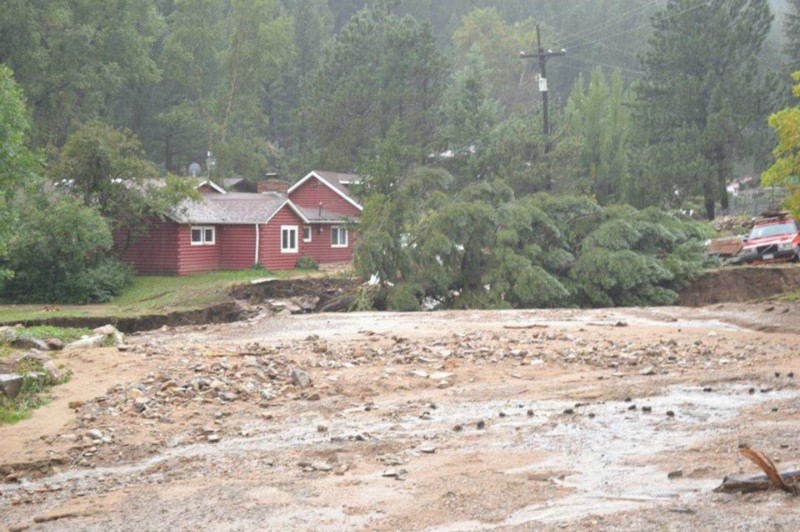 Courtenay and Clay's house - there used to be a house and a street in front of their house.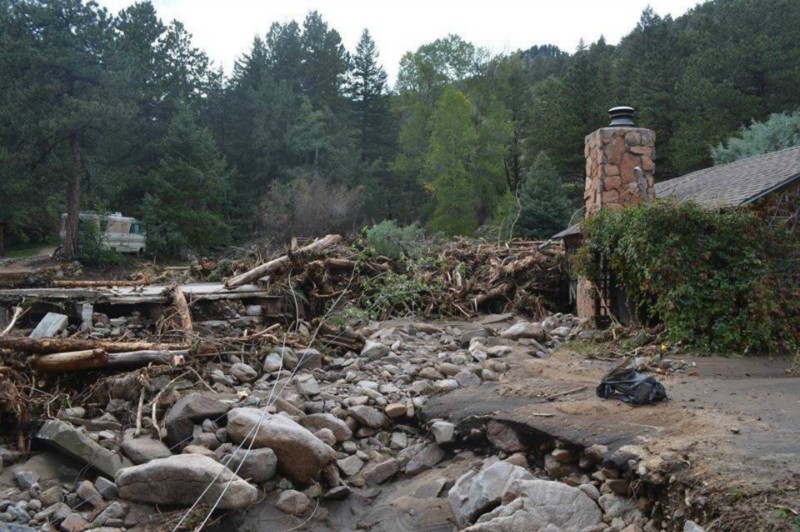 Near Adam and Rainbow's house - it now takes them an hour to walk to their house from where they can park on the street and hike in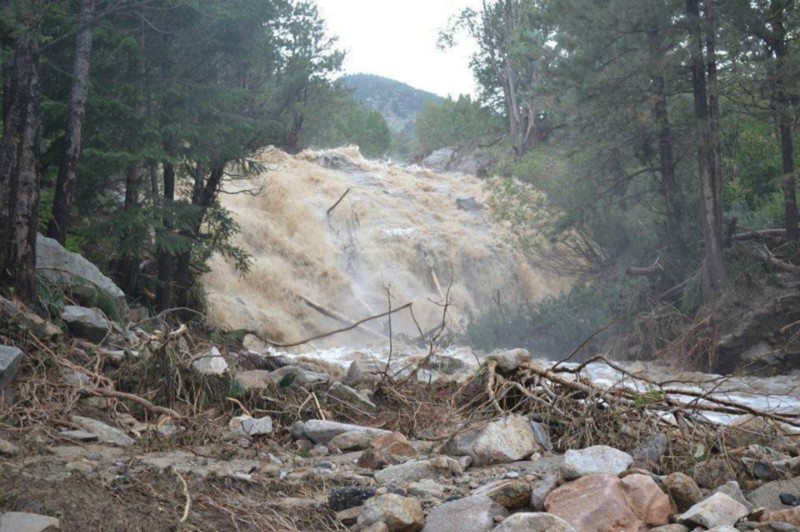 The torrent of water coming down Little Jim Creek. This SMALL creek previously ran under Ward Street (the street that Courtenay, Clay, Adam and Rainbow live on). They received over 11 inches of rain in 24 hours.
Another shot of Cooper and Kristin's house:(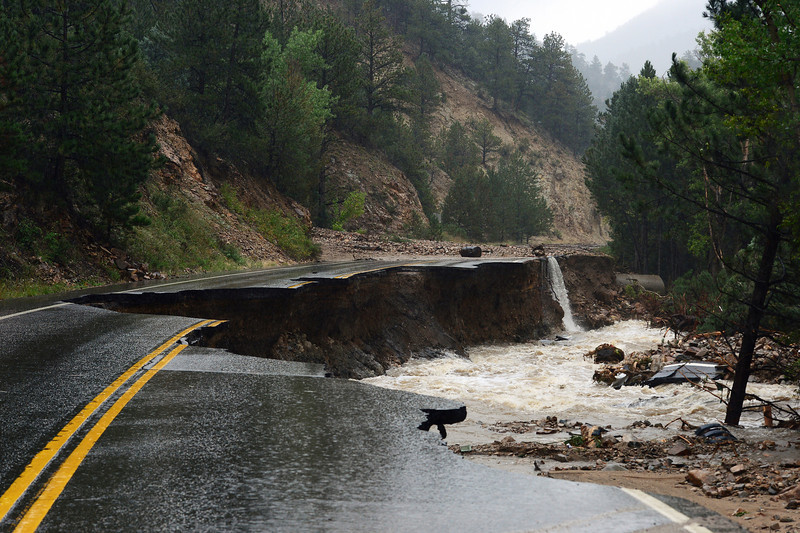 The roads in AND out of town have been washed away by the flooding. Everyone in town had to be AIRLIFTED to safety by the National Guard.
Video of the Jamestown Flood:
'This is where the creek has chosen to go'
http://bcove.me/9r3a1nwt
PHOTOS: Jamestown, Colorado, flood devastation
http://photos.denverpost.com/2013/09/15/photos-jamestown-flood-devastation/
Please re-post this campaign. Every little bit counts.
Please note this is NOT general funds for Jamestown flood relief. This page is specifically to generate funds for Cooper, Kristin, Adam, Rainbow, Courtenay, and Clay.

+ Read More
Hello to my friends and family who have clicked on the link I send through email. I wanted to send a message with it, but it didn't give me the option so here it is... These are our good friends, we were just in Jamestown for Cooper & Kristen's wedding in July, the couple who's house has completely gone. Even if it's just the cost of a starbucks/pint..whichever you prefer to skip! Please donate a little if you can. Thanks so much x
+ Read More
These are my dear friends and some of the greatest people in general, PLEASE give what you can!
+ Read More