James' Autism Therapy Fund
$3,580
of $5,000 goal
Raised by
37
people in 30 months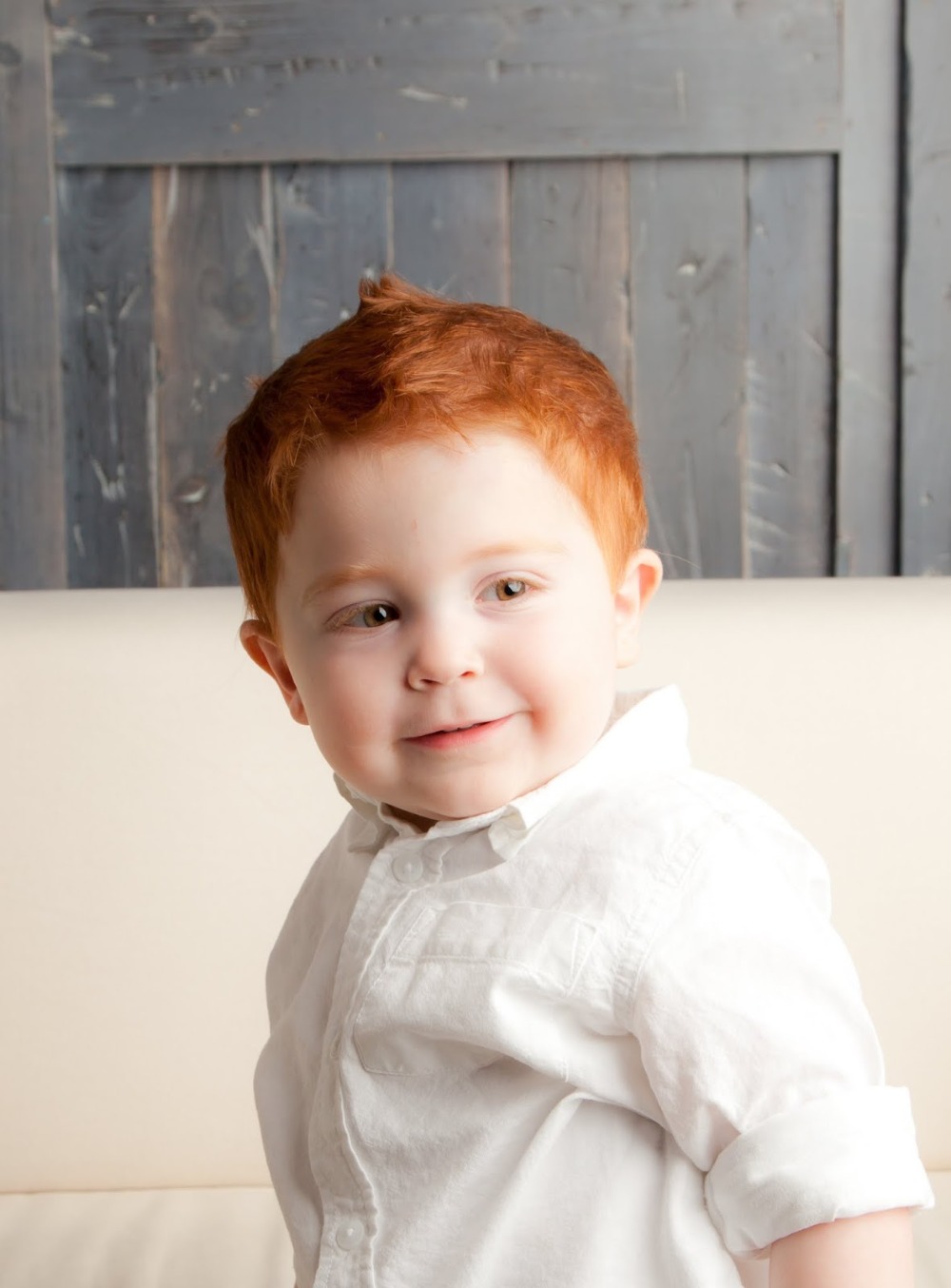 In August 2012 our son, James, was diagnosed with classic autism. His recommended treatment was 35-40 hours of instensive in-home therapy, called Applied Behavior Analysis (or ABA), which can cost between $40,000-$60,000 a year. This therapy is not covered by our health insurance so our little family has had to pay for James' therapy out of our own pocket.
For the past the past two years, through hard work, our family, friends, fundraisers and our savings we have been able to provide James with this therapy. Recently we have run out of all of our resources. We have no savings, no assests to take a loan out against and we have maxed out our credit cards.
When James started therapy two years ago he was basically non-verbal, only speaking 4 words. We can now hold a semi-conversation with him. It's hard but we are able to help him express himself. So much so that we've been able to send him to a private pre school with normal children (he is accompanied with a therapist to help him learn how to behave in social situations). But we don't know how much longer he'll be able to enjoy this opportunity for education because the tuition has been increased.
Two years ago James couldn't say my name and now he can call for me in the middle of the night if he has a bad dream. This is one of the things that ABA has been able to teach James. 
It's one of the hardest things to see James make these huge strides and advancements but know that within the next couple months those strides may end. That is why we are hoping that with the help of some beautiful and generous souls we can keep James going and become everything he can be.
Throughout our journey I have been able to keep a couple blog posts about what we have gone through with James, 
The Heuer Family
 (I don't post very often). We are working so hard and trying to see the positive in everything.
"Our little family. I may not have a house to call home but I do have these three people who give me a home."
We want to thank you for reading our story. We have gratitude from the bottom of our hearts for people out there who care, even if you can't donate. Your thoughts enrich our lives. -The Heuer Family
+ Read More
Be the first to leave a comment on this campaign.