Raise Funds for Jada's Wheelchair Bike
$4,025
of $4,700 goal
Raised by
80
people in 57 months
Jada Aphay was born in 1999 with Down syndrome. In the following years she was also diagnosed with Lupus disease in the kidneys which meant they were not working at 100% and she would have to take prescription medicine to sustain them over the years to avoid kidney failure. With many complications and ER visits to the hospital Jada has been through more pain and suffering than most children her age.
By 2009, Jada developed EBV Lymphoma which caused tumors to develop in her brain. The tumors had grown to a point to where they pushed against her skull and gave her seizures. She had to go through brain surgery to remove them, 6 rounds of chemotherapy, and finally treated in NYC for 3 months with a new stem cell treatment.Thankfully with the help of a guardian angel since birth, she has been in remission since June 2010.
To add to this, in 2012 she was hospitalized for over a month due to a septic shock attack. Currently she has been battling Celiac disease, arthritic joints, and interstitial nephritis. Jada has always been such a resilient child; through all the pain and visits to the hospital she has always managed to smile, laugh, and play with her sister and cousins.
Now at the age of 14, Jada's family would like to give her the gift of what it feels like to ride a bicycle because she cannot do it on her own. They are trying to raise money to purchase her a
Duet Wheelchair Bicycle Tandem by Frank Mobility Systems, Inc
. The bicycle allows a wheelchair to be attached to the front of the bike so she doesn't have to pedal. After everything she has been through this would be such a great present for Jada. Please help her enjoy such a wonderful experience for the first time by donating to help finance the wheelchair bicycle. All donations accepted and thank you very much.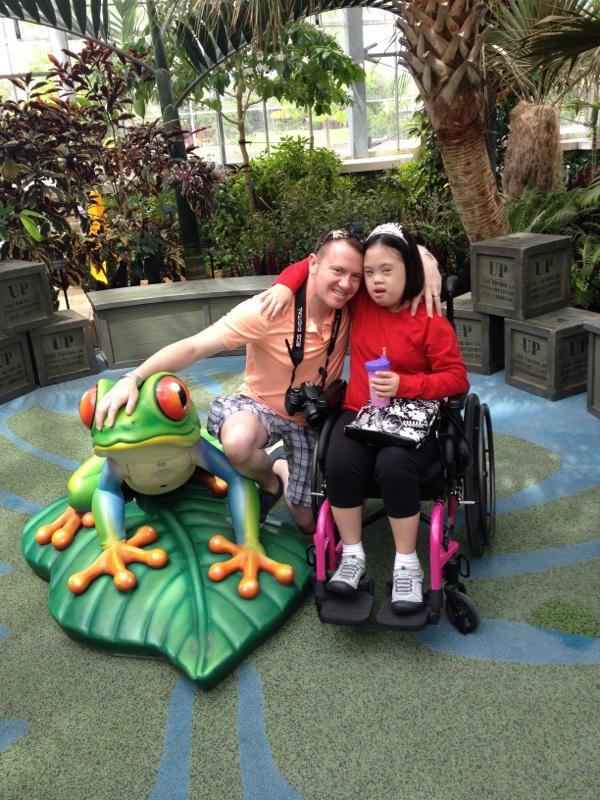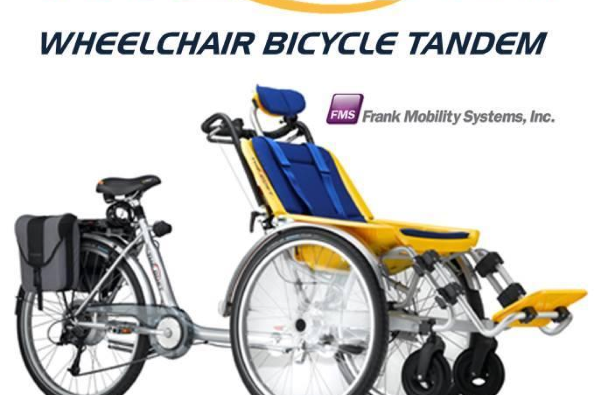 + Read More