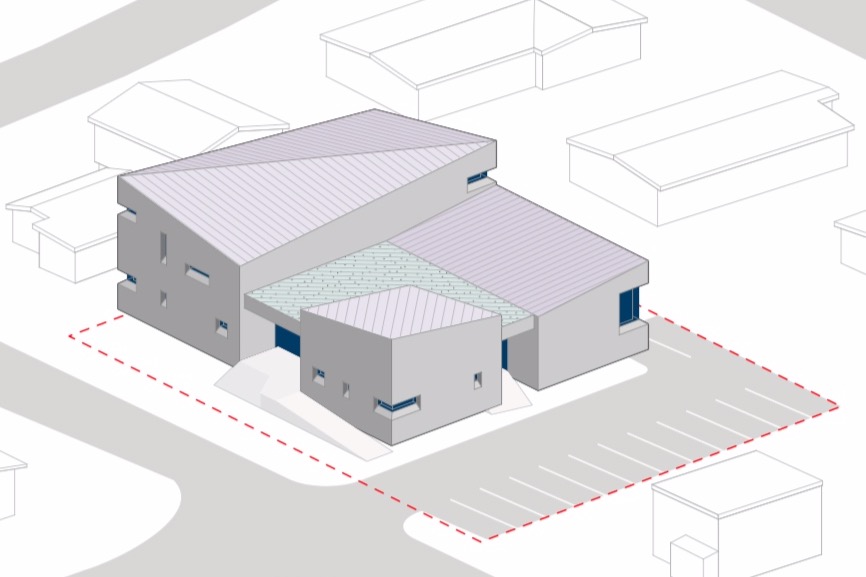 22
7
Inuusirvik Community Wellness Hub
$2,050
of $1.5M goal
Raised by
19
people in 3 months
We are a collective of Nunavummiut who work for and lead long-term community-led health and wellness organizations in Nunavut. 

We are looking to acquire funds to test an innovative, self-sustaining, holistic, community-driven model for programs and services with the intent that it can be replicated in other northern communities and across the Arctic. This is a need identified by all our communities in Nunavut, and by other communities across the North.

The Inuusirvik Community Wellness Hub will be a space where all of these programs and services can be housed. A family-centred, evidence-based social enterprise model for providing wellness programming and services to the community.

Such spaces are needed throughout Nunavut and across the North. However, because of competing priorities, they are rarely a priority for capital expenditures and they don't meet the criteria set by typical lenders. They are also not eye-catching like digital technologies, apps, or media projects. However, community wellness hubs are a tried and true pathway to improve wellness in a community. We have secured a donor for the construction costs and are in the final stages of leveraging the additional funds for the remaining construction costs.

There is currently no existing community wellness hub in Nunavut operating with this model – and we are planning to test this new model and evaluate it with programming available to the whole community delivered within a holistic model.

We are looking for funding for the building and for the program/service delivery model – to help us with this demonstration project that places the needs of the community at the heart of an independent community wellness hub in Iqaluit, Nunavut. With the intent that it will be self-sustaining for supporting long-term community wellness.

We anticipate the project will have a positive impact on outcomes related to access to early childhood programming, access to Inuit counselling services, improved access to childrearing and parenting support programs, stronger community-based research, training, and evaluation centre, and increased availability of a diversity of holistic community-led services for the community.
+ Read More