Help us reach our goal!!
$1,065
of $20,000 goal
Raised by
14
people in 44 months
HELP us keep "Inspirational Music in the Park" Concerts Running!
This weekly summer concert series  has impacted hundreds of people in it's local community for the past 17 years by bringing a message of Hope through inspired and uplifting music of many styles. This is a popular volunteer based community event in Gage Park Brampton. New fees are now being applied for the use of  Gage Park. Our community grant application has been denied.
This is why we need your support!!!
Under the new policy, the fee to rent Gage Park for 13 events during the summer months is approximately $5,000. Add this new fee to our regular event costs, the total cost to run Inspirational Music in the Park in summer 2017 will be close to $20,000.
Why Support Inspirational Music in the Park?
Through these weekly open-air summer concerts in Gage Park, Brampton Ont. "Inspirational Music in the Park" has:
-Brought encouragement in the face of discouragement and hope in place of despair for many of those passing by in the Park.
-Inspired music and dance artists from all over Southern Ontario, to use their talents .
-Attracted audiences from local and surrounding communities, including the Greater Toronto Area, Halton Region and Barrie Ont.
Below are just samples of the many comments we receive on a regular basis:
"Keep up the good work in Gage Park. I have been attending these Tuesday night events for over 10 years . They have helped me get through some pretty tough times! Thank you!"
- Ray
"I was walking my dog through Gage Park one evening feeling very depressed when I heard beautiful music with encouraging words. Everyone was so warm and friendly. I went home totally uplifted!"
- Errol
" The Tuesday Night concerts in Gage Park have been my life line for many years! Please keep up the good work in our city."
- Lorrie H
"I perform at many venues but this one in Gage Park is very well organized and blessed so many people. Well done Lesley!"
- Derrick D
What should you do next?
Please support Inspirational Music in the Park! We are aiming to raise the entire $20,000 by the beginning of the summer! All donations are welcome!
Thank You
in advance for your financial and prayerful support.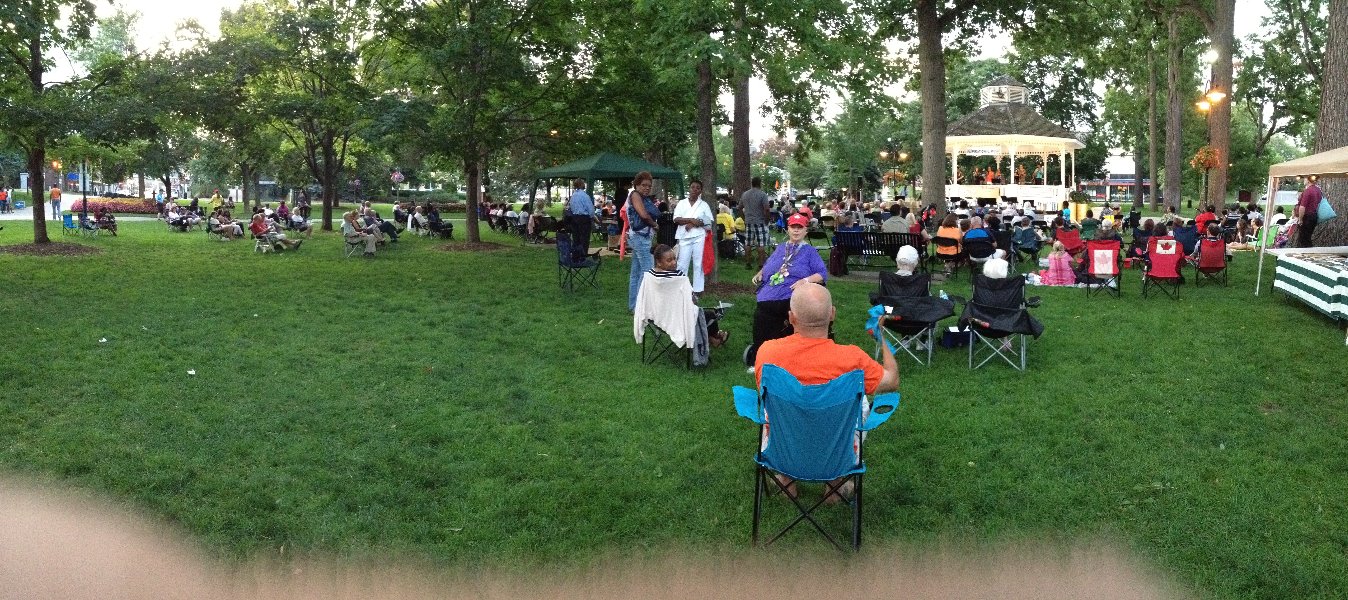 + Read More