Make In My City come to Life
$4,800
of $5,500 goal
Raised by
71
people in 64 months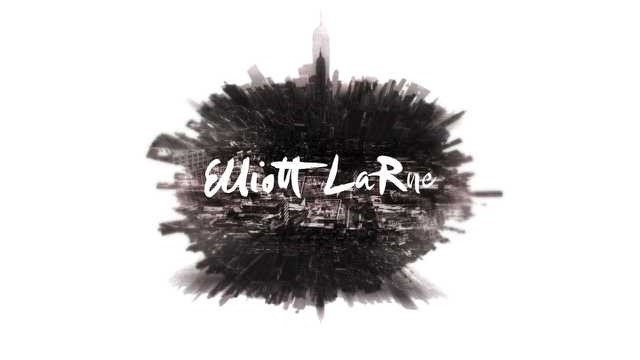 "I believe we missed the biggest lesson we could ever learn from the attacks of 9/11. I hope to make clarity and peace out of tragedy." From a family shattered by a murder, brought together by love and nearly wrecked again by 9/11, Elliott LaRue is on a mission to bring clarity to the people. He does this with his lIfe story and music. You can help today with a donation to his In My City.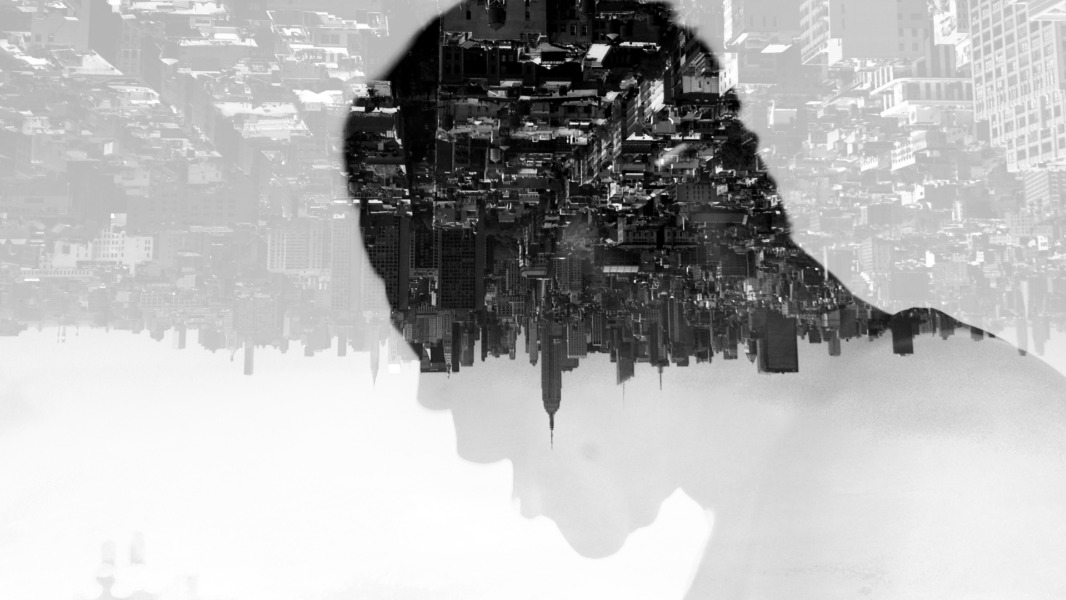 Currently, I am in the finishing stages of writing, recording, and producing my piece and the support of the people is all I need to continue my journey. This is an unconventional theater piece that aims to bring art to people who do not normally go to theater. 
All of this started when I decided to take charge of my Life with a new focus. Here is a video from Day One, when I decided to pursue my dreams with passion:
Elliott grew up in Ft. Worth, Texas and moved to New York City to attend NYU. On 9/11, Elliott was a survivor of the attacks on the Twin Towers, escaping the South Tower as he was on his way to school. The event changes his life, and the direction of his future.
Join Elliott LaRue as he creates his art piece In My City, a dance music theatre party opus being created in New York City with an eye towards an international showing.
In My City is a live theater experience based on the life and music of emerging Artist and Entertainer Elliott LaRue. In My City exposes the world of a young artist trying to discover his voice in the pursuit of real meaning from the life changing events that have unfolded around him. Through music, video, dance and a series of monologues, In My City is the culmination of a 15 year journey through New York City. It comments on the role of art vs. the entertainment industry, and explores the role of family, love and happiness in a world obsessed with looking at itself.
"I am a 9/11 Survivor. On this day, every year, I reflect. To say this is the only day that the memories come to me would be a lie. Every day that I travel into Manhattan, I view the skyline with awe. When the newly constructed World Trade Center hits my view, I am instantly reminded of that day and what I felt. The images flood my mind. Sounds return to my perspective and my sense of smell is triggered. I relive moments of it several times.
We are at a crossroads. We have choices to make as a society. I am choosing to pursue happiness and find the truth through art to help reach people who feel like we are stronger together than we are apart. We have a new history to write. One that can unite us in ways we all cry for. I hope to help lead the charge for unity and love."
Come, let me tell you a story. One, which we all share, but can still learn from. This is a preview of my return to writing. See where this journey is heading.
http://www.elliottlarue.com/words/
Your support today goes towards rehearsals, internet upkeep, studio time for recording and completion of the In My City album, promotion and travel expenses. You are becoming part of a community of people focused on bringing meaning to music and chosing to see the world in a positive light. We thank you for your support.
My music, featured in this video from Daybreaker, a community which has now made me their first sponsored artist!
Click here to get the album at $5 to support the art we're creating means so much.
As the 9/11 Memorial opens and after 13 years of reflection, artist, entertainer and 9/11 survivor Elliott LaRue finds his voice with In My City.
This has been a completely independent project. Now Elliott is attempting to raise funds to bring this art project fully to fruition. The song has been released and sales of the album are now going towards the creation of the show. You can find it
here
. Aron Baxter's In My City short film is scheduled to premiere in New York City in early 2015 with additional premieres in L.A. and Dallas/Ft. Worth.
"9/11 is not a subject I talk about much, but I would love to make something hopeful out of tragedy and grow from reflection. Thank You for you consideration and support. It has been a long journey, and I am finally ready to share it with the world. "
-Elliott LaRue
+ Read More
Be the first to leave a comment on this campaign.