Help FSTF Feed and Train Mustangs
$1,740
of $25,000 goal
Raised by
34
people in 48 months
We train horses, with an emphasis on Wild Mustangs and other horses that did not recieve any handling at a young age. My husband and I have competed in 5 Mustang Makeovers and do extensive showing of all breeds, mostly trained rescues. 
     All of our rescue work is out of pocket with help from clients. We do the work because we know how to and love doing it. The end result is that horse receives the handling and training to prepare them for their forever home and riding partner.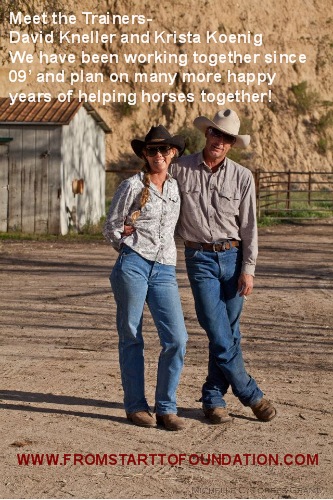 We have taken responsibility for many of the Mustangs we drew for EMM and kept working with the ones we could not show. The alternative being to send them back to BLM Holding Corrals. This means we are now caring for four of them, two Mustangs were rescued from the Feedlot headed for slaughter, both simply in need of training. 
 
          We currently have seven Titled Mustangs we took on soley to train and find homes for when ready. We do not expect to profit on the sale of any of these horses, just a small price for the horse to help pay back some of their costs for the work/maintenance of them. There are other rescued horses/donkeys here we are currently helping, while trying to work with our clients and their horses, plus keep up with the ranch. Any help to feed, trim, train and other care needs would be amazing! 
 Some of the things we need help with:

- Hay (average $125 a month per horse, over $15k a year!)

-Farrier Care
-Chiropractic care(Chranio-Nuchal Specialist)

-Teeth Float
-Wormer
-Routine Vet Care
-Training costs(taking them out for rides/shows/etc. for exposure)
    We have many happy stories of horses we have helped. We try and keep track of them, as well as offer to assist if the horse ever needs rehoming.  Please if you can afford
even $5
, it all adds up .  A portion of the proceeds will be used to take any of the rescues, that are ready, to the next Cowboy Dressage Show in California.  A great way for them to get exposure and maybe meet their new forever home!
      This is going to be a long wet winter which affects all of our work and income. It is a good time for us to spend extra time with these Mustangs and have them ready to go to new homes by spring.  To read more about us and our Horses, go to 
www.fromstarttofoundation.com
. 
Here are some of the horses we would like you to meet!
Horses we are currently helping: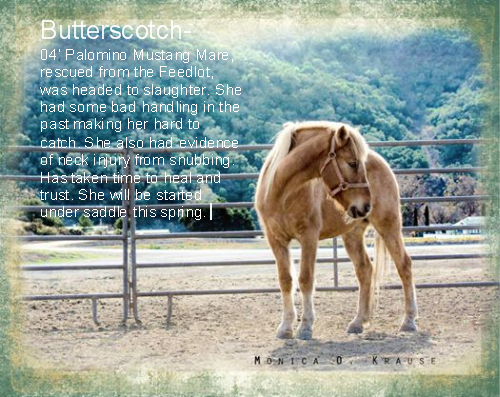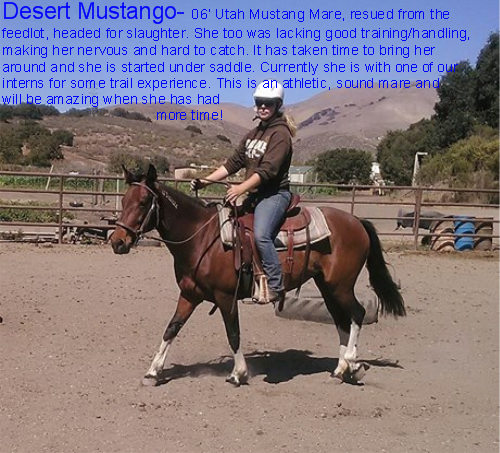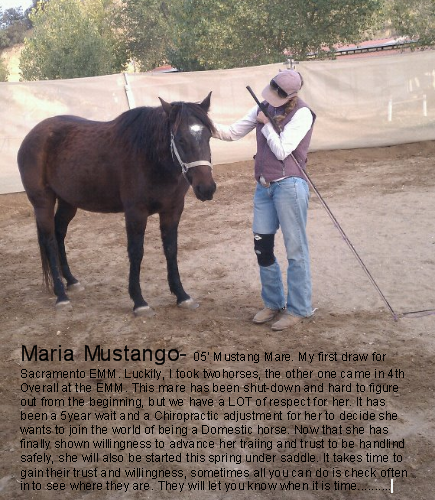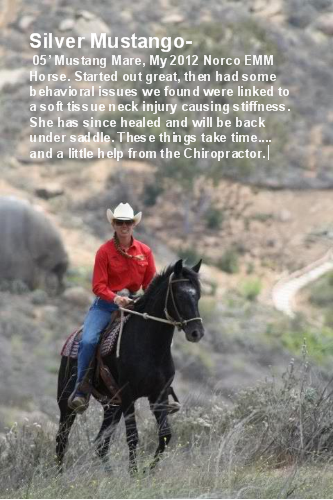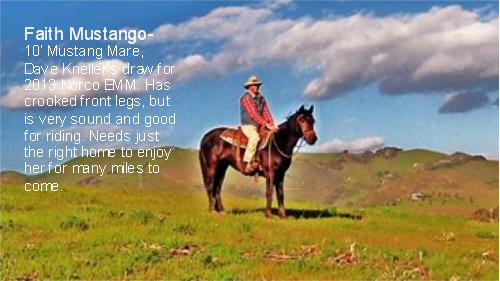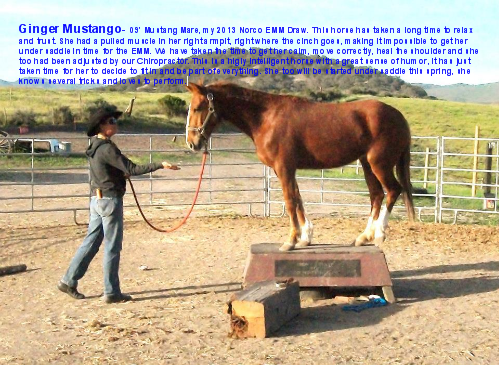 Success Stories: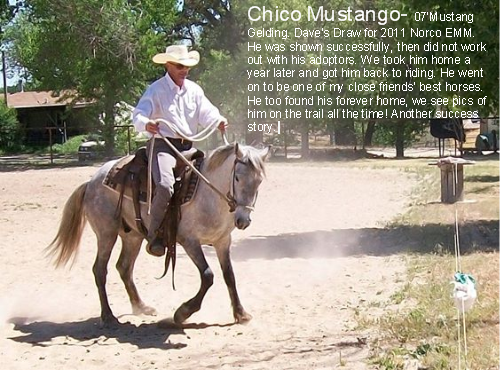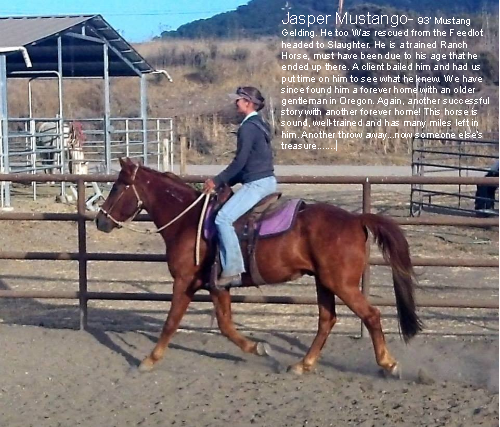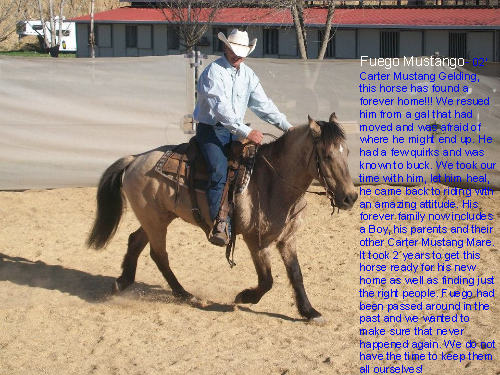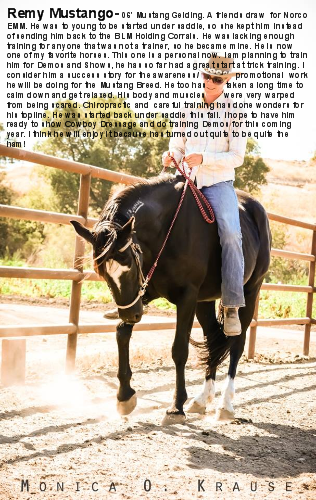 + Read More
Be the first to leave a comment on this campaign.