Church on the boat
$3,000
of $3,000 goal
Raised by
42
people in 42 months
We've always wanted to be the kind of church which is attractive for both believers and seekers. Six years ago, a non-believer friend of ours came up with an idea of a church on a boat. As time went on, the idea became more and more appealing to us. In our country there are many prejudices against the church. People who are curious about God do not look to the church for their answers. We realized a nontraditional model might help break down some of these obstacles.
Since the time our friend first suggested the idea of a church on a boat, a series of amazing miracles followed. Today we have a boat, a church on a boat, and nonbelievers walking through our doors to see what it's all about.
But now we are facing a challenge we'd like to share. Although the boat is fully operational, we are required by Czech authorities to have the boat's bottom remade.
Take a look at our video from the deck of the boat.If this project catches your attention please spread the word about it. We are in need of $34500 to repair the bottom in order to satisfy the Czech requirements. If you are able to help financially, that would be a huge blessing to us. Our desire is to continue reaching out to believers and seekers from our boat for many generations. 
And why do we have a church on a boat? Because it corresponds with the values and style in which we build our church.
OUR DREAM
We dream of a modern church, right on the heartbeat of time.
People find here a personal relationship with Jesus Christ.
In this church people experience true love and fellowship.
Gifts are discovered and encouraged.
The church we dream of is passionate, constantly growing and has a positive influence on society.
May God make this dream come true through us.
OUR GOAL
We help people to enter into a personal relationship with Jesus Christ.
OUR STYLE
At the heartbeat of time: We constantly ask ourselves how church needs to be to attract people today.
Excited about life: We are excited about life with God and have a positive attitude towards life.
Experiencing fellowship: We treat one another with love and enjoy life in fellowship.
Developing potential: We support people and help them to flourish and develop their full potential.
Giving the very best: We give our very best for God. For we value quality.
Nothing is impossible: We believe for God nothing is impossible.
http://www.icf-praha.cz/
Christian Center Church in South Bent Indiana led by pastor Mark Lantz has become our partner church thanks to the relationship between the pastors.
+ Read More
Update 1
41 months ago
Share
Good news. We are now in the second week of repairing the bottom of our boat. Below you can see the latest photos of how it looks. Besides that, we have managed to collect some more money in the mean time, and we were therefore able to reduce the amount needed from the original $34,500 to $23,700. Thank you very much for your support!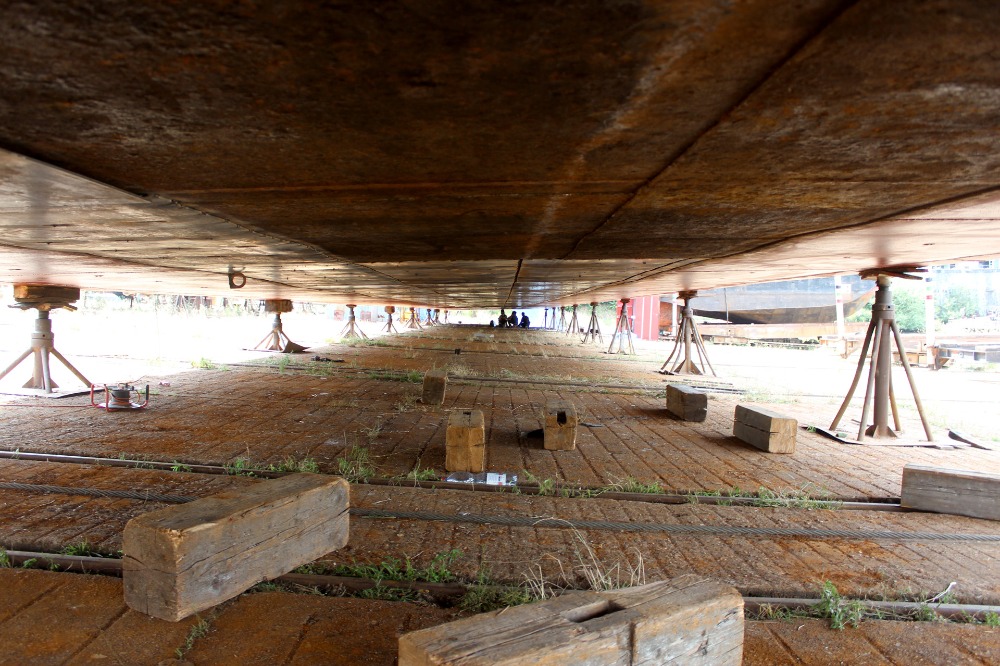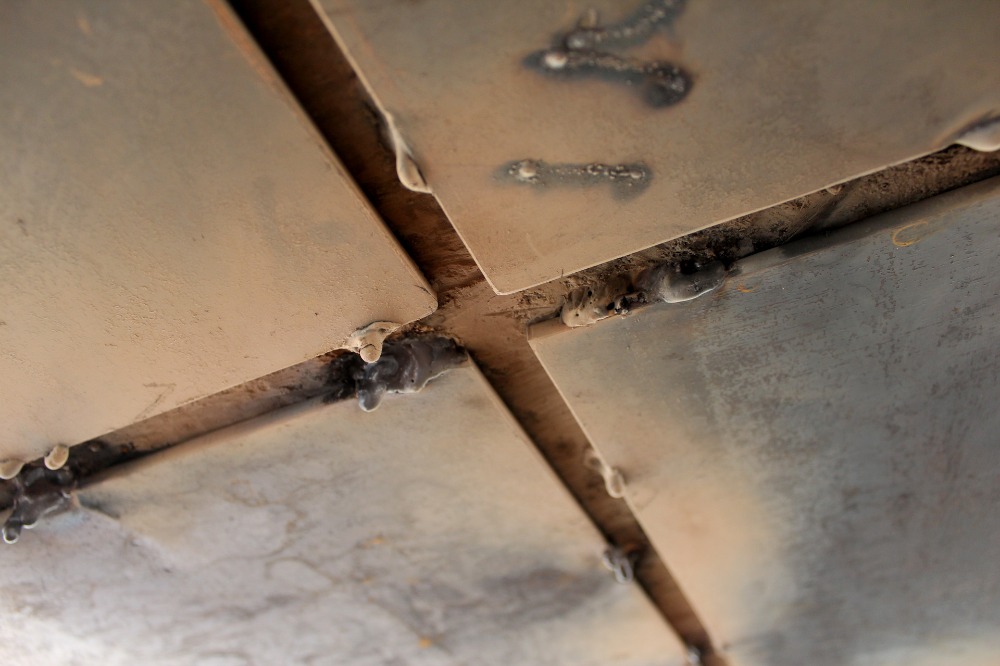 + Read More