Housing of Hope
$300,000
goal
Campaign created
8 months
ago
CONVERTING HOUSING INTO HOPE

We are focused on helping make our community a better place by building safe, durable temporary housing for the homeless citizens of Pinellas County.  We convert shipping containers into housing for the homeless to get them out of tents and into a safer, more functional home while they receive services to get back on their feet.
Pinellas Hope is a helpful organization that gets Pinellas County's homeless citizens back on their feet by providing access to services, and temporary housing. Initially, there were only tents available, and people in the community struggled with the elements, comfort, and safety concerns. 
Housing of Hope formed & began converting recycled shipping containers into 3 room cottages to replace the tents and give the people there a place to feel safe and secure in. WATCH OUR STORY BELOW!
We are eager to get all of the homeless citizens of Pinellas Hope out of tents but we can't do it alone! We need help with funds to cover the cost of building the cottages. Your generous donation will help us fund our mission to give privacy, safety, and dignity to those working to get back on their feet. 
Each container gets converted into a 3 room cottage. One 20'x8'x8'6" shipping container is built to code as required in Florida Building Code 2014 5th Edition and costs $30,000 to build out ($10,000 per room)
Each of the 3 rooms features:
❖ a bunk that holds a twin mattress. 
❖ Two drawers underneath the bunk for storage 
❖ Option of a window air-conditioning unit or a split-air unit 
❖ Individual door with deadbolt lock and peep hole for security 
❖ Individual porch light with control switch inside the door
❖ Individual window 
❖ One LED light 
❖ One Fire Alarm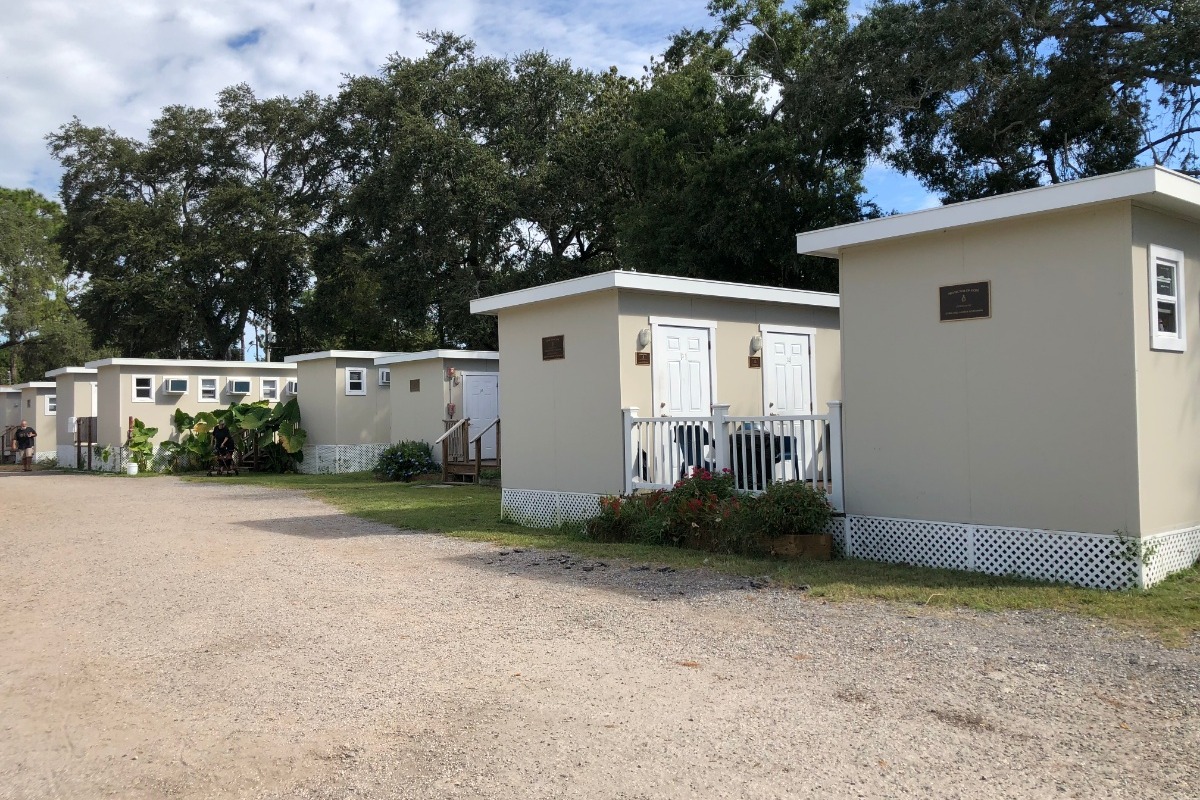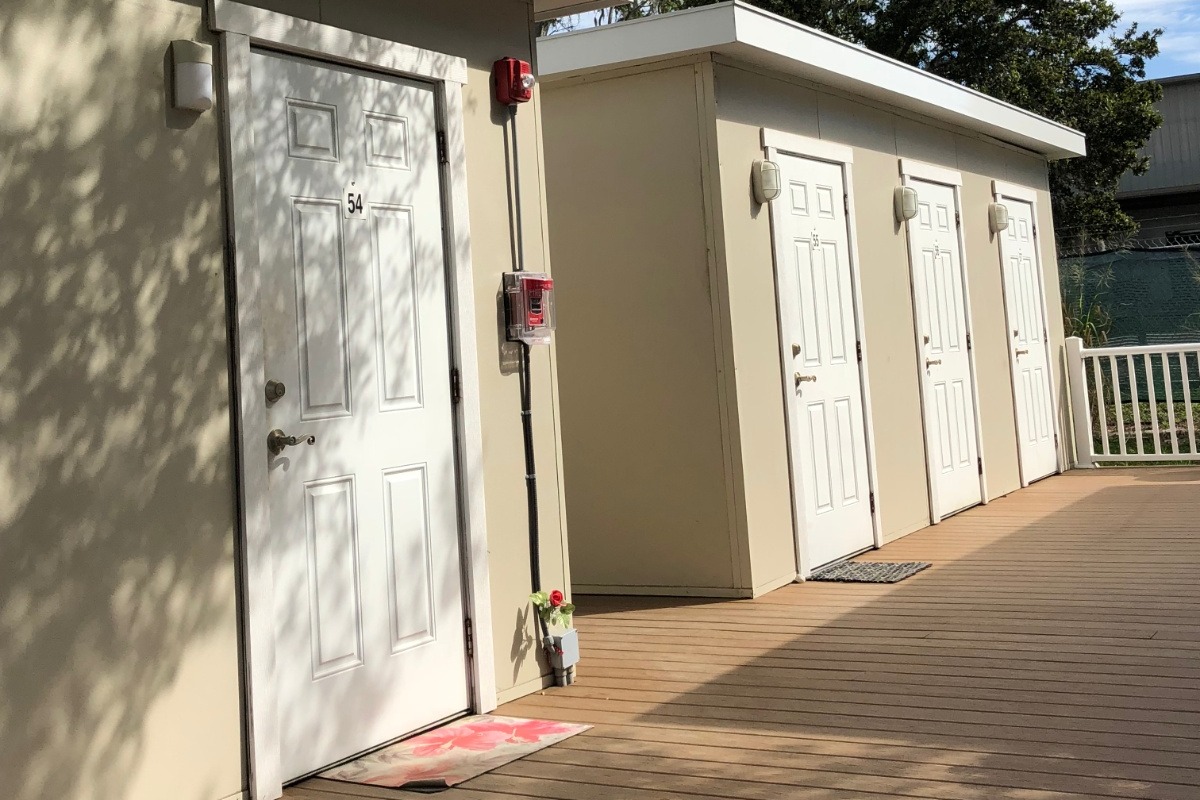 Please help us on our mission to get these people out of tents and somewhere safe. We know how to fix this problem but we need more funds to complete the project. Thank you for donating and sharing our story! To Learn More:
housingofhope.com
+ Read More