HOPEraisr : raising hope $1 at a time
$5,200
of $5,500 goal
Campaign Ended.
What is HOPEraisr?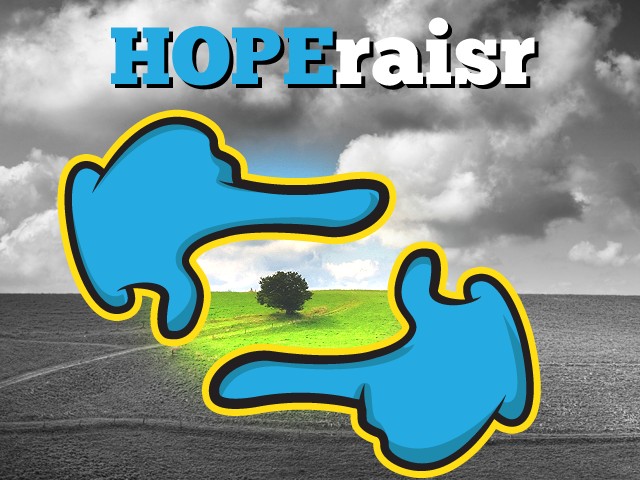 HOPEraisr is a revolutionary new web series that is going to change the world! We love helping people and are fascinated by random acts of kindness, but we want to do more. Before each mini-documentary, viewers will check in on our website and pay any amount of money from $1 up. We will take that money and spend every last penny completing random acts of kindness. Anything goes, from taking a homeless woman on a shopping spree, to buying toys and delivering them to children in the hospital.
We are the
only
place where you can see your "donations" being spent. When you donate to charities, you don't know where your dollar is going. When you give us any amount of money, you actually get to see it spent. And we guarantee that every dollar that is sent to us will be spent in the episodes (more on that as you read on).
How does it work?
We will be setting up a website (and eventually an app) that houses our videos. Each mini-documentary will take place on a bi-weekly basis. Before each episode, our website will specify what the subject matter is that we will be helping. In the beginning, we will start with completely random acts of kindness. As we progress, we will specify a certain topic, ranging from animals to sick children. If you're interested in contributing to that topic, you will be able to easily donate any amount of money to help. We will live-track funds as they come through on our site, and then close it at the end of the two week period before we shoot the video. Once closed, we take all of the funds and film our episode, and get it edited and beautiful for the next day.
We will use every dollar that is sent to us to generate kicked-up acts of kindness to total strangers and those in need.
We will bring on a volunteer who will oversee our expenses. Our GUARANTEE is that we will spend 100% of the money that comes in to us. We are not doing this to get rich, we are doing this to change the world.
Our website is secure, and your payment information is guaranteed safe.
We understand that you don't need money to perform random acts of kindness, but we also understand the power of money and gifts. By spending money, we can make a huge difference in the lives of so many people. Between mini-documentaries, we will be shooting other videos as well as "extras." We will undoubtedly shoot videos of acts of kindness that cost no money at all for everyone to see how they can make a difference every day!
We are not supporting any specific cause, but we are raising hope throughout the world. The more money we get, the better the episodes, and the more good we can do!
Why do you need money to start this?
In an ideal world, we would ask nothing from you. But we need your help!
We want this to be professionally done and visually appealing. We're not interested in creating homemade videos and putting them on YouTube- we want this to be watched and enjoyed by millions.
All we need is $5,500.
We have a ton of film experience, but no equipment. We need to buy a professional camera, some microphones, software, and pay for website development (we have the design covered, but our donation system needs to be customized).
If we raise more than $5,500, we would be ecstatic! Extra funds raised will go towards travel expenses, so we can broaden our reach. As it currently stands, we will be limited to parts of the Northeast. Our plan is to expand and be able to help people nationwide!
Your contributions will help us get through season one, which we plan to take us into the New Year. Since it is bi-weekly, we anticipate 4 months (starting this September), and 8 episodes in our first season. If we have a successful first season, we will then be able to take this project even further and do even more amazing things- more equipment with more people involved and many more locations! But for now, we want to focus on getting this off the ground, and that's why we need you!
Who are we?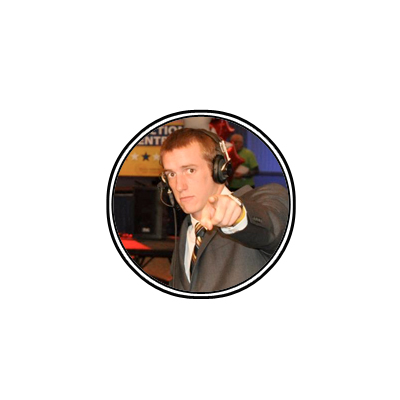 Tim is the man with the looks and the talent. Tim not only has a great heart, but plenty of on-screen experience between news reports and live interviews. He's going to be the face of this project.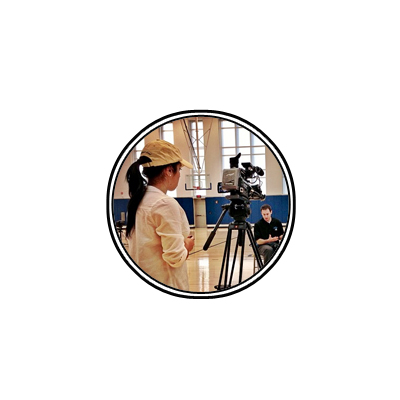 What Kara lacks in height she makes up for in talent. With years of film experience working in college athletics, Kara will be behind the camera doing all the dirty work and producing our show.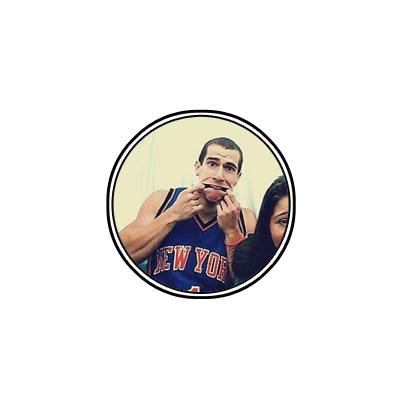 Matt is the creative artsy one in the group. He previously worked with a nonprofit and really wants to make a difference in the world. He is the Creative Director and responsible for editing shows and all branding.
+ Read More
Update 2
Posted by Matt Rosenman
44 months ago
Share
Only 5 days remain! $330 is all we need, share with your friends!
+ Read More
Update 1
Posted by Matt Rosenman
45 months ago
Share
We've hit the halfway point! We can't thank everyone enough for the support they have shown so far. While we're thrilled to make it to this point in such a short period of time, we can't stop now!

Remember, spreading the word about HOPEraisr is arguably more important in the long-term than donating. So please, if you do nothing else today, share this with your social media network or forward alone to just one friend! You never know where that one referral may lead. We want HOPEraisr to change the world, but we need the world to know we exist!

Thanks again!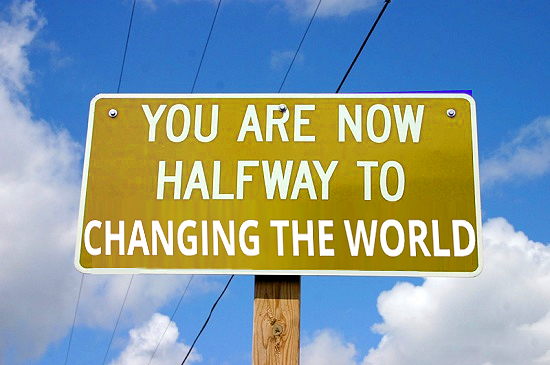 + Read More
Read a Previous Update
Be the first to leave a comment on this campaign.