Homeless Grassroots Work Program
$500,000
goal
Campaign created
34 months
ago
Homeless Grass Roots Work Program
It's " a common argument – if we just get homeless people into housing, then we're solving homelessness. And on a surface level, it makes sense. Homeless means "without a home." So give them a home, and they're no longer homeless. If only it were that simple.
The solutions is work, money a residual income...
IMPACT OF UNEMPLOYMENT AND LOW WAGES ON HOMELESSNESS
In recent years, media reports of a growing economy and low unemployment mask a number of important reasons why homelessness persists, and, in some areas of the country, is worsening. These include stagnant or falling incomes, and less secure jobs that offer fewer benefits. Now, as the United States experiences the worst financial crisis since the Great Depression, the homeless population has increased significantly. The worsening economy and rising unemployment numbers emphasize a number of reasons why homelessness continues to exist and grow in exponential numbers in the United States.
The Goal
My attentions are to help homeless men and women generate a income that will allow them to afford housing, support their families and get the medical attention they need.
I have design a program that will allow a person to earn a residual income as well as profit sharing.
They will be able work, anywhere in the United States of America.
They can start out working the same corner,
neighborhoods and cities they are seeking shelter in now! Thy can conduct business with the same people they are encountering every day. Its genius!!!!
WERE THE MONEY IS GOING
I am looking to raise $500,000 for travel, administrative support and marketing materials to structure my program in Florida, Georgia, Alabama and Arkansas.
HOW YOU CAN HELP TODAY
1)Please GIVE what you can. No donation is too small.
2)SHARE on social media
3)EMAIL this page to your family + friends. LET'S GO VIRAL!
THE MAN BEHIND THE PLAN
My name is Cedric Burl and I am an internet marketer and business consultant. I was raised in the church and I have been working with the homeless for years. I have volunteered during holidays as well as offered free services for their personal benefit.



Donation Tiers

$20.00 to $50.00 Donation - I will provide you with the saving certificate below for our appreciation and gratitude.

$1000 off Restaurants and Groceries Saving Certificate

Enjoy $1000.00 OFF America's Favorite Restaurants and Groceries. The Restaurant/Grocery Book provides you with the opportunity to order $500 worth of coupons of your choice for your favorite restaurants and fast food chains. Includes restaurants such as TGIF Fridays, Chili's,Olive Garden, Red Lobster, Applebee's, Sizzler, I-Hop, Denny's just to list a few. Also fast food chains such as McDonald's, Hardee's, Quizno's, Taco Bell, Dairy Queen, Burger King, Carl's Jr., Jack-In-The-Box and many more.

 
$51.00 to $100.00 Donation - I will provide you with the saving certificate below for our appreciation and gratitude.

$1000 off Groceries of Your Choice Saving Certificate

You select the groceries you want to buy from a list of national 
brand name products. No more clipping coupons to save on a few items. This program is 
guaranteed to save your family over $1000.00. It makes good economical sense to save on 
necessities of life

$101.00 to $500.00 Donation - I will provide you with the saving certificate below for our appreciation and gratitude.

Cash Saver 3 Day 2 Night Vacation Saving Certificate

This reservation form is valid for 3 days and 2 nights deluxe accommodations in your choice of cities for 2 adults. You will be responsible for room taxes of less than $15.00 per night.

$501.00 + I will provide you with the saving certificate below for our appreciation and gratitude.

7 Night Resort Getaway Offer Saving Certificate

This Resort Getaway is valid for an 8 day and 7 night condominium stay in your choice of 65 domestic and 20 international resort destinations for up to 4 individuals where at least 1 person is at least 21 years old. Valid for US and Canadian Residents only. Reservations must be booked at least 60 days in advance. Dates the week of a major holiday are not available. Costs include a $100 activation fee and resort fees, taxes and usage fees of $299 to $399.

$10,000 Dollars Donation call to discuss  $100,000 Blue Print.

My Direct Contact
Please feel free to skyp with me if you have any questions or ideas!
Cedric Burl
www.CedricBurl.com
Skype Name - Cedric Burl
Thanks A Million in Advance! With gratitude and determination...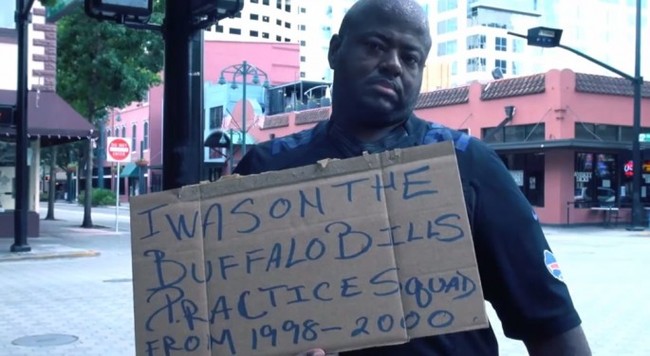 The Problem Unemployement / Homelessness
It's a Fact Homelessness in America is a "revolving-door" crisis.
Many people exit homelessness quickly, but many more individuals become homeless every day. During a given year's, four or five times as many people experience homelessness as are homeless on any particular day.
On any given day, at least 800,000 people are homeless in the United States, including about 200,000 children in homeless families. Calculations from different sources show that at least 2.3 million people experienced homelessness at some time during an average year.
Because more families with children than unpartnered people enter and leave homelessness during a year, families represent a relatively large share of the annual population. As a result, during a typical year, between 900,000 and 1.4 million children are homeless with their families.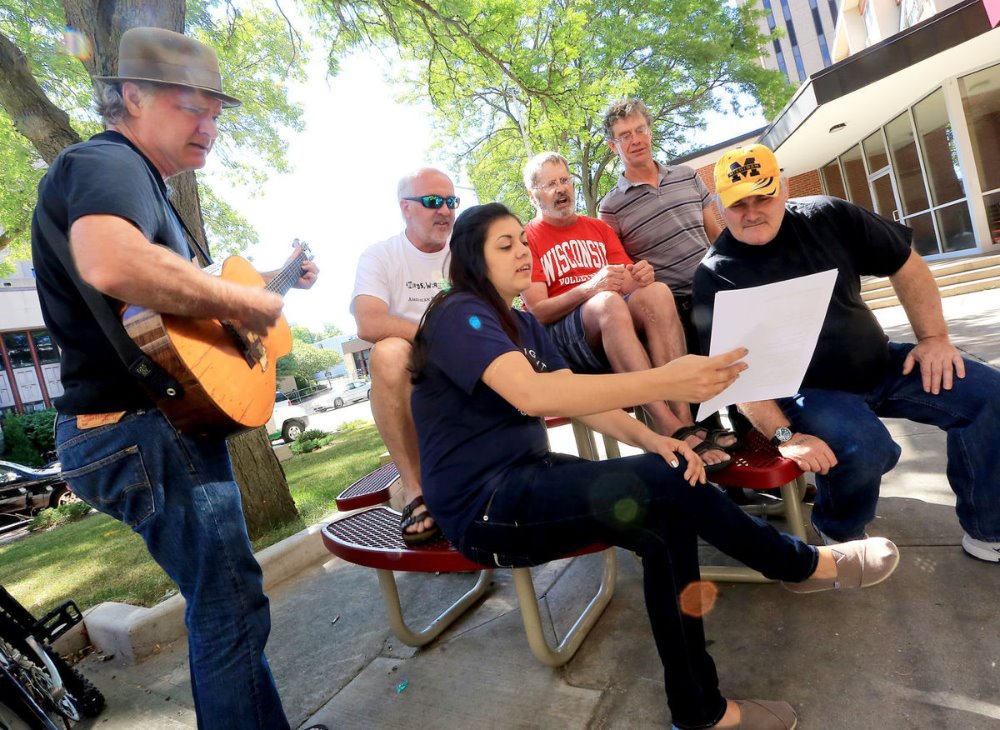 What Will End Homelessness
With adequate employment, income and housing resources, homelessness can also be averted for the many people who approach the homeless service system because they do not know where else to turn.
Communities throughout the country that have committed such resources have developed a variety of effective programs to prevent homelessness, including
programs that negotiate with landlords and help with bad credit histories;
Housing trust funds, rental assistance programs, and access to funds that can solve a household's short-term problems, such as paying back rent, security deposits, and other moving expenses;
Programs that encourage developers to build or renovate attractive, accessible properties; and help managers ensure good maintainence and repair; and
Programs that help people develop personal and family financial management skills, establish or reestablish good credit and rental histories, and retain housing.
When a community ensures that housing within reasonable price ranges exists, offers its members living-wage jobs, provides quality schooling to develop individuals' capacity to hold good jobs, and offers other supports for families and individuals, people can maintain stable housing. But far too few communities have these resources or are positioned to provide them. The answer? Put simply:
Rebuild communities, especially the most troubled ones;
Build more housing and subsidize the costs to make it affordable to people with incomes below the poverty level;
Help more people afford housing, by providing them with better schools, better training, and better jobs; and
Prevent the next generation of children from experiencing homelessness.
Without these basic building blocks of a civil society, we are creating an underclass of persistently poor people vulnerable to homelessness.
The costs of this neglect are too high in terms of both individual lives and public dollars for health, mental health, and correctional institutions.
It is more effective, more humane, and ultimately more fiscally prudent to invest in prevention and support that leads to self-sufficiency and independence among all residents.
+ Read More