Highlands Little League
$4,700
of $10,000 goal
Raised by
46
people in 45 months
Update:  Apparently the copper that was taken by theives last month just wasnt enough... They have came back to do it again.  On the night of the last regular games of the season we once again had only a portion of our lights.  We are shocked that anyone could do this once to kids much less twice.  The league is now searching hoping and praying for companies to help us take a stand and keep these people away from out park.  We are looking for security companies and electrical companies that can help prevent this from happening again.  Our kids will begin allstars within the coming weeks and we need to get the lights shining bright. Highlands Little League thanks you all in advance for sharing and helping if you can.
Previous information
Little League Baseball Park.. A place for the kids.. well that was until copper theives came in and stole the copper from their baseball field lights.
Highlands Little League is not like most Little League Parks.. They are community owned from land donated over 50 years ago.  They do not receive any help from the county like most others.  The League is operated solely on funds generated by fundraising and the community coming together to keep the park running for the kids. 
Someone broke in and stole thousands of dollars in maintenence equipment and has pulled copper from light poles on every field at the ballpark.  Its very sad when people steal from children.. The one place these kids should be able to go and feel safe.. Robbed and now with only partial lights to play baseball..
The park does not have the funds to cover what is going to cost over $8,000 to replace the copper and get the lights back on the fields.. As well as the thousands of dollars to replace the equipment taken for the fields.  
We ask for anything you can do to help this Little League so these kids can finish their baseball season.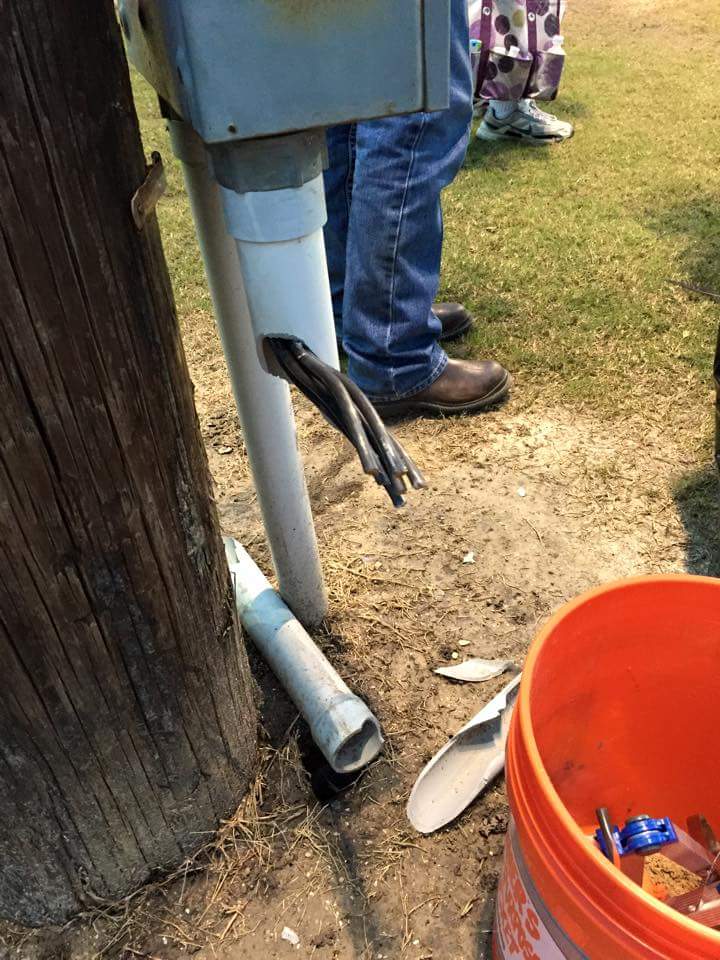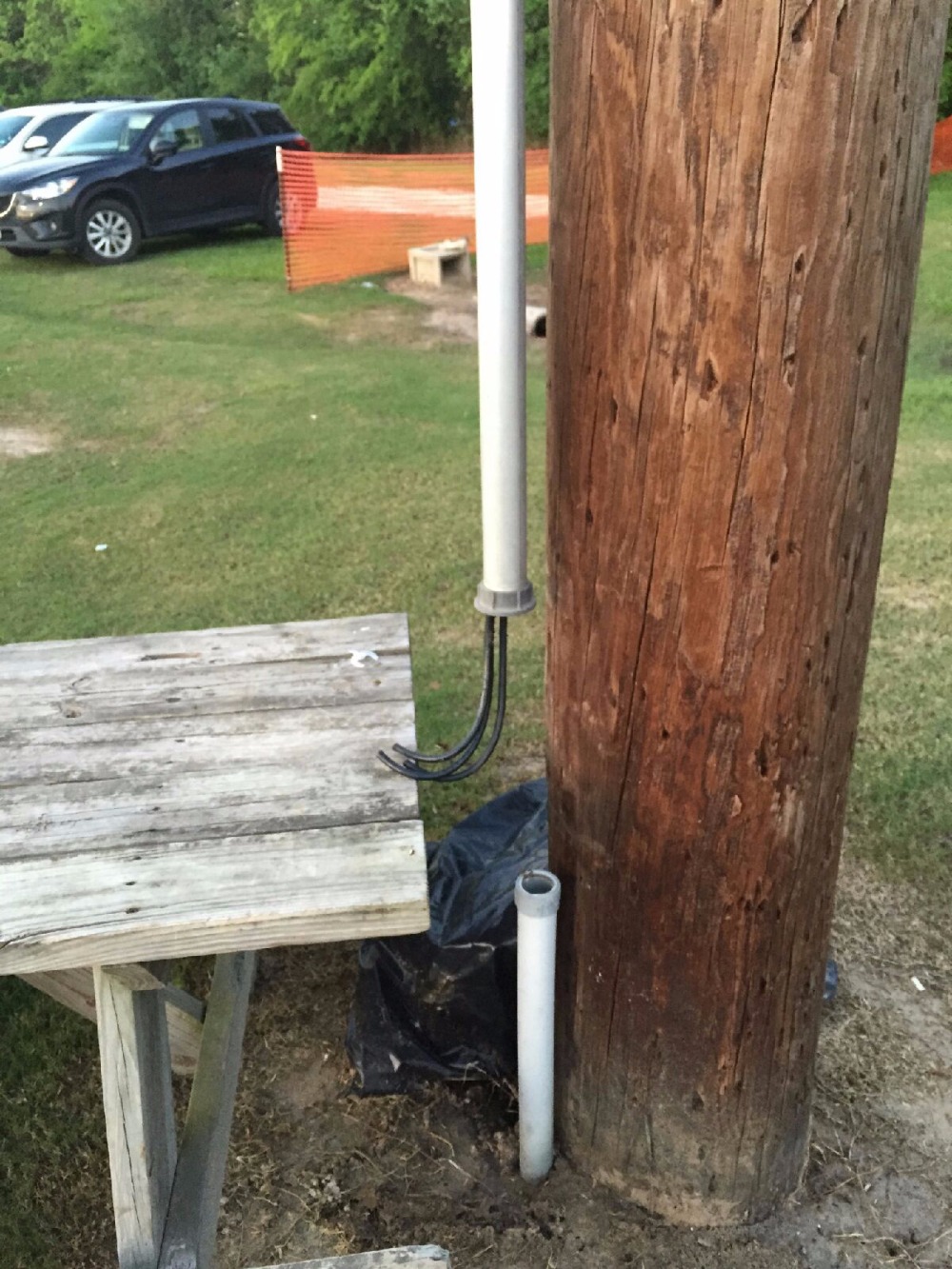 + Read More