Change my life
€10,000
goal
Campaign created
4 months
ago
I was only 2 years old when I strated to create music. At somepoint I started to sing in a choir, playing drums and piano. I was raised for the most part by my grantparents by this time and really enjoyed live.
When I was a bit older, I moved from Curacao, to the Netherlands and started to rap. Of course this was just as a hobby, but it didn't take too much before people started to appreciate what I was making. Leading me to perform a lot from 15 up to 21 years of age.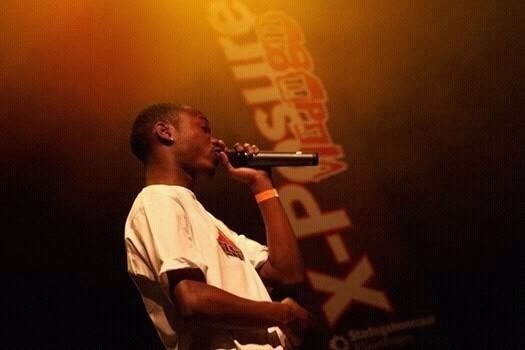 Unfortunetaly  life has is ups and downs and I found myself struggling financially over the past 7 years. In 2015 I decided to leave the Netherlands and start with a new life. I started out working full-time in countries such as Portugal and Czech Republic. Now I am currently living in Barcelona, Spain and having difficulties once again..
Untill yesterday I was working as an independent Richshaw Rider. I was renting my pedicab from what seems was a nice lady, untill she screw me over and now I am in a situation left with no money, no vehicle to work with and no short term solution. 
With this fundraising I want to change the odds and become totally independent. I want to focus back on music and buy my own rickshaw to avoid the same situation in the near future. The reason why I am asking for this amount is based on: 
- Survive untill the end of 2018
- Buy my own rickshaw
- Fix the insurance
- Rent a garage
- Invest (the rest) in music
You can find my music right here: 
https://artist.landr.com/music/800739644946
+ Read More