Oreo's Medical Fund
$5,000
of $5,000 goal
Raised by
55
people in 34 months

Oreo has a serious injury, and we need your help.
My name is Marsha Casdorph, and I am a board member of 
The Riding Centre
, a therapeutic riding facility in Yellow Springs, Ohio.
The Riding Centre Association is a nonprofit organization that provides a foundation in safe riding and the care and management of horses through affordable lessons to children and adults of diverse capabilities from Yellow Springs, Ohio and surrounding communities.
People of all ages, races, and socioeconomic backgrounds benefit from day camps, group and private lessons, and our 
therapeutic riding program.

On June 21, 2016, Oreo,  one of our beloved school horses, sustained a very serious injury in our pasture, and his medical bills over the next several months are estimated to be $5,000. 
He cut his right hind leg on a tensil wire fence, exposing bone and ligaments, and the wound was unable to be closed up. He is able to bear weight on his leg, but he is on pain killers and antibiotics. Since the wound is open, he requires stall rest and frequent veterinary care for the injury and associated ailments, which have so far included colic and dehydration.
The Riding Centre operates from board fees, subsidized lessons, and donations. The cost of nursing Oreo back to health will be an enormous financial burden. As a nonprofit, we already operate on the margins, and these medical costs could severely impact our program.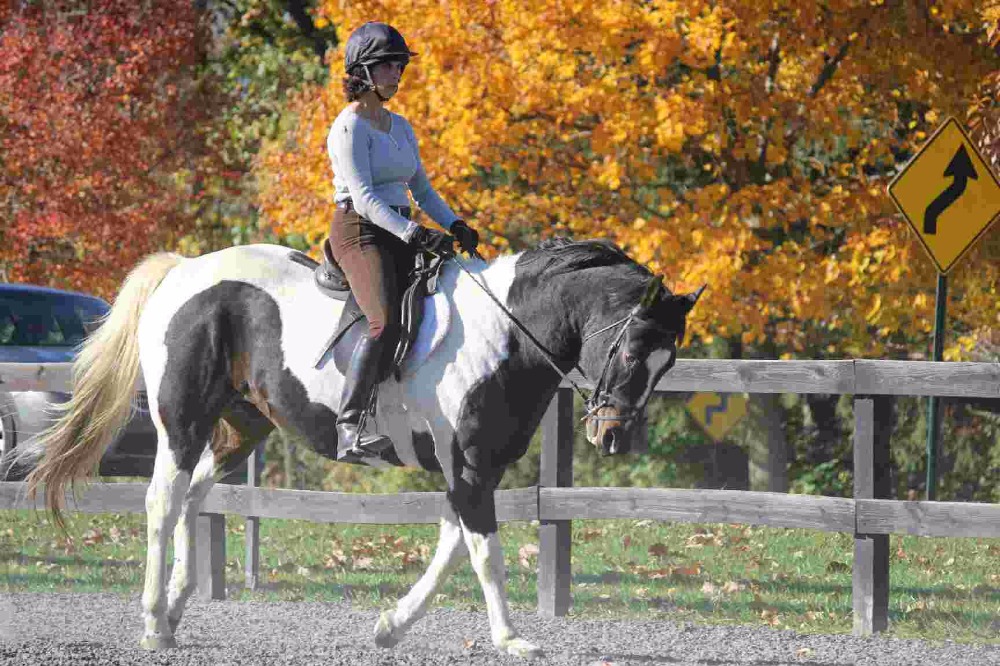 We are reaching out through gofundme to those of you who know the benefit of being around horses and the bonds that develop. Oreo isn't just a pet; he and our other school horses are carefully chosen for their temperment and reliability. These amazing horses lift the self-esteem and mental and physical capabilities of our riders, whatever their abilities, every day.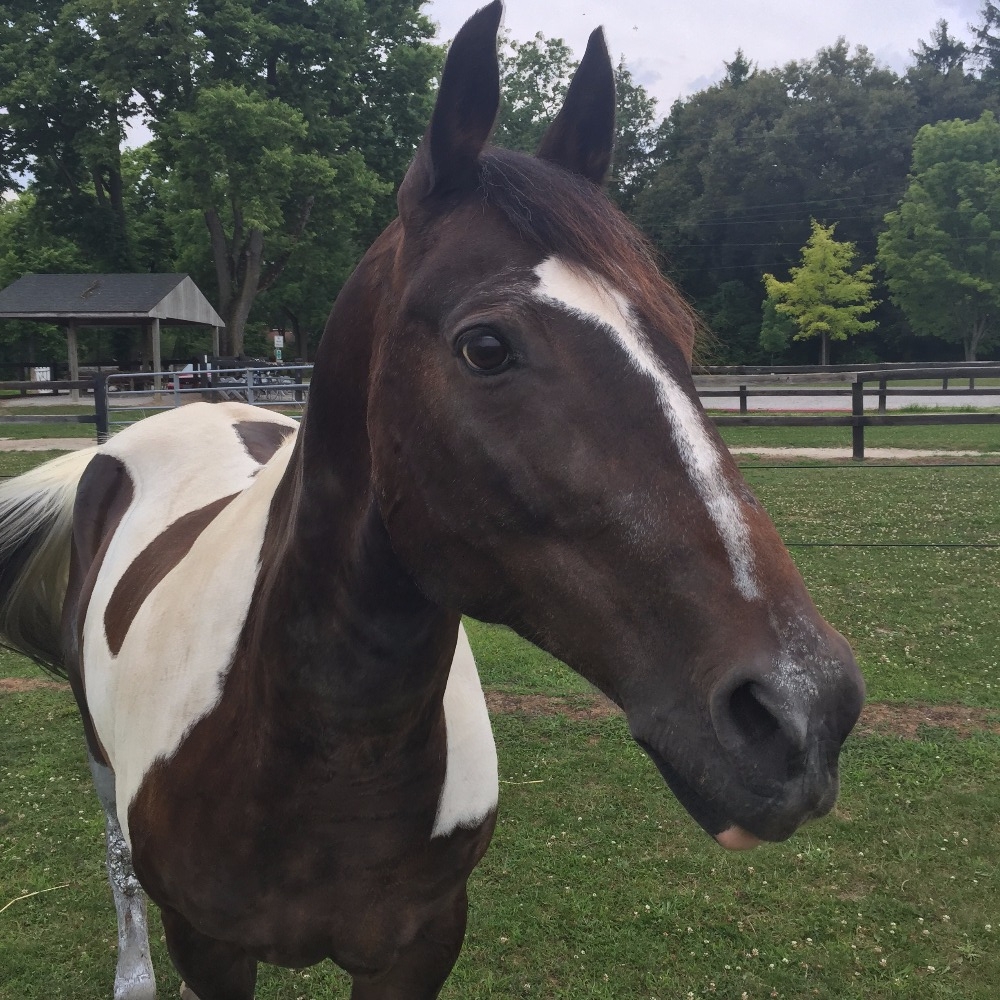 On behalf of all of us at the Riding Centre, thank you for taking the time to consider donating to Oreo's Medical Fund. We would greatly appreciate any amount you can give, and be assured that it will be put to good use for Oreo. (In the unfortunate event that Oreo succumbs to his injury, donations will be used for the care of our other 10 school horses.)
+ Read More
Update 2
30 months ago
Share
Just a quick note to let you know that Oreo is almost back to normal. He is out with his herd on the normal schedule and is now being ridden at the walk in short increments.

Thank you to everyone who contributed to his fund for medical expenses. It's been a long road to recovery for him, and The Riding Centre is grateful for all the donations and well wishes.
+ Read More
Update 1
34 months ago
Share
Here's an update on Oreo's condition. Recently our vet removed excess tissue from the wound to help prevent "proud flesh" from forming. He is able to bear weight on his injured leg, but his long term prognosis is still in question. Right now Oreo is on stall rest, but able to be hand grazed and hand walked each day for 1 hour.

Thanks to everyone who has given to Oreo's fund. We've almost reached our goal and appreciate any and all donations.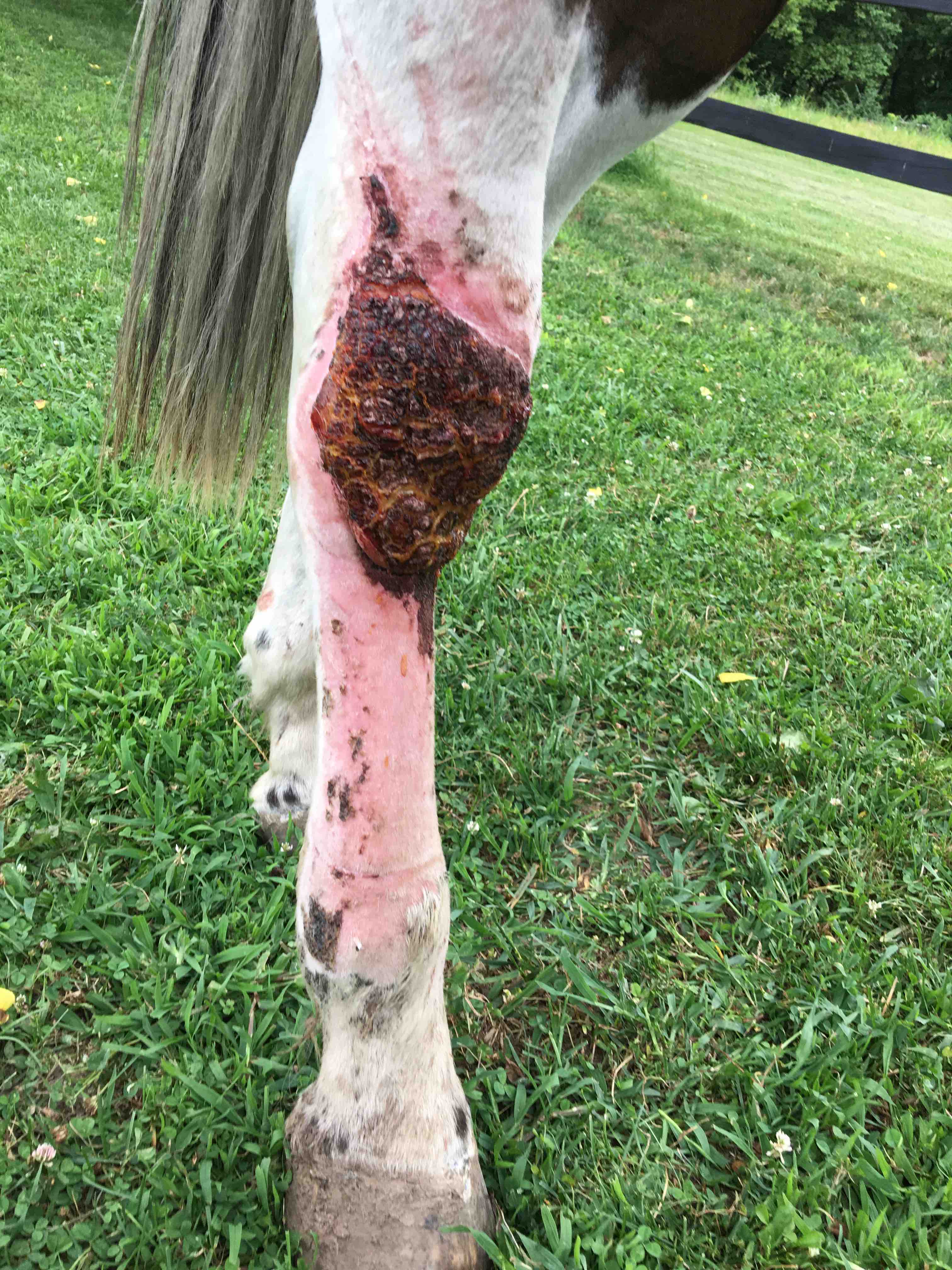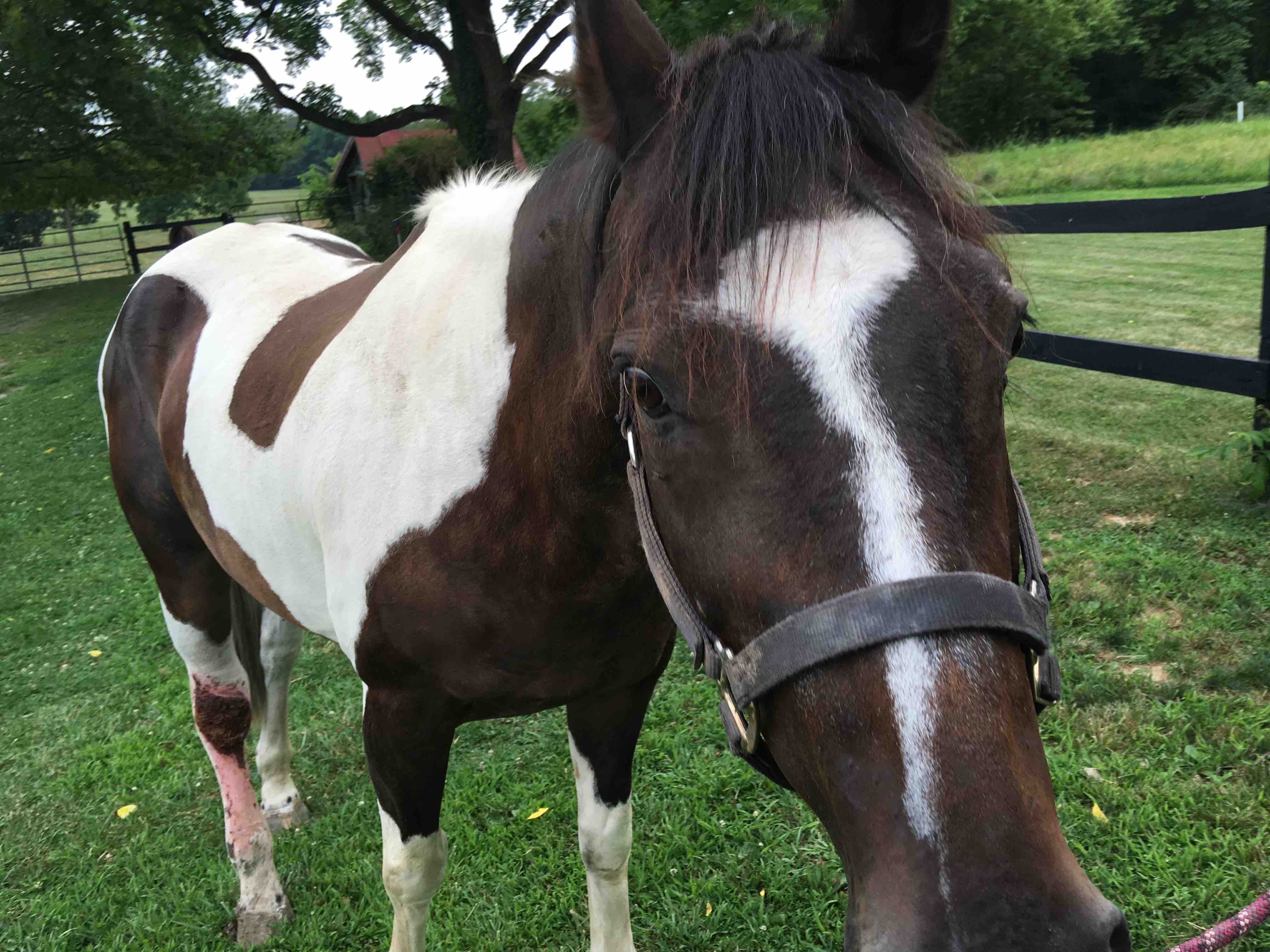 + Read More
Read a Previous Update