Helping a Dear Friend.
$640
of $6,000 goal
Raised by
24
people in 5 months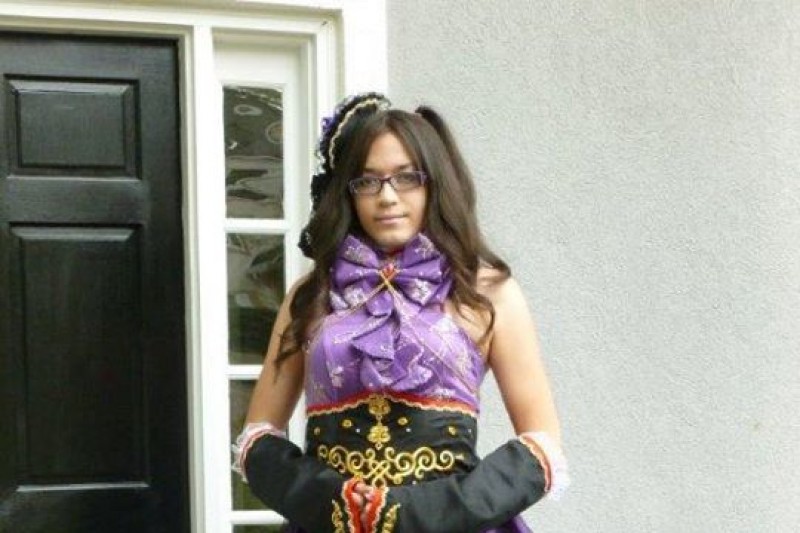 Hello everyone, 
My name is Will English and a very dear friend of mine needs help. My friend's name is Luna, and her family of three are at risk of losing their home. Her husband has been unable to work due to a debilitating back injury for which he is undergoing treatment. This has put the family in financial turmoil since he was their only source of income. Sadly, Luna suffers from
PTSD
,
agoraphobia
, and severe depression, which makes it difficult for her to interact with the outside world. Having been a victim of abuse at an early age she finds it difficult to trust people. She has been undergoing treatment for several years now with very little progress. This makes it difficult for her to leave the home or find work. She is currently in the process of trying to obtain assistance. However, this has proven to be a lengthy process with no immediate relief in sight. I fear that this stressful situation may cause her to harm herself. Having attempted suicide in the past this puts her at a higher risk of doing so. 
Fortunately, thanks in large part to the efforts of her Husband, myself, the small number of close friends she has made online and her therapist and the perception medication that said therapist provides, she is not in immediate danger, but the stress and anxiety the situation has caused has compounded the issue to the point that even small things can trigger a suicidal episode. And to make matters worse, they no longer have health insurance, making continued therapy and doctor visits very expensive and soon impossible. Although they have applied for assistance, as stated above, the approval of this aid is very slow and shows no sign of approval anytime soon.       
Sadly, neither I nor any of her close friends can take them in. We all live in different states (and different countries in some cases) and cannot afford the expense of moving them out of State. And if the situation continues as is, they will be forced to move back in with Luna's parents. Something that Luna has said out loud that she would, quote, "Rather die than move back in with my parents."  
Worse still, Luna's main means of outside communication is through Social Media sites like Facebook, and her smartphone (which will cease to function soon) and her parents do not have internet access nor do they have smart devices, and they are never likely to get them. We are afraid that if she loses this connection to the outside world; the worst case scenario may in fact happen.  
It's for these reasons that I have set up this page. Every donation made to this campaign will go to them and be used to pay for the help Luna needs, as well as their immediate expenses. They need this money before the end of November to stay in their current housing. However, if this goal cannot be reached within that time frame. Then all donations will be used for Luna's treatment and will also contribute to their efforts to find a new home.  
Luna's friendship means the world to me, she's like the little sister I never had. And to see her so unhappy is killing me. I wanna help her in any way that I can, and given the circumstances, this seems to be the best way to do that right now. 
If you all decide to donate then my gratitude will reach into space and beyond. Thank you so much in advanced. 
Please, help my little sister.
+ Read More
Be the first to leave a comment on this campaign.