Help Hamilton help others in Malawi
$10,825
of $8,000 goal
Raised by
51
people in 42 months
This campaign is organized by friends of Hamilton's in the U.S., where the Internet is much more reliable! All funds will go directly to the Tidzalerana Club.



This is a carving Hamilton has made to represent the Tidzalerana Club.

Aug. 27: From Hamilton: "Thanks very much for the job well done. I have no word but keep praying to the almighty Lord. Disabled brothers and sisters are looking forward to own their land, and become more active and show out that God is amazing to them. Say thanks to those donating and may Almighty God bless them with long life."

Hamilton Banda is a Malawian carver — and a philanthropist. For years, he and his church have been running a home for disabled people in Ndirande, a high-density suburb of Blantyre, Malawi.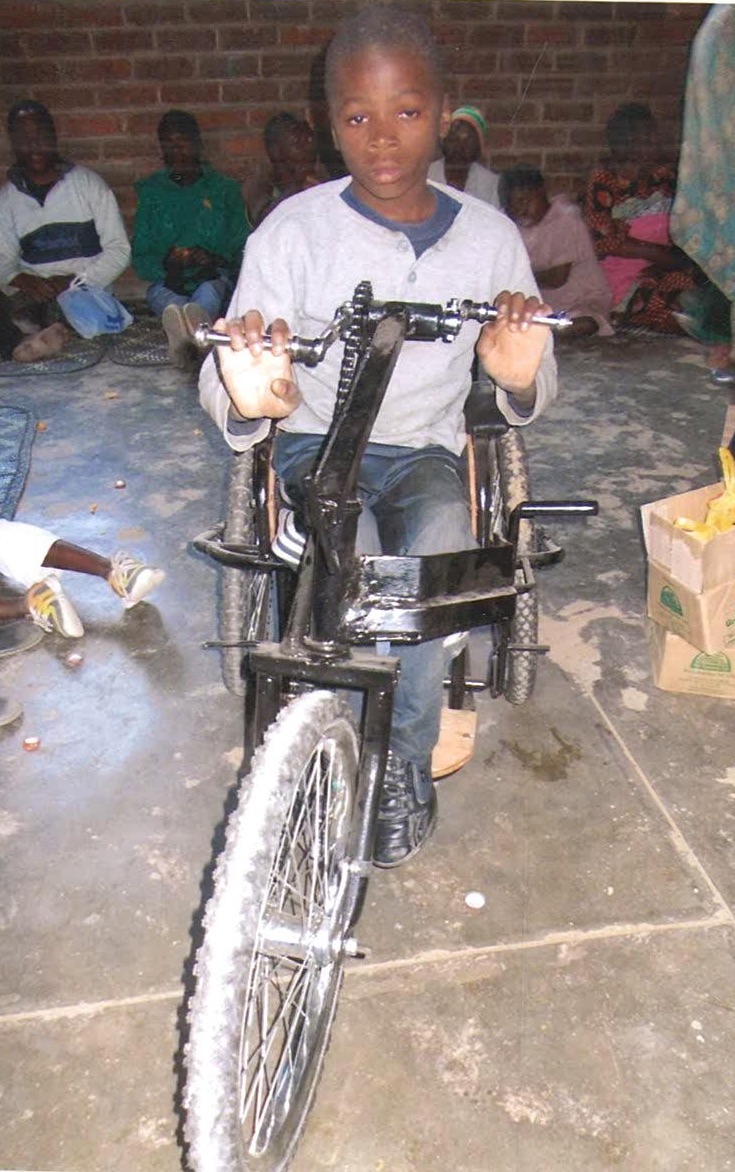 Hamilton recently started a support group, the Tidzalerana Club, for the parents and family members of the disabled residents. Disability carries a stigma in Malawi, with many of the parents suffering from accusations — and worse — that they did something wrong to end up with a disabled child.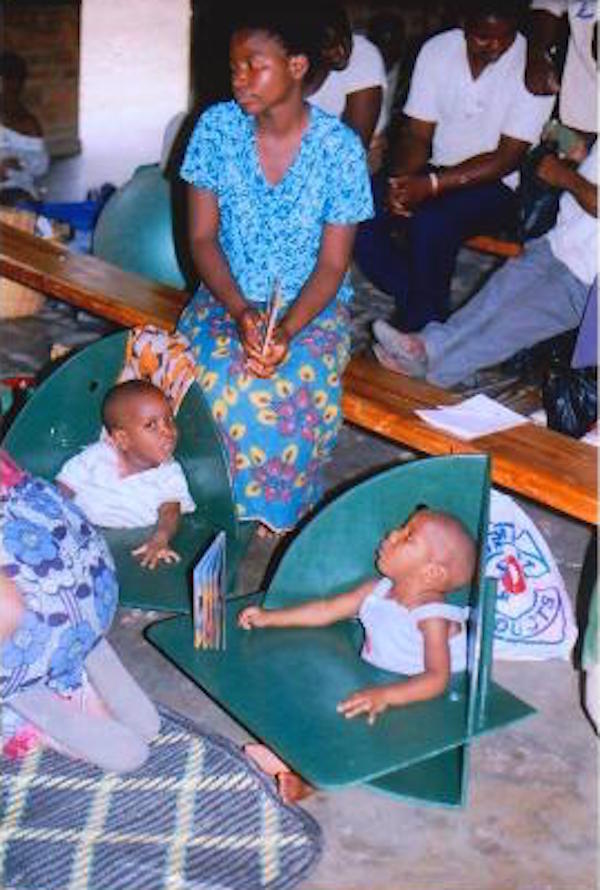 The Tidzalerana Club, at the foot of Ndirande Mountain, currently has 150 members, with a waiting list of 15. Any transportation needed (hospital, supplies, funerals) has been provided by volunteers or by using Hamilton's truck for his carving business. Hamilton's truck needs repairs. 

1 cylinder head = MK 350 000 ($755 USD)
1 battery = MK 70 000 ($150 USD)
1 insurance = MK 60 000 ($130 USD)
Total: MK 480 000 ($1,035 USD)

Meanwhile, the club has been meeting in a hall at a local Catholic church for free, but a new hall was recently built and the club has been asked to find a new meeting place.

Fees for renting space are exorbitant, so Hamilton and the Tidzalerana Club want to build their own space. First they must purchase land (MK 4,000,000/$10,000 USD). The club wants to own its own land so they'll be independent, plus have room for expansion, more services and meeting space. The club hopes to go from weekly to daily meetings and provide medical services in the new space, as well.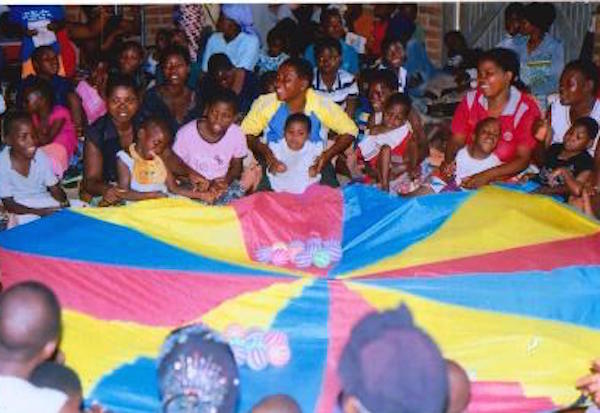 Here are examples of some of the carvings Hamilton has offered as rewards for giving. Thank you Hamilton and thank you friends!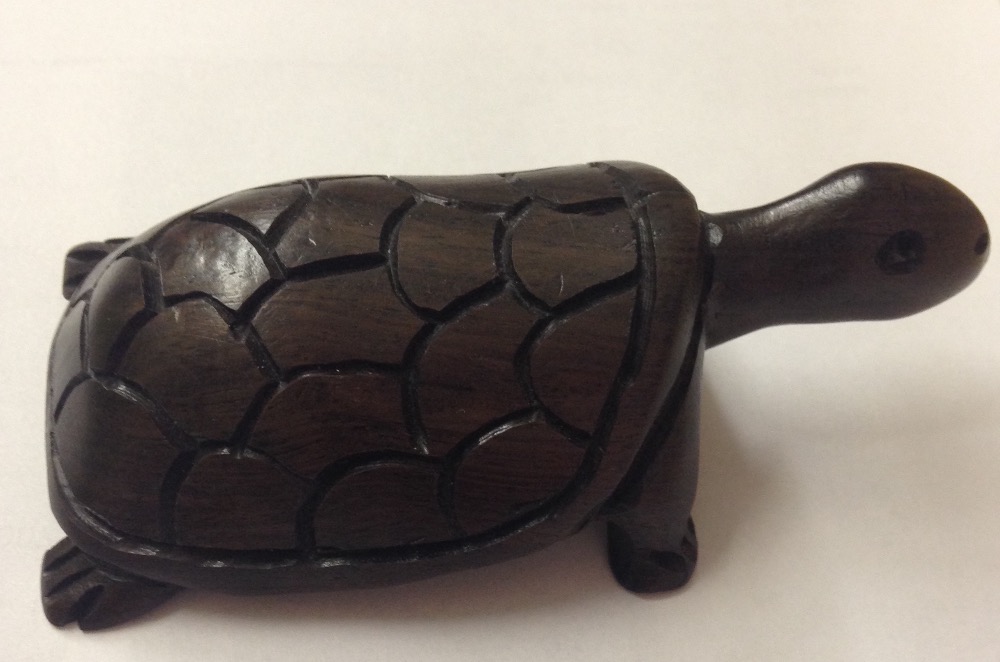 Small animal ($200 donation)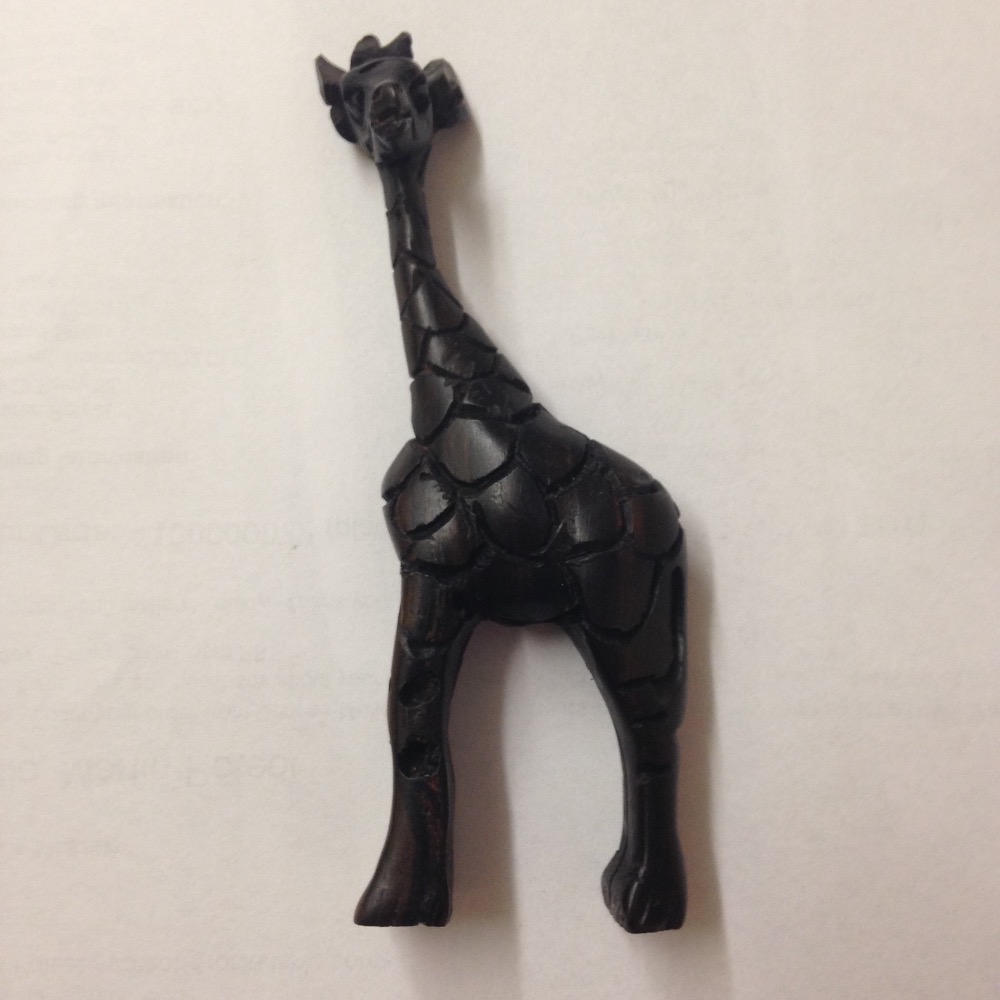 Larger animal ($500 donation)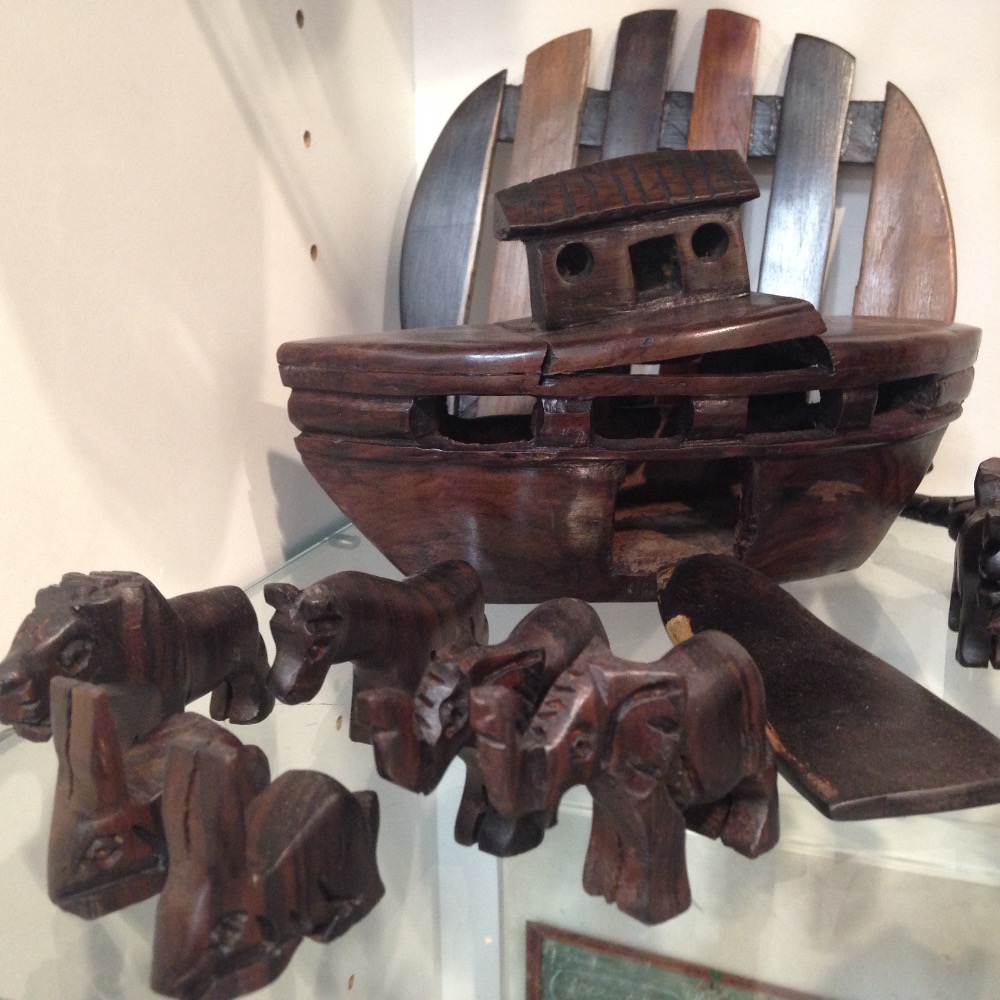 Noah's Ark ($1,000 donation)
+ Read More
Be the first to leave a comment on this campaign.