Nepal earthquake donation site
$1,790
of $10,000 goal
Raised by
25
people in 47 months
As you may have heard, strong earthquake shook our home country, Nepal. Nepal is one of the world's poorest country with limited resources and aid. The little aid provided by the government won't reach rural areas outside Kathmandu valley. Some of the Nepalese citizens survived  but their homes did not. As of right now they are homeless, sleeping on the streets with pre-moonsoon season weather. Most of the victims are turned away when seeking for medical aid or food. They are forced to deal with their injuries and hunger. They have nothing to survive off of.
Our goal is to reach $10,000+ and ALL donation will go towards providing blankets, water, food, tent and medical aid and espically rebuilding their homes. The donation will go to my village called Ghormu located in Dhading, Katunje, Ward #2. My family located in Nederland, CO is creating this site because we still have a lot of familes back home in this village. All of the villagers are family or close relatives. As of right now Resham Gurung has created a non-profit account and we are trying to get more donation. The Nederland community members are working together to create fundrasing idea for the next few weeks. After the fundrasing has ended, we will combine all the donation money from the bank account, donation jars around town, events coordinated and the gofundme account and have members of the donation group decided what portion of the money will go towards the different types of aid that needed. The members includes: Resham Gurung, Barbara Hardt, Jill and Kabita Ghale (
kabita.ghale@gmail.com
). Your help would make a big impact to the villagers lives and helping them in a suitation like this. Soon as we get enough donation, volunteers will delivery the supplies directly to the victims. We will keep everyone updated on the improvement and where your donation are being used.  Every dollar counts! Your help will make a huge difference to the Neplease community Thank you!
- Sincerly, 
Nederland Neplease community.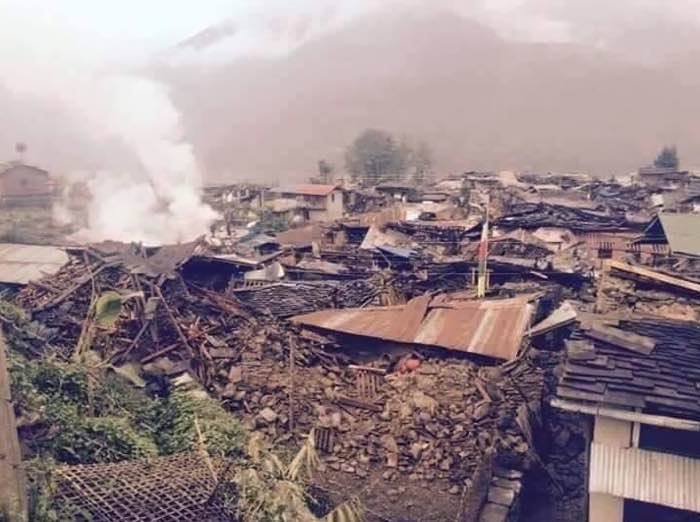 Update pictures: 
At the highschool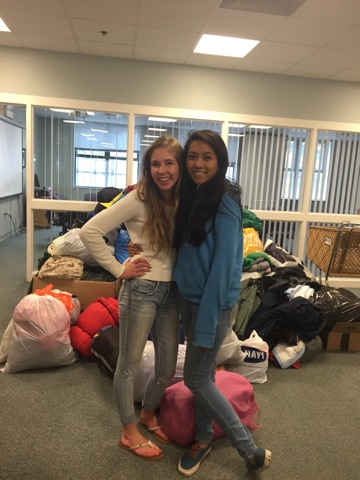 Help from the family members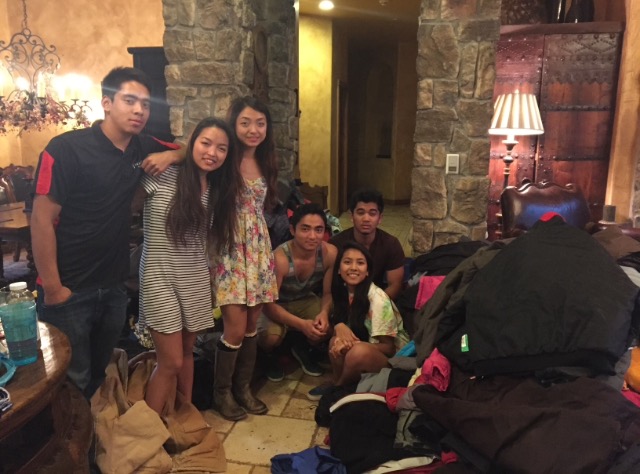 Thursday Night team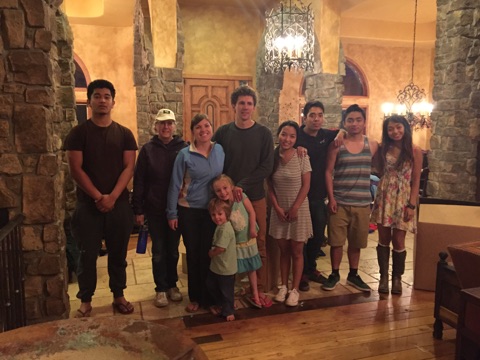 Shipping it out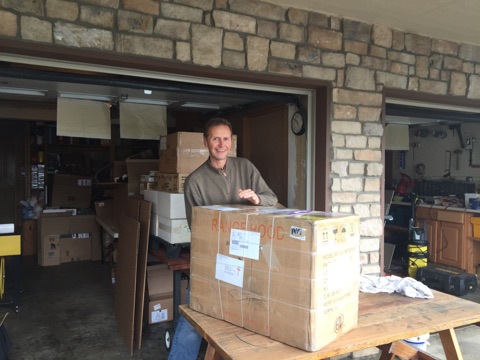 Pictures of the village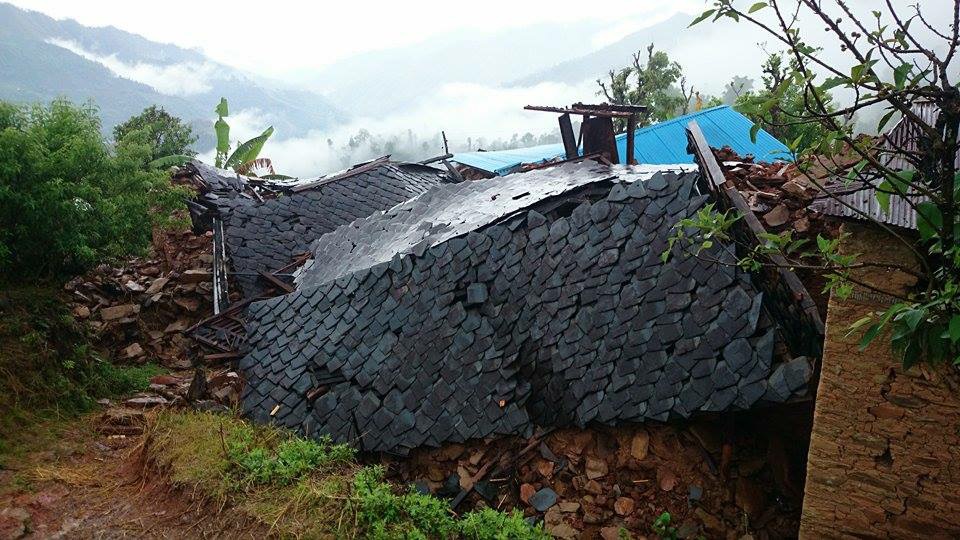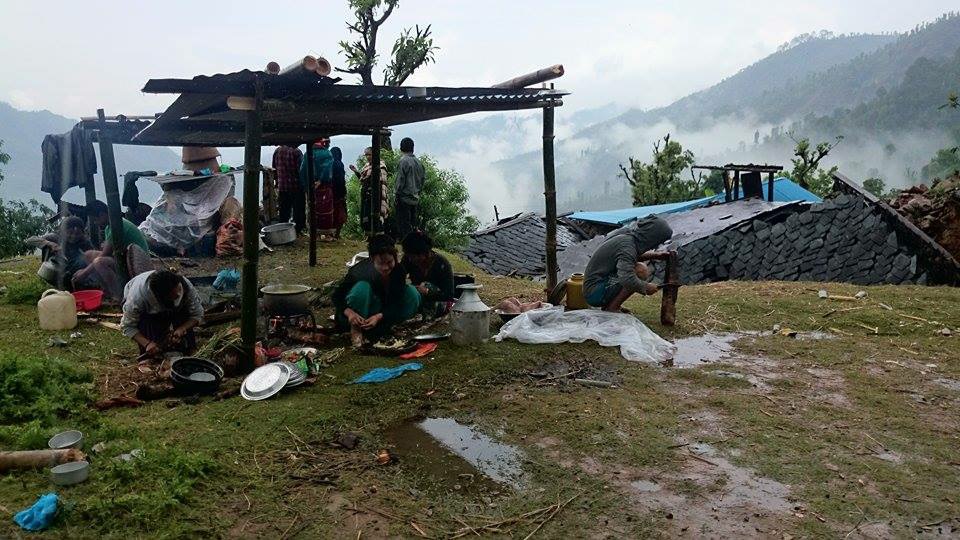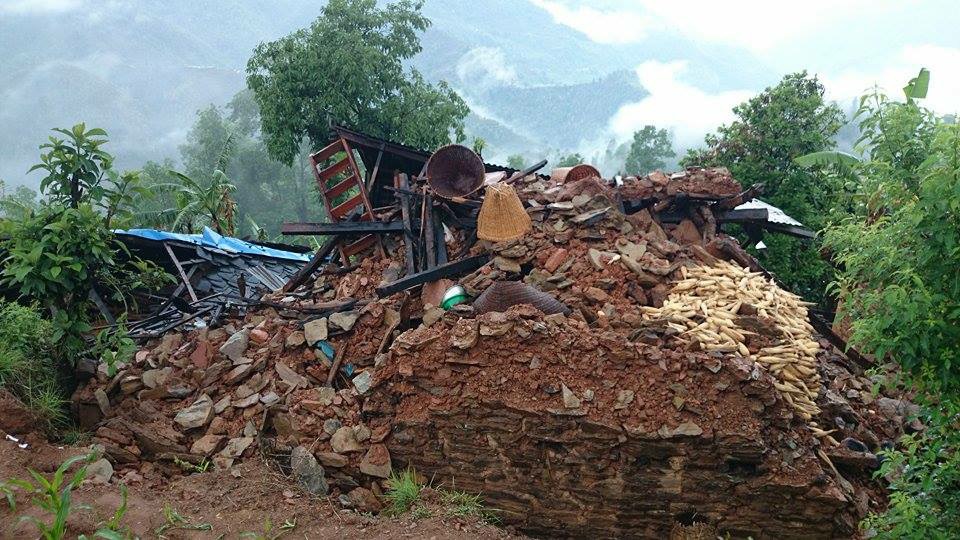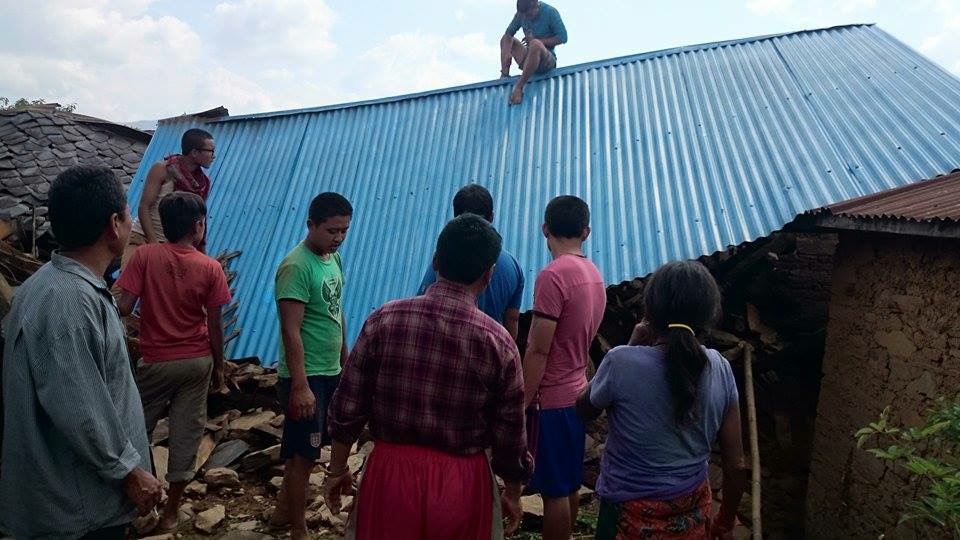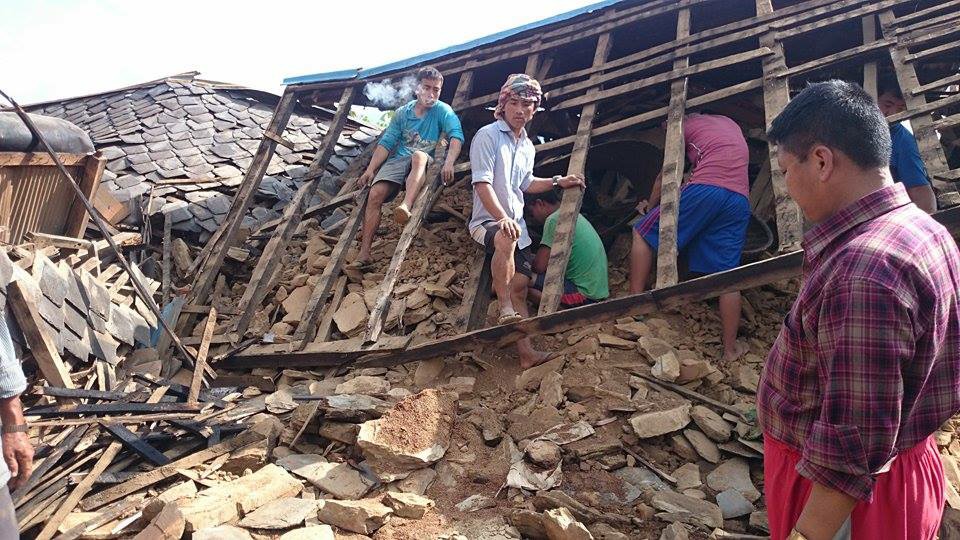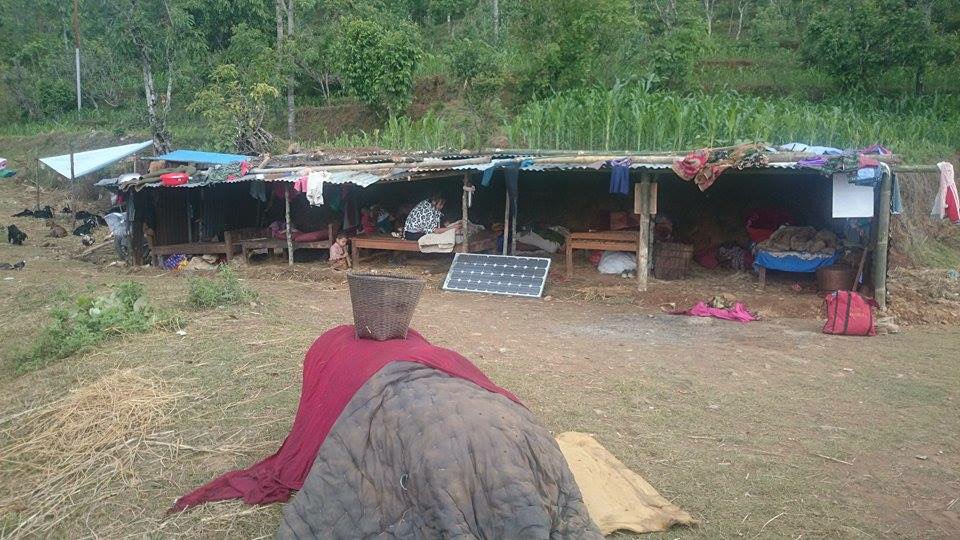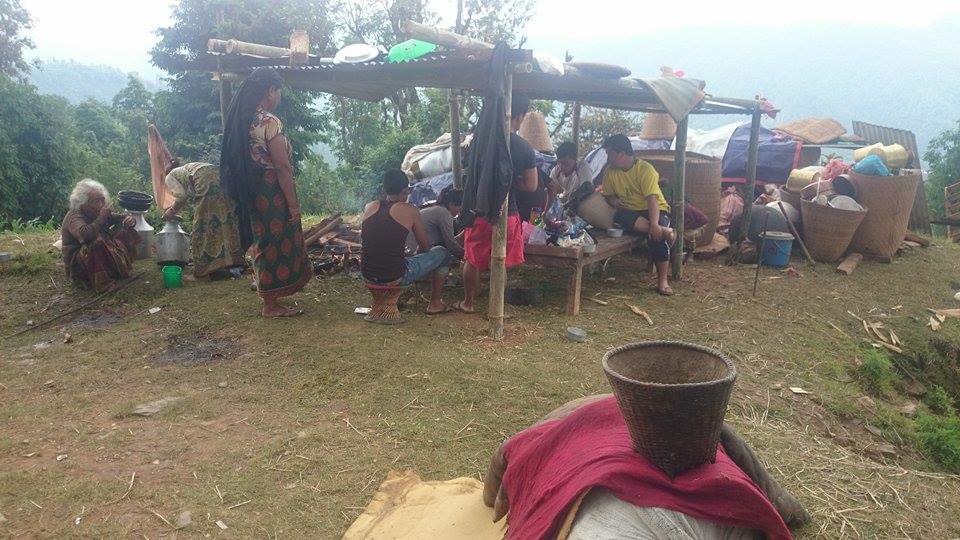 + Read More
Be the first to leave a comment on this campaign.