Service dog
$1,255
of $6,000 goal
Raised by
44
people in 54 months
Autumn is a 19 year old who has PTSD and Chronic Migraine Syndrome, and is struggling with disability. After years of trying other treatment options with no luck, it's been decided upon by her family and doctors that a service dog will best suit her needs.
There are lots of expenses involved in getting a service dog, so we need your help to get Autumn the treatment she needs.
For Autumn, her service dog will provide:
- 'Grounding' tasks that bring her back to reality during episodes of delusions, flashbacks, or disassociation.
- Assistance maneuvering and coping with periods of intense anxiety and panic.
- Mobility support during migraine attacks that cause severe pain, distorted perception of reality, vertigo, weakness, and greatly impair the physical senses.
She's in the process of getting a service dog from Suncoast Service Dogs, and needs helping funding the $6000 cost. They have a beautiful black lab named Proxy currently being trained for her!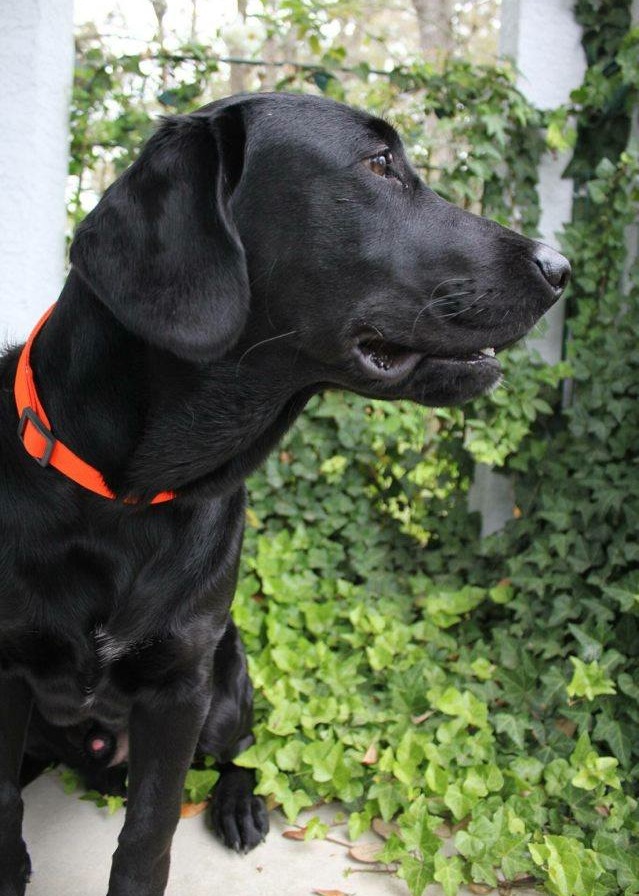 Post Traumatic Stress Disorder is an anxiety disorder that can result from going through a traumatic event involving threat of injury or death.
Chronic Migraine is a multi-symptom disorder of the central nervous system that affects the brain.
It is a debilitating collection of neurological symptoms that can include:
-Moderate to severe headache
-Extreme sensory sensitivity
-Visual disturbances
-Nausea
-Lightheadedness
-Vertigo
-Hot flashes and/or chills
-Disorientation
-Hallucinations
-Weakness
-Fatigue
-Muscle pain
We greatly appreciate your help with getting Autumn the service dog she needs to live a safer and healthier life!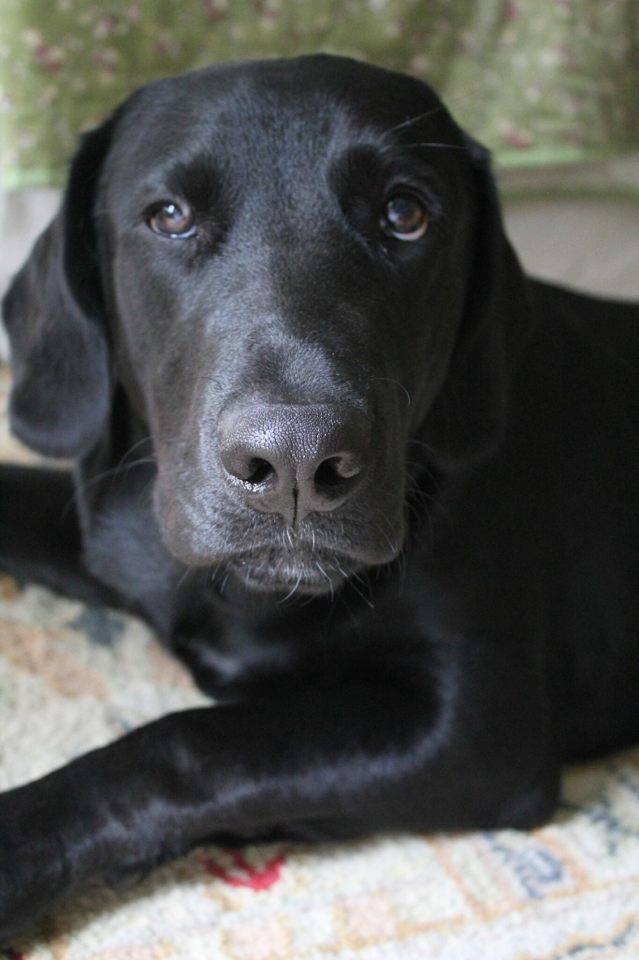 + Read More
hello! so we cleaned up the page to make everything easier to read and the main description more current!
but i'm going to sum up the previous updates here so it makes more sense!
before this, there was another service dog being trained, Teddy, but we were unable to raise enough money by the end of his training, and then, Indie was in training, but didn't grow as big as expected, making him unable to do mobility tasks.
So now here we are with Proxy!!
As you can see, this hasn't exactly been easy, so we really really appreciate any help we can get!! Thank you!!!!
+ Read More