20
8
Help to publish my children's book
$1,195
of $6,500 goal
Raised by
21
people in 7 months
My wife and I moved from the UK to Australia about 7 years ago. It was a tough decision to leave both of our families but it was one that we do not regret.
Just over a year ago, we were lucky enough to start our own family, introducing our little boy Harris to the world. Without the support network of family close by, we have had to learn through trial and error how to raise our baby into the toddler that he is today.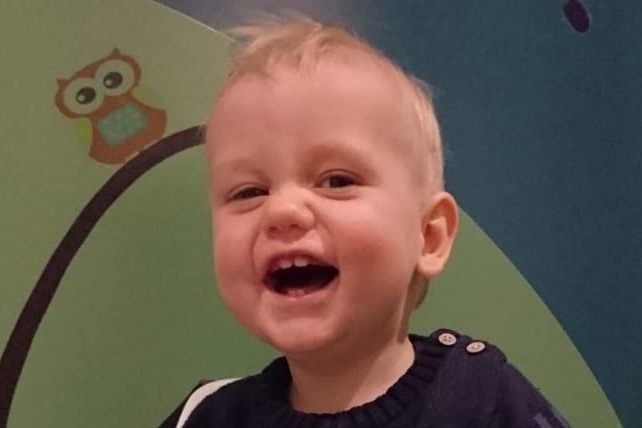 As the majority of parents reading this will empathise, it's a tough job and without anyone supplying a rule book or an instruction manual, you find yourself with a severe lack of sleep and at your wits end when things don't go as expected.
One morning, when Harris finally went to sleep - yes, you read that correctly as he'd kept us awake almost all night...again, I decided to put pen to paper and write a children's picture book about his sleeping issues. This was a way that I could express and document what we were going through and make some sense of why Harris wouldn't sleep.
Having read my short story to family, friends and other parents, I have received overwhelming feedback which has inspired me to begin the journey of publishing my first book, "The Koala That Couldn't Sleep".
This campaign is to raise money to self-publish the first print run of my book and begin to distribute it around the world with a hope to become the next Aaron Blabey (Pig the Pug) or Julia Donaldson (The Gruffalo).
I am currently underway with the amazing illustrations, having already engaged a very talented artist and expect that the final draft of the book will be complete by the end of August, going to print in September for shipping by October which, coincidentally is the due date for our next baby boy!
I have already written another book with the same theme but covering a different parenting/baby issue and depending on the commercial success of this first one, then I will release the second in early 2019.
I would like to thank everyone in advance for any funds that are contributed and those people that fund $50 or more get two copies of the book once published, one signed to keep and one to give to a friend. Make sure you leave your address in the anonymous comments when you donate so I can post the books out to you when they are published. Alternatively, you can email your address through to me at leephethean@gmail.com.
+ Read More