21
2
Help the Abben family!
$800
of $1,000 goal
Raised by
22
people in 29 days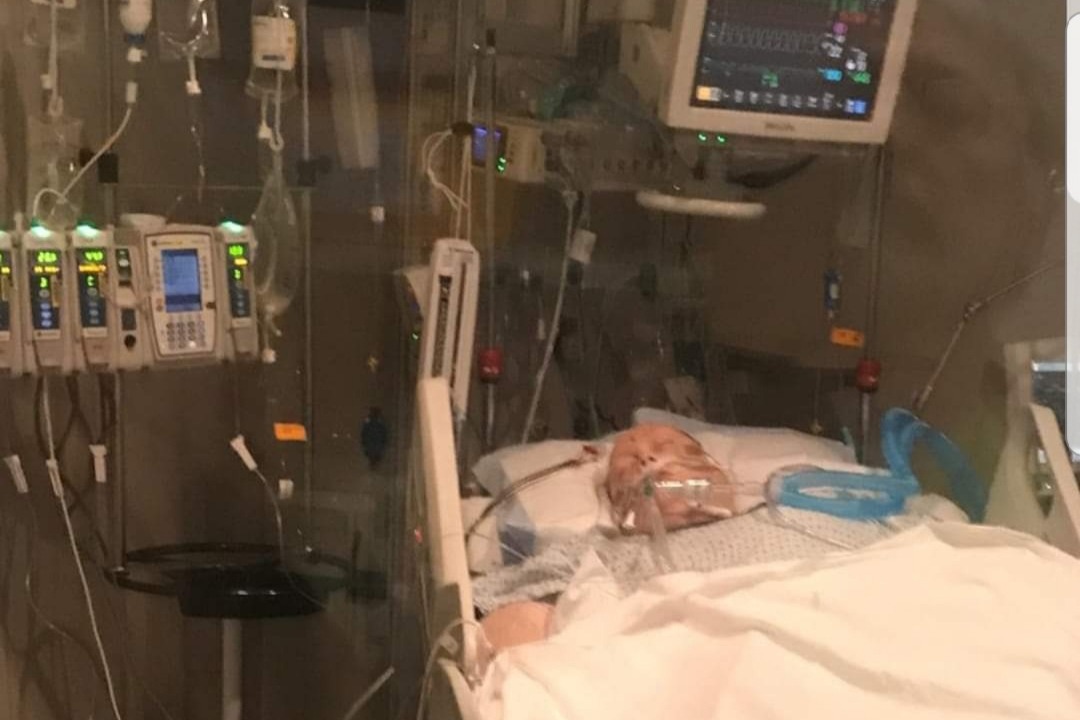 Hi everyone,
I decided that I was going to step in and try to help raise money for a family that has seen unimaginably terrible luck in the past year, in Cedar rapids, IA. 
For those that don't know the Abben family. They're a upbeat bunch who love their faith and their bowling.
Lori, the leader of the bunch, was diagnosed with colon cancer back in March 2018. Through months of treatment, strong faith and community, Lori was able to come out of the battle
CANCER FREE
. While this is incredible news, the good fortune didn't last long. 
In April 2019, Lori's son Jordan, was diagnosed with an infection in his brain. This infection has spread to 3 different spots on his brain and he's undergone daily treatments since diagnosis. Since treatment started, Jordan hasn't been able to do much of anything and isn't able to function much right now because of the medication. The  outlook for Jordan is looking good at this point of time but things change daily.
While Jordan had just started treatment, Lori's van got the window shot out and robbed. Thankfully no one was hurt and nothing of value was stolen.
This brings us to 4/19/19. The day that Lori's house caught on fire. Thankfully no one was hurt but the loss is unimaginable. Lori runs a daycare out of her home. Most of her kids, including Jordan, still lived there as well.
So while Jordan is still fighting for his life, multiple people in this family have been left without a permanent residence. It has been one heck of a year for the Abben family.
Please donate to help them get back on their feet in these trying times. Any amount is greatly appreciated.
+ Read More