Help Santa rebuild his sleigh
£135
of £3,000 goal
Raised by
9
people in 9 months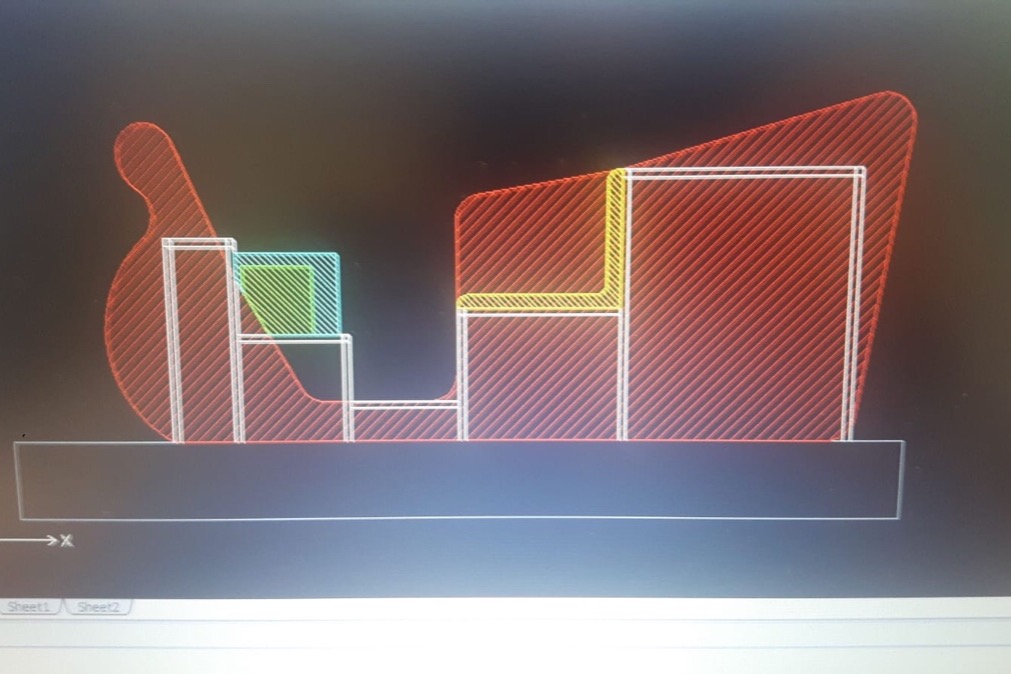 Santa needs a new sleigh and needs your help!
We caught up with Santa somewhere over the North Pole as he is getting ready for Christmas, "for the past 55 years I've really enjoyed working with the Round Table meeting thousands of very generous families throughout Lichfield; raising more than £800,000! This money has been gifted by the young guys in Lichfield Round Table to benefit local charities good causes throughout Lichfield on my behalf. Chances are your parents and their parents enjoyed the magic of my Tour of Lichfield over the years. Now I need your help to continue this magical and charitable experience for future generations!"
However, it's not good news; we've had word from our pit crew Elves that the current sleigh will not pass its next MOT  (Merriness On Tour?) on 24th December. So, we need to build a new sleigh to carry the big guy in red.
Lichfield Round Table have started work on a new sleigh in time for the Christmas
Santa has showed us the start of the new sleigh which is being built by the guys of Lichfield Round Table, "Oh, they've done a superb job already, spending more than £2,000 of their own money on a new base and they've been welding a frame together with the help of Mrs Claus… she's a talented metal worker don't you know!"
"But they've hit a snag… they need to buy some more materials to make sure the sleigh passes the RET, the Rudolf Emissions Test. If you didn't know, thats why his nose is red… it doesn't glow if the sleigh emissions aren't just right."
If you can donate, your generosity will go towards creating a magical Christmas experience for generations to come.
We would be hugely grateful for donations of any amount, £5, £10 or £15 or any change you can spare. By donating you are creating some magic for the future generations of Lichfield. 
And Santa has this final word to say, "we look forward to seeing you in December… remember, the bigger the wave, the bigger the present! Hohoho!"
+ Read More