Help Rebuild Alonsa, MB-EF4 Tornado
$50,000
goal
Campaign created
11 months
ago
On the evening of Friday, August 3, a destructive EF4 tornado ripped through rural farmland in the RM of Alonsa near Lake Manitoba, forever changing the lives of those directly impacted, in particular the families and farms that lay in its path. Those families face great challenges in recovering what they have lost. This fund has been set-up for the following purposes in the following priority order:
1) To provide financial assistance to permanent residents and property owners directly impacted by the tornado for recovery, clean-up, repair and replacement costs not covered by insurance or other forms of government or financial assistance.
2) To support lakeshore restoration efforts such as debris clean-up, tree planting, sand cleaning, drainage, etc. not completed or covered by government programs.
Thank you for your help and support.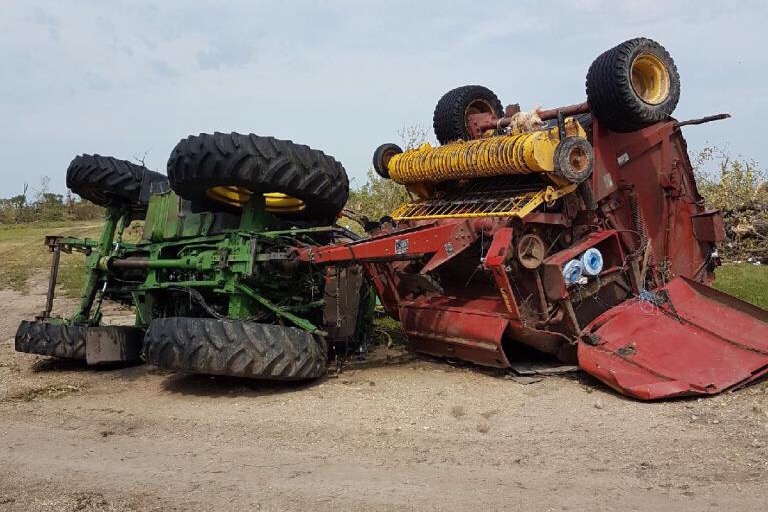 + Read More