39
10
Help my sister and family evacuate
$3,555
of $3,000 goal
Raised by
37
people in 23 months
My story about my strong amazing sister, Kory Pierce and her husband Ryan and my niece and nephew, Ayda and Porter. In Janurary, after two years of saving, my sweet sister and her family followed a dream and moved to the tropical island of St. Croix . After months  of  working hard to find new friend networks, great jobs and good schools for their kids they were starting to feel like this beautiful island was home. Unfortunately, as most are aware, this has been a harrowing hurricane season for the Caribbean islands.  Feeling very prepared, they made it through Irma with only loss of power and some minor wind damage. As word of the horror that hurricane Maria could be, her family reached out to help others board up their homes and offered shelter for families and animals at their own home.  They went to their children's school to cover computers and try to protect what they could. They had their generator ready (Still no power from Irma before), they had lots of food and water and even a makeshift mattress bunker in their bathroom in case the roof came off. They distracted the kiddos with lots if fun and games, and put them to bed with ear plugs so the noise wouldn't wake them. As the aggressive storm developed throughout the night, I stressfully tried to maintain  contact with them. Finally morning came, the roof stayed on and everyone was excited and hopeful that they had made it through. Sadly, the days that followed would take a doubtful toll on my sister's family and their tropical dream. 
I have just gotten word that they will need to evacuate as soon as planes are running again. Their generator just went out so contact with her has been spotty. They are now low on food and water. During the few hours in the day when curfew is lifted they will wait in a long line for water and MRE food. The power will likely be off for months, people are looting everywhere, crime is rampant and people are not helping each other, just themselves. 
The Pierce family needs help to get out and start over. They plan on relocating to Southern Oregon to be close to family. They need to get their children back in school and try to reestablish some normalcy in their lives. Starting over with nothing is difficult and I am hoping that with the love of a community it is possible. This is my plea as a big sister trying to protect my sister and her wonderful family. Thank you!


Just for clarification  (And as per request form go-fund-me website)
I am Kadie Decker from Talent, Oregon, sister to Kory Pierce.
These fund will be used for travel expenses not covered by  "mercy" travel, new vehicle to replace one left behind, new place to live, household and clothing items to replace ones left behind, sports and school items for the kids normalcy and other expenses that come with disaster.
Funds will be directly withdrawn from go-fund-me by Kory Pierce the beneficiary of these funds.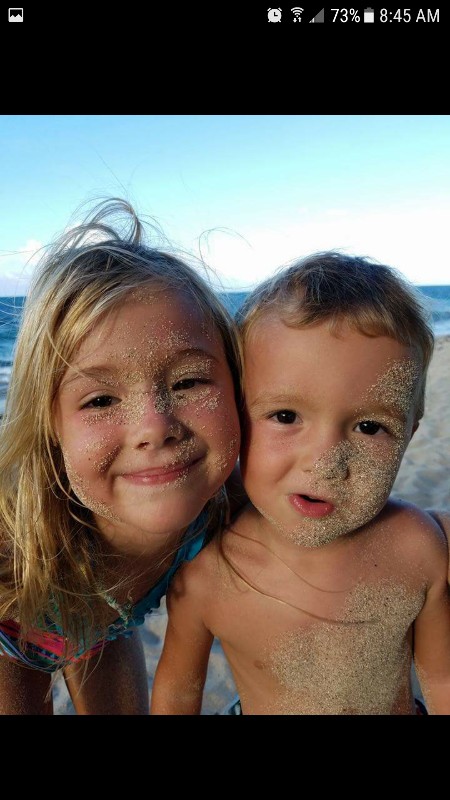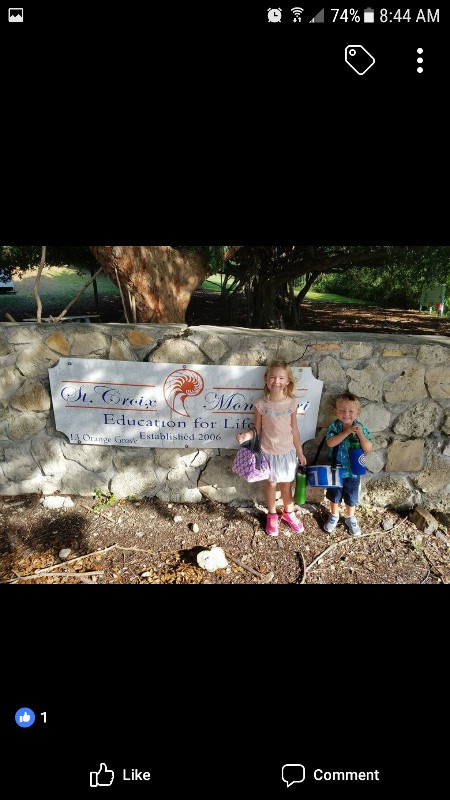 + Read More
Update 1
23 months ago
Share
For those of you who haven't heard, the Pierce family made it on a mercy cruise boat bound for Florida, this morning. They will be at sea for a couple days before arriving at their destination. Yay! More updates to follow. Thank you all for your love and support!!
+ Read More