1.0k
13
Help Bring R.C. Home to Monterey
$200,000
goal
Campaign created
7 months
ago
On Thursday, June 22, I picked up my parents in Rome for their first visit to see us after six months. It was their 43rd wedding anniversary and we were all excited for the reunion. We attended a Papal Audience, where their youngest granddaughter was kissed and blessed by Pope Francis. We were enjoying our own "Grand Tour of Italy" - visiting ruins in Capua, the most beautiful churches in Rome, strolling through Positano, and visiting the ancient Greek colony of Paestum. But, most importantly, my Dad was doing what he loved most – teaching his grandchildren.
On Monday, July 10, 2017, my Dad, R.C. Schwertfeger, experienced a near-drowning while swimming with his grandchildren and wife, Mimi. My Mom pulled him from the water and fellow swimmers began attempts to resuscitate him on the pool deck.  He was taken to the closest ER, where they were able to regain a heartbeat. Upon ventilating R.C. and placing him on life support, he was transferred to a local, private Italian hospital and placed in the ICU. 
EEG tests and CT scans have indicated that he has suffered massive brain damage. His brainstem is functioning to some small degree. However, he remains in an irreversible vegetative state.  Italian protocol is to move him to a "department" for other patients in this condition and keep him there indefinitely. We do not know for how long we can postpone this action.
WE MUST BRING MY DAD HOME NOW!
We are living a nightmare that we pray no one else has to endure. To witness a strong, healthy, vibrant, intelligent man reduced to this is heartbreaking beyond words. Adding to the pain is the difficulty in getting him home.
For R.C. to return to California, to his home, requires an international flight in an air ambulance.
An air ambulance must be paid for in full before they will even begin to coordinate with the Italian hospital and arrange the flight and any associated needs. To date, we have been quoted a
minimum $137,000
for the flight and crew that could safely transport him from Italy to a hospital in Monterey.
I humbly ask that, if you are able, please help us take my Dad home to receive the care and comfort we know he would want and can receive in the States. And, please, continue to pray for him, for my mom and our family as we carry this Cross. 
Love and prayers,
Marisa Schwertfeger Merkle
Jesus, we trust in You!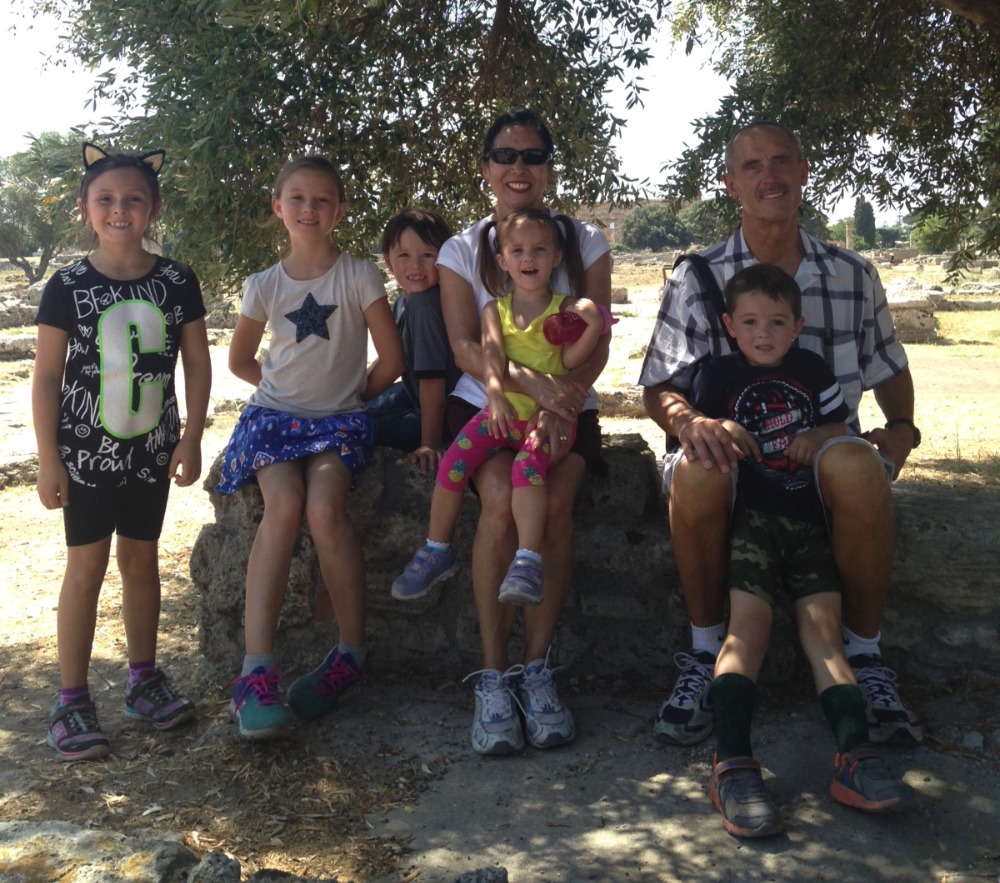 + Read More