Ana & JP Vs. Lupus & Lyme Disease
$224,447
of $500,000 goal
Raised by
1,144
people in 38 months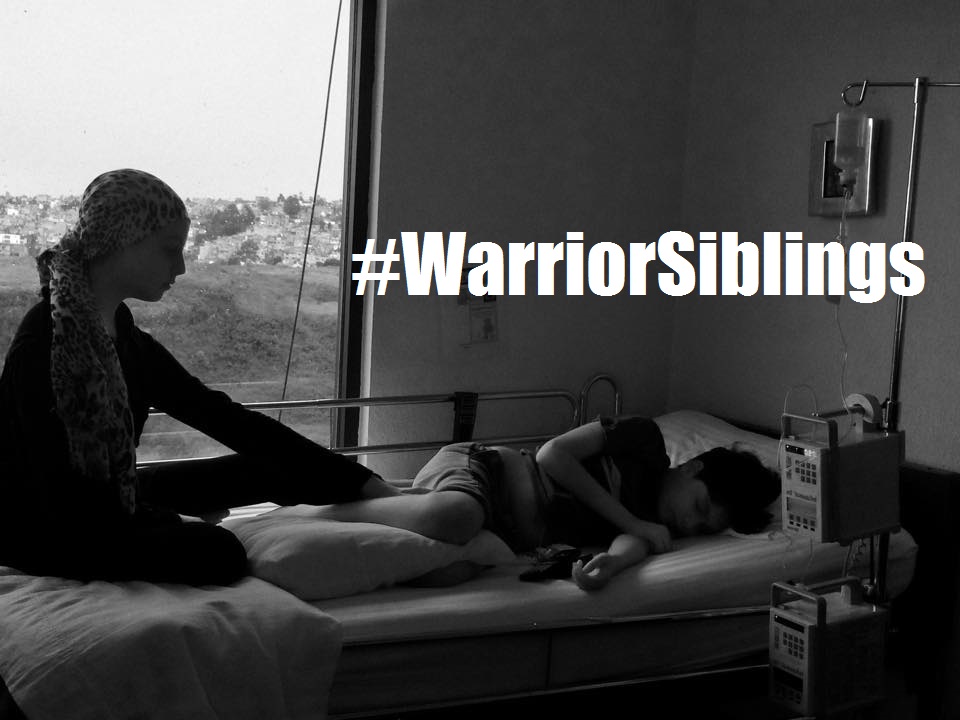 #ABiteOutOfLupusAndLyme #WarriorSiblings #AnaAndJP
This fundraiser is for JP Mucharraz who is a 12 year old boy, and his sister, Ana Mucharraz 15. In January,
JP
was bitten by a tick
in California, and got
LYME DISEASE
and co infections
.
His treatment has been less than successful. He is
completely paralyzed and now he can only open an eye and can't swallow
, he has a permanent feeding tube, and catheter for the antibiotics.
Ana
is fighting
LUPUS and is currently undergoing chemotherapy
, She lost all her hair, has terrible headaches and recently developed
new symptoms of an unknown ailment.
We have
reached the insurance maximum payable amount
, and used all their savings and income to pay for the kids treatment. Just the antibiotics alone are
8 times our monthly income
. We live in
Mexico
but we will take the children to Dr. Raphael Striker, in
San Francisco CA
, who specializes in Lyme disease. They also will need to be hospitalized at USFC Benioff Children's Hospital and we don't have the financial means to do it. We are asking for your help and prayers!!!!
Just remember that all the money will be in dollars.
WE APPRECIATE YOUR HELP, PRAYERS AND SUPPORT!!!
 Sincerely, Ana Paula Ayala and Gonzalo Mucharraz. 
__________________________________________________________
+ Read More