Empowering Women through Photos
$1,460
of $1,200 goal
Raised by
29
people in 17 months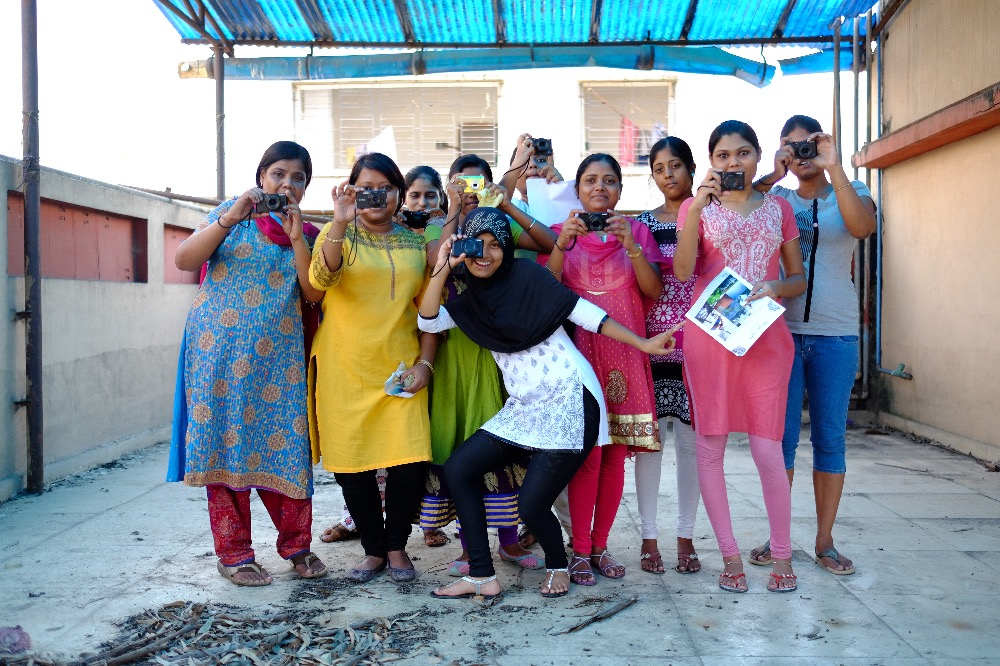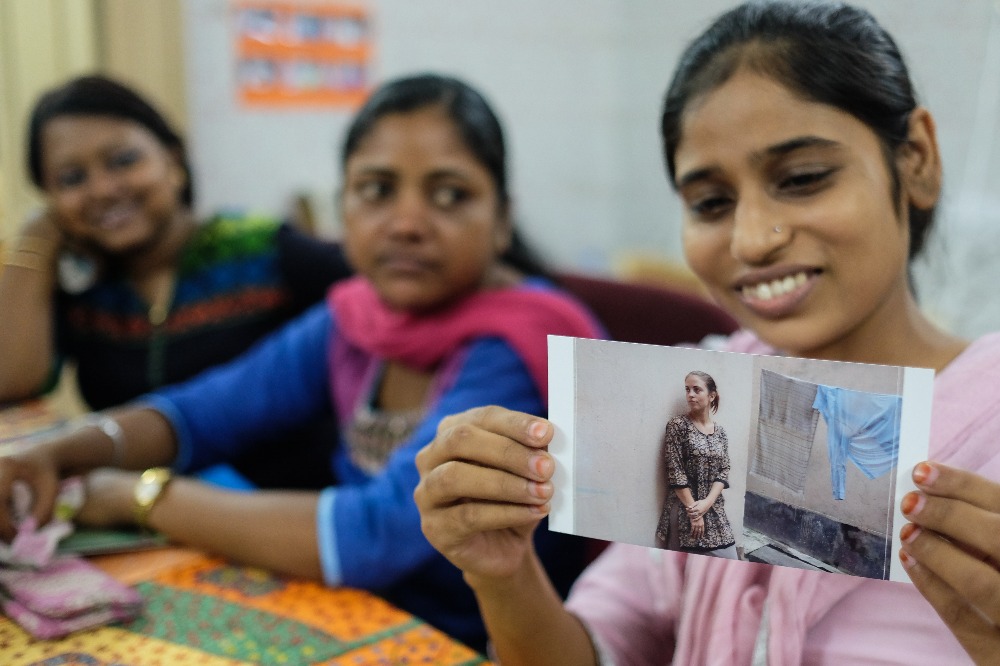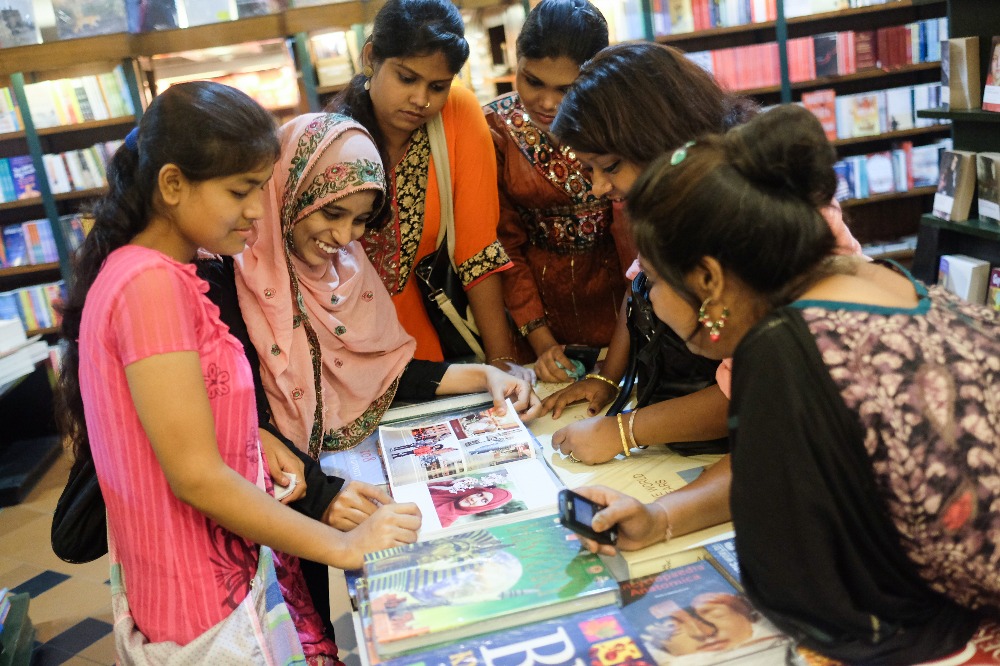 ** Photo credit to Sarah Annay Photography
www.visionforempowerment.com
Hello! For those of you who don't know me, my name is Heather and I am an American currently based in Prague, Czech Republic. 
For those who do know me, you know that I have led quite the adventureous life thus far having lived in five countries and traveled to many more.  My heart thrives on meeting new people around the world, different languages, exploring new places, and making a positive impact in whatever way that I can, wherever I can.  
This coming January 2017, I have been given the opportunity to assist Sarah Williamson with a photography workshop in Kolkata, India.  Last year, she taught a photography class to 10 young women who are survivors of human trafficking.  These young women have been rescued and given education/ employment opportunities by a Florida-based nonprofit organization called Made By Survivors (
www.madebysurvivors.com
).  I worked with MBS when I lived in Florida during 2014-2015  as a volunteer and photographer  - their mission is so heartfelt and something I still remain a part of to this day. 
A little about the organization: Made By Survivors began in 2005 by founder, Sarah Symons. She was previously a full-time musician and after seeing a film on human trafficking (The Day My God Died), she flew to India and Nepal to see how she could get involved. Long story short, Sarah and her husband quit their jobs and have dedicated their lives to freeing trafficked women and children— and most importantly, keeping them free.
MBS has employed some of Asia's first women goldsmiths and their beautiful jewelry is sold worldwide. Sarah's focus has always been to provide education and opportunity for these women.
So why should I be the one to go to India? I mean, haven't I done enough travel? :) And why not just give the money to the organization and not go on this trip?  Well, because last year was so successful, Sarah is leading this amazing photography workshop for the second time and due to its growth, she needs a photography workshop assistant this year: someone who can help take photos, manage the workshop, video and document the process as well as someone who has background training in anti human trafficking.  THAT'S ME!  It honestly feels like the perfect fit, and I would be so honored to be a part of this.  
I have been blessed with so many opportunities and amazing people in my life—as a student, educator, manager, consultant, traveler, photographer, writer, learner, volunteer, dancer, golfer, runner — and I want to use it all to give back in ways that truly matter.  I would love to be a part of a movement of empowerment through photography with these young women that have not been given the same opportunities - and whole heartedly love on them and encourage them.
It would really mean a lot to me to be able to go on this trip - it feels like the ultimate way to give back using my gifts and who I am as a person at this time in my life. I am really excited for this opportunity and if you can support me in any way (even $5), that's great! And if not, just your positive support and sharing this page is enough :)
If you do feel called to give, you can donate through this Go Fund Me page. The money will cover all of my travel and administrative costs when I will be in India during the last two weeks in January 2017.   Any extra costs will go to the Empowerment Workshop materials and the Made By Survivors organization. All funds need to be raised by November 1, 2016.
If you have any further questions, please reach out to me at anytime.  And please spread the word - I look forward to sharing more of this journey with you and how this project is forever changing lives in India.  I have no doubt that it will also be crazily life changing for both you (my supporters) and me.
Thank you so much!!!!!
Love,
Heather xoxo
+ Read More
Be the first to leave a comment on this campaign.