Art Angel Co-Creative Healing
$780
of $3,000 goal
Raised by
10
people in 21 months
Art Angel (aka Heart Love) is a vision and my soul's yearing to do something spectacular in the community with my giftings as a 20 year art teacher; to benefit children and their families on a deeper level through the arts; to get artsy & crafty with children who are confined to a hospital, hospice or home care setting. 



I am Jessica Ferrone, a 44 year old mother of 3 children. I started
Art4Children Inc
in 2001. My goal and
vision
at that time was to nurture a child to use the skills they have, as well as develop others, to become self-confident, expressive, creative and imaginative individuals; to help them live more fulfilled lives, and in turn give back to their community. I wanted to create independent and confident children by preparing them for their creative world. I feel I have succeeded with this goal, however I personally want more for myself and my community. I want to take it a step further by helping children who are otherwise leading very different lives then more healthy, able children; to make their life more pleasant while they are healing and in some cases, more livable until they pass; to connect and involve their parents and families. 

I do not want to be exclusive; I will work with any family willing to educate me on their children's individual (psychological, emotional, physical, medical) needs.  


I will also work with children of parents who are ill.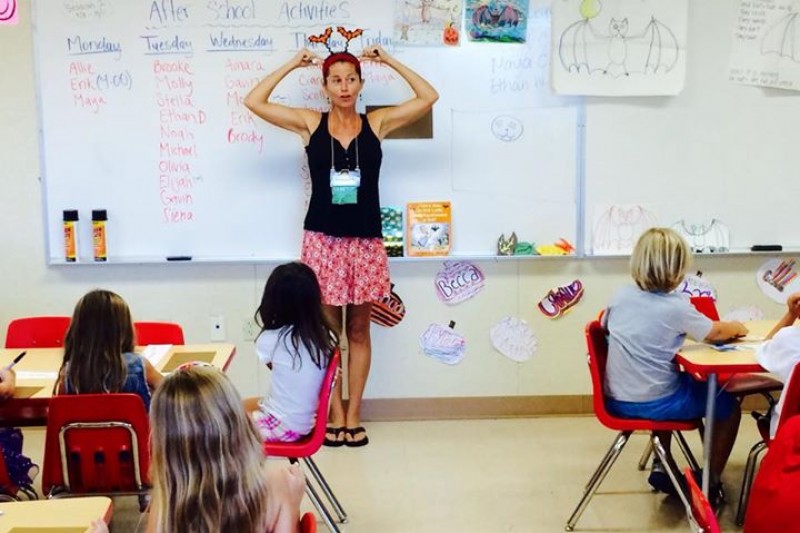 The details of my actual vision is; to connect to families with children who are terminally ill, have incurable diseases or long term stays in a hospital/hospice; to go hang out with the child and family, do an intake to understand their collective needs and tell them about me and how I may be of service; show them art work, pictures of happy kids doing art with me, their projects and just get them fired up to have me come into their space to create & decorate together; to work with that child and family to customize their creative adventures whether it be drawing, painting, sculpting, woodworking, jewerly-making, journaling or just doing intention collages with them and their parents; to be their personal creative assistant; to care and connect to their little hearts. 

"You want to drill holes in seashells and string them about your room? Ok! Done!" 

"You want to paint your entire family onto a large life size canvas? Ok! Done!" 

"You want to make name necklaces for your entire family and friends? Ok! Done!"

"You want to cover your walls with drawings of your favoriate animals? Ok! Done!"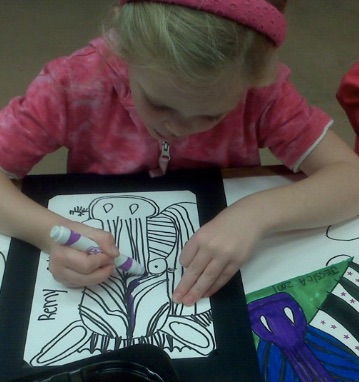 "You want me to make balloon animals for you? Well I am not that good at it, but we can learn together! Ok! Done!"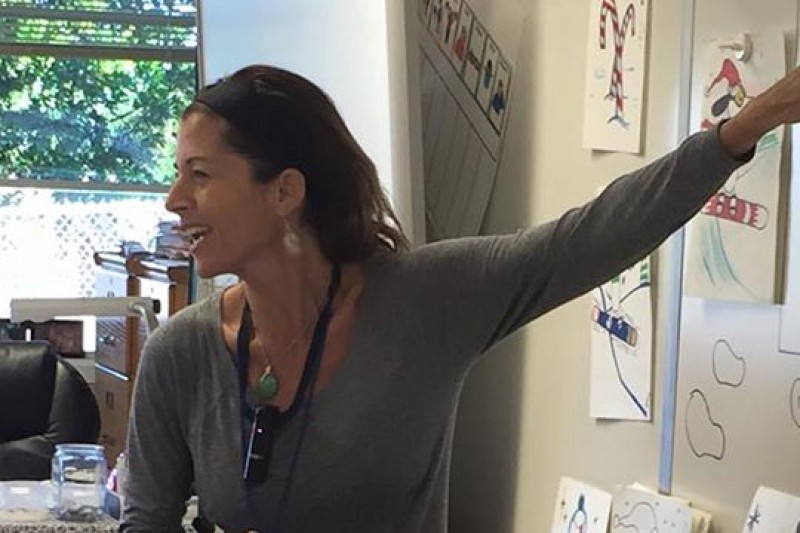 The $3,000 I hope to raise by Dec 15th 2017 which will be used to begin this journey by starting a non-profit and seeking some legal advice as I begin. With these initial funds, I can actually begin to seek out families directly and start a pilot program without even having to deal directly with the hospital. After funds are raised, and I have a few families I am serving on a weekly basis, I hope to start writing grants and doing crowdfunding that are non-profit-specific. I want to get in NOW and start working with children. I want to do this work as much as I am able.
Together, my husband and I share 6 children. I hope to have them very much involved on this adventure to serve our San Diego community as a family unit. 

Being able to transcend quickly from my current business model, while intergrating and merging all that I have come to learn in business, networking, teaching and the arts is exciting at my core. To know that I have this future prospect of providing these services to children at absolutely
no cost to their families
is a dream realized. Art Angel / HE
ART-
LOVE is my calling. It speaks to me. I am listening. 

Thank you in advance for anything you are willing to give in leads, advise and funds to support my living out an authentic life; a life where creativity and inspiration heals, restores and loves. -
https://m.facebook.com/heARTAngel44
Jessica
+ Read More