HealED = Heal Eating Disorders
$3,650
of $200,000 goal
Raised by
26
people in 40 months
Dear Daughter,
How could I have known? How could I have known it would be so difficult to grow up as a woman in this world. How could I have known the incredible pressures, to look a certain way and to have a certain body type - that genetically there was never a chance you were ever going to have. I didn't understand how much pressure you would feel to be thin, or to have a certain type of hair, to have a face that is shaped just right, or to have this ridiculous gap between your thighs. 
There has been something wrong with the way we look at women in our society and it was wrong long before you were even a thought in my mind.  How could I have known. I've never been a woman, I've never felt the pressures you have.  
Now what am I supposed to do…
Dad
This is what I decided to do:

1. Raise money to help stop Eating Disorders (ED) from forming in the first place.

2. Raise money to put victims of ED through treatment.
This is my plea to the world to help me make a difference in
all our daughters' lives
, and this is where you can help.  I started HealED (Healing Eating Disorders) which is a non-profit that provides resources geared to preventing and reducing eating disorder behaviors and to better understand full spectrum mental health. We promote healing from within by encouraging loving all of oneself, inside and out.  
 We are the only non-profit in the world
that  gives half of what we make to
scholarships for treatment
at the best facilities in the nation, and the other half towards making videos aimed at young adults to help
prevent the disease from forming in the first place.


 (Campaign flyer to raise money for HealED)
Our website is
www.HealEDLoveAllOfYou.org
 scroll down and
sign up for our quarterly "pump me up" email
designed to brighten your day and encourage self love.
You can also support us when you Buy a HealED Bracelet for $11.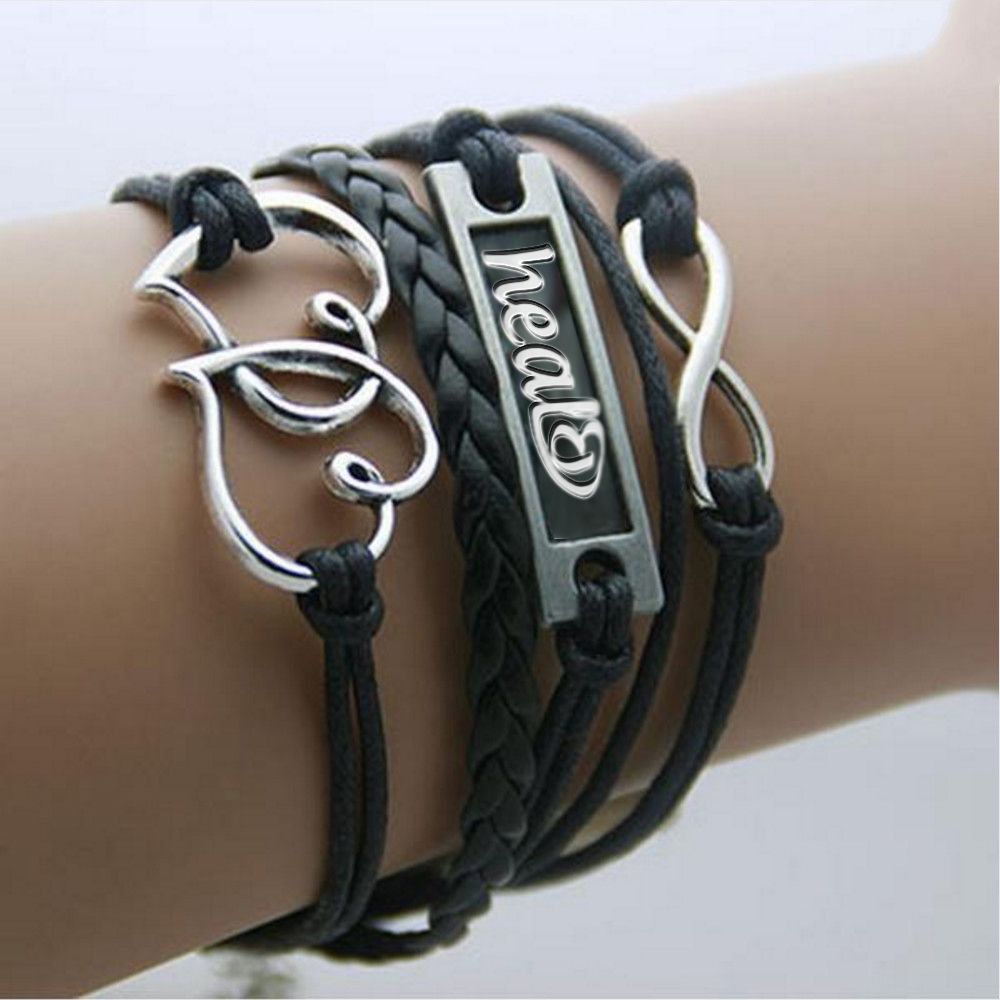 Most importantly,
PLEASE PLEASE PLEASE DONATE.
Thank you in advance from the bottom of my heart and from all of us here at HealED.
Sincerely,
Justin - the father of an ED survivor and founder of HealED
-----------------------------------
For those of you who are interested, here's two examples of what "30 Days in a Bikini" will look like. We made these two episodes 2 years ago, before starting HealED, and this next time we will do it even better.
Episode 1 
https://youtu.be/2OTfIQCPELA
Episode 2 
https://youtu.be/fec7gLTIskw
+ Read More
Update 2
40 months ago
Share
Fantastic event last night. Thank you to everyone for their support and love. Check out some of our women donors! We need to keep it up!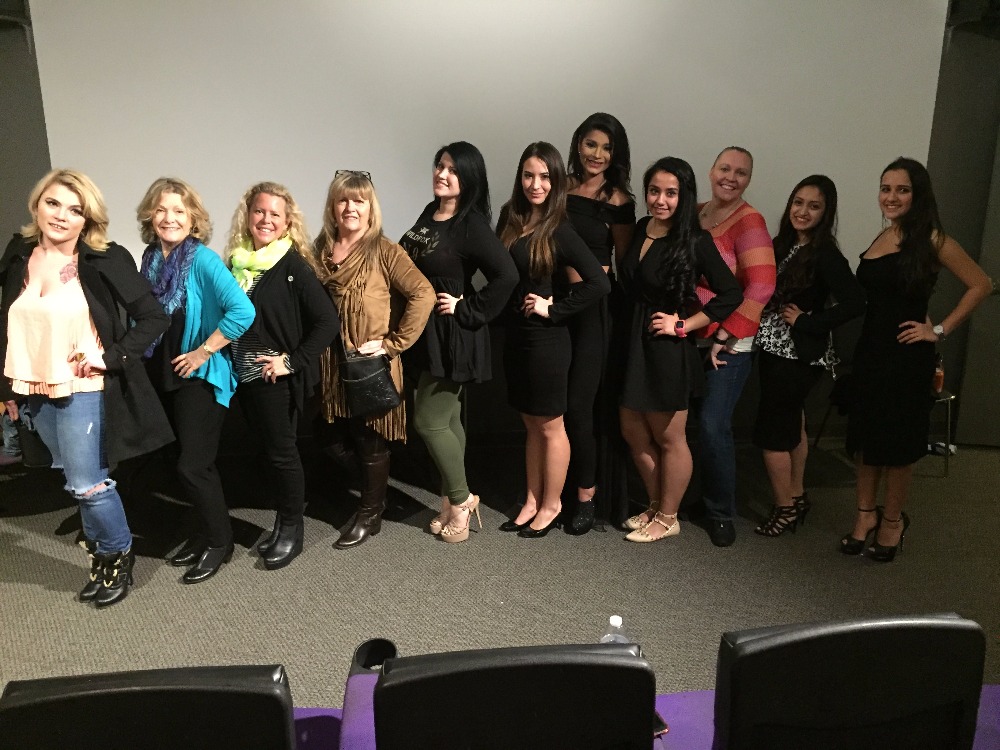 + Read More
Update 1
40 months ago
Share
Today is the first day of our campaign and I'm so excited to make something wonderful happen for the world of eating disorders. Thank you to everyone who donates or shares our page. Thank you, thank you, thank you!
+ Read More
Read a Previous Update