Handmade Items for People in Need
$2,705
of $2,300 goal
Raised by
34
people in 43 months
I created Handmade To The Streets (HTTS) to provide people experiencing homelessness a little bit of warmth, hope and love. When we deliver our handmade blankets, we get nothing but joy and gratitude from each person but there's so many more people that need our help! That's why we are here! So we can help many more people who are living on the cold streets every night! There was a point in my life where I could have easily been living on the streets, I lived in my car for a short while so I have experienced what it's like to not have options, be cold and to think that I've hit complete rock bottom with no looking up. So, I made sure to create something that's warm, compact and can move with them wherever they may go and they're HANDMADE! Even better, right?! ☺️
Our blankets are fashioned with a strap and carrying handle. The strap goes around the blanket once rolled to keep compact and in order and the carrying handle makes it easy for them to put around their shoulder or hold it as they move from place to place. It can also act as a pillow! Unlike traditional basic blankets, the ones I create are always fun I've NEVER created the same exact blanket so each one is unique to the person receiving it! 
The summer will consist of us making as many blankets as we can for the cold winter months ahead. Funding from this will give me enough to get a big table for my craft room. It currently takes me a few hours  to make each blanket, because my small table makes it difficult to easily sew without constant repositioning. My blankets are handmade and I am the only person creating them,  I am wanting to work with local churches and shelters to supply them with blankets for those who stay overnight. Many shelter families and children. We also plan to give a lot of street kits over the summer as well. Just because the heat is out doesn't mean there is any less need! Our blankets can be used as a pillow, for warmth, comfort and safety and even as a padding. 
Street Kits
I make two types of street kits, Starter and Deluxe kits. 
These kits are filled with essential items that we use on a daily basis that are given to those in need. From toothbrushes to razors, deodorant to feminine items and everything in between.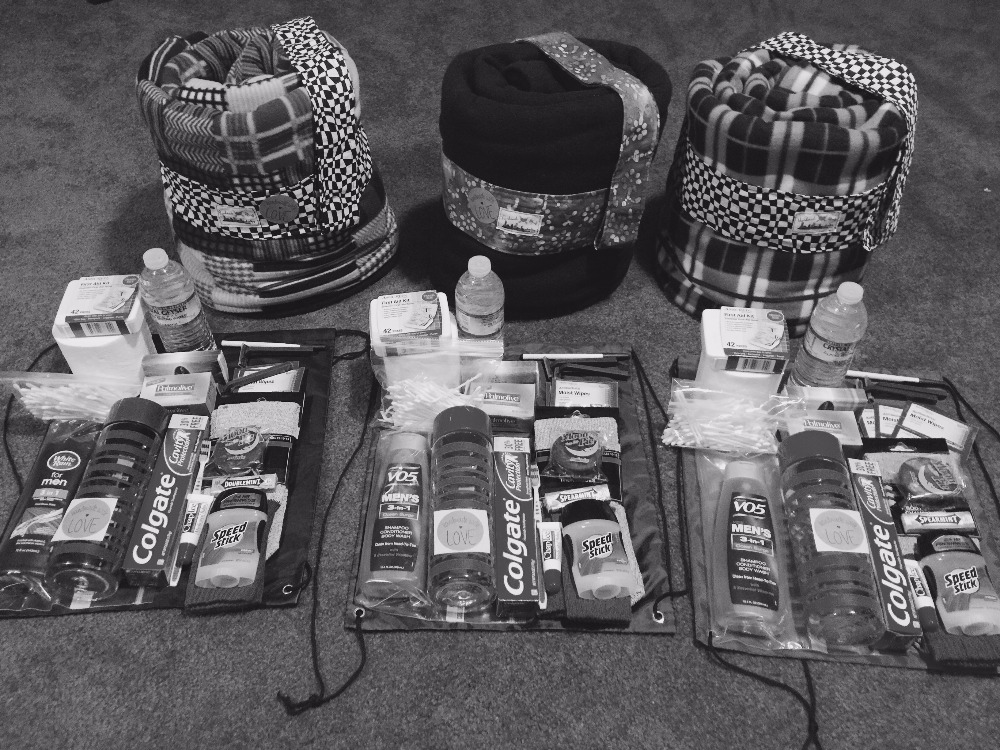 Thank you so much for the support and helping me help those in need! All donations from this page will be used toward getting us a bigger working table. I've found that the small table that I use makes it very difficult to be able to produce blankets in a short amount of time. With a larger table, I should be able to cut the amount of time down so it's less time creating ONE blanket and more time creating others. <3
Ashleyann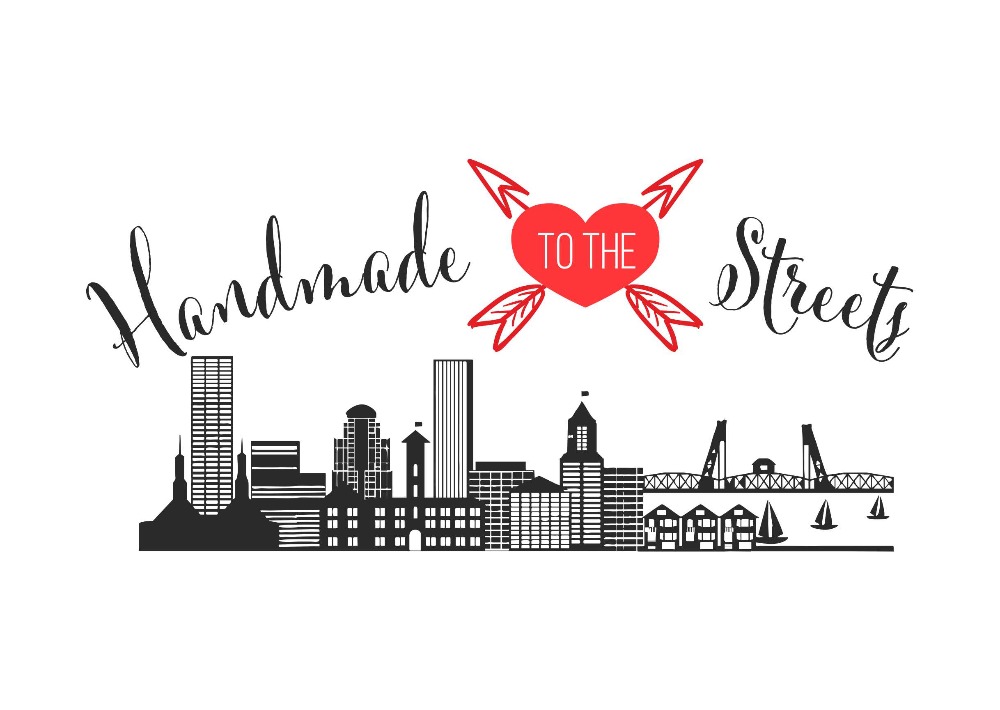 + Read More
Patty Tesler
43 months ago
You ate amazing! A true gem! I work on MLK and it breaks my heart to see those less fortunate struggling to stay warm! You my dear, are what gives me hope in humanity.
+ Read More
I'm a quilter with a constant pile of fabric, mostly cottons. Can I make quilts and send them to you? Preferable sizes? You're doing a great thing.
+ Read More