Maddie's MessageJumpstart NonProfit
$3,150
of $3,200 goal
Raised by
19
people in 48 months
"Maddie's Message"

October 23, 2007 was just like any other day in the Funk household. Madison and her brothers, Tyler and Alex, woke up, were dressed, and fed breakfast. I remember this day specifically; Alex wanted "cheesy eggs". I had been ahead of schedule that day, so cheesy eggs it was. Little did I know that this would be the last breakfast I would be preparing for Madison. This was a Tuesday, so Alex and Maddie went on a play date while their big brother was in school. Once home, it was naptime. Both kids were put down for their nap as normal. This is where our life changed forever. When it was time to get up, Aunt "Yori" (as Maddie called her) went upstairs and witnessed the most horrific site anyone could imagine. Madison was lying beneath her dresser. Unconscious. After several attempts by Lori and the paramedics, Madison was pronounced dead. Just that quick, our lives would never be the same. The only explanation is that Madison climbed her dresser. She was a climber. We would have never in a million years imagined that she was strong enough to pull her dresser over onto herself. Tyler was 12, and Alex was 4. All three of our children had used this dresser. In the coming days, it became abundantly clear... our story was not uncommon. Our daughter Madison died an untimely death that was VERY preventable. Our hope is to reach out to the millions of people who are unaware of the dangers in their homes.
For the past seven years since Madison went to Heaven, we have incorporated different ideas that would help us  reach the people outside of our inner circle. You may have seen me at local craft shows, sharing our story and giving out furniture straps. We also promote our story using Random Acts of Kindness to share Maddie's Message to complete strangers. Over the past few months, I have realized if I want to continue to be able to share our story and provide free furniture straps in these types of venues and at this pace,  becoming a true Non-Profit is necessary.  This is where you come in. If you feel compelled to help, I would be so grateful. I intend to start the work to get our foundation incorporated and recognized by the state and federal government as a Non-Profit, therefore allowing us to raise money and in turn raise awareness on the this very PREVENTABLE tragedy.  For more information on Furniture Safety and our story, please go to
www.maddiesmessage.com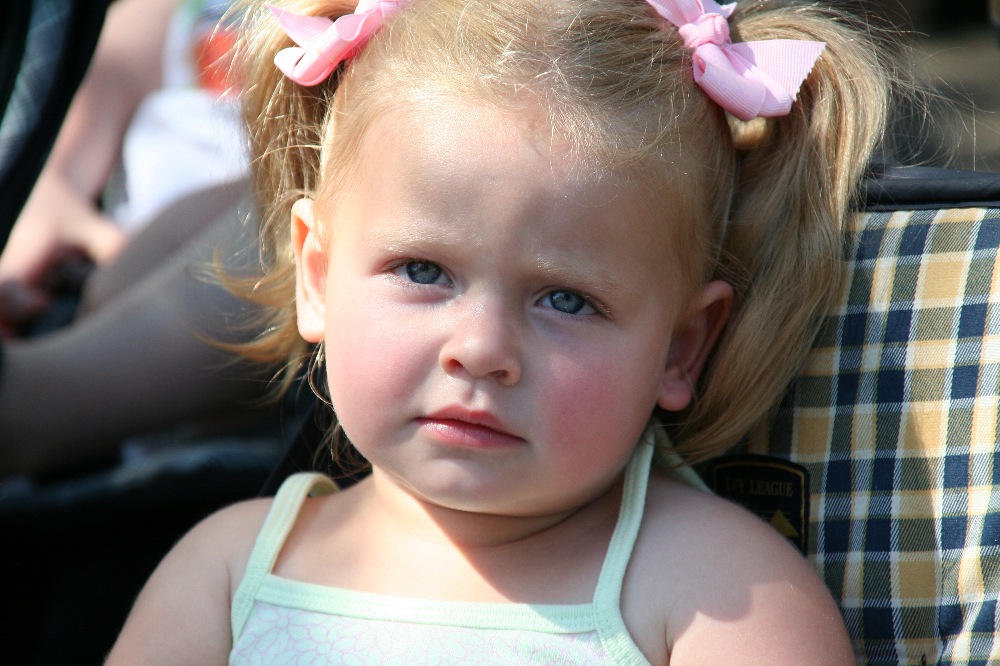 Thank you for your support! 
Sincerely,
Carri and Wally Funk
+ Read More
Be the first to leave a comment on this campaign.