GULAG BARASHEVO feature film
$710
of $2,500 goal
Raised by
6
people in 38 months
GULAG BARASHEVO

UPDATE: We have enough filmed for the feature.  140 mins at least, possibly longer. 2hrs and 15min feature. 8 days of shooting often with Zeiss lenses and RED Epic Dragon 6K resolution and +6 stops HDRx dynamic range. Using 4 mountain locations at altitudes up to 8,500 ft in snow storms. We have done it. Thank To You.....Sponsors. You've helped make this feature film happen and push it to completion.


The film is a testament to the Human Will, both in storyline and indie production.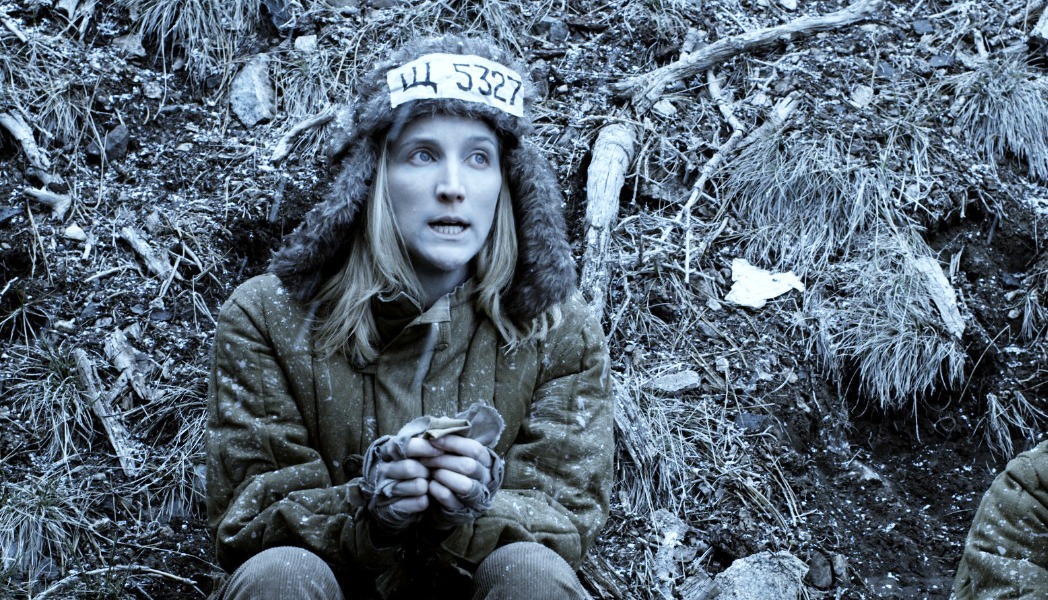 VERA by Tanya Mironowski,
rugged determinination of a Dissident Poet who fights through the Gulag writing her poems on concealled, encoded strips of cloth.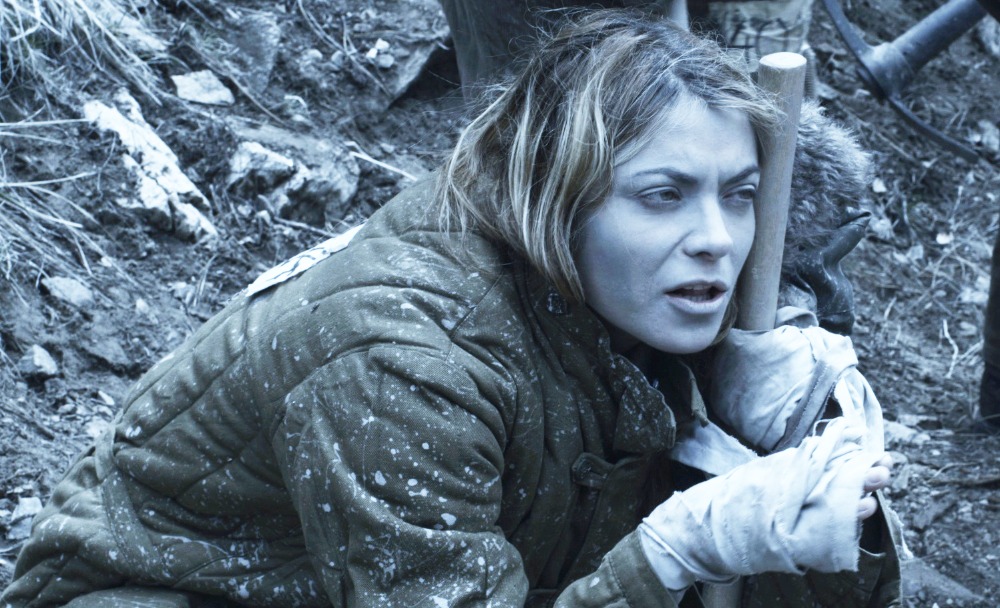 LARA by Lana Hulevich,
visionary Artist who can see Beauty in the depths of gray Gulag hell, her diaphanous hallucinations carry us with her to fields of Dandelions

GUNA by Gunita Jansone,
veteran Gulag survivor instructs newcomers on movement conservation to survive the Gulag, the pentultimate Gulag Guru.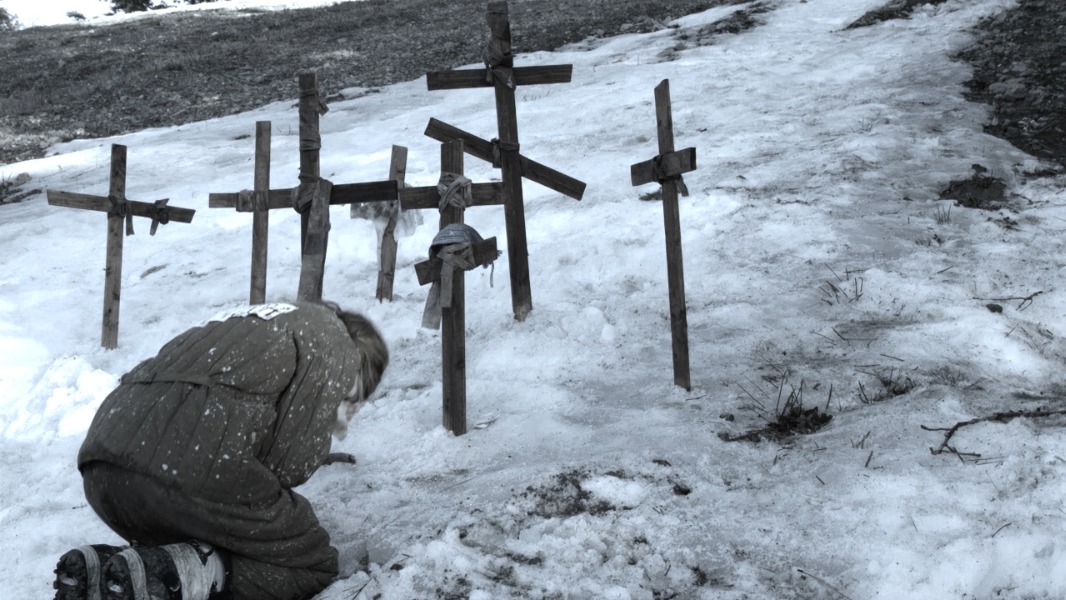 LARA by Lana Hulevich
kneeling at the Hill of Crosses as she faces the moment of her execution. How many souls perished on that dirty snow site of executions.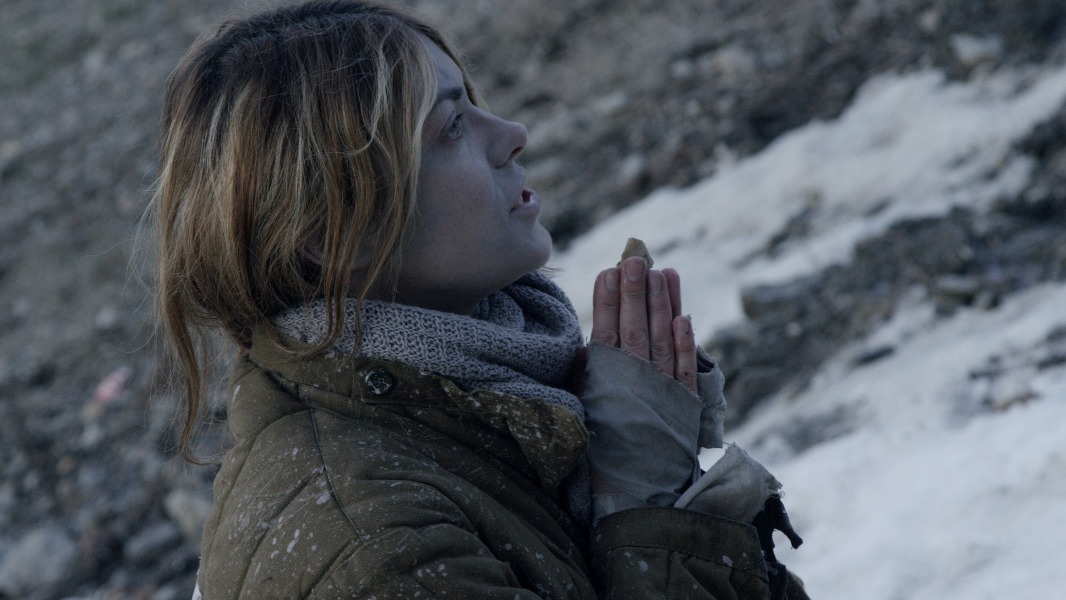 LARA by Lana Hulevich
, in the twilight of her life, in tattered Gulag clothes, before the ice snow of her Crosses, saying her last prayers before execution.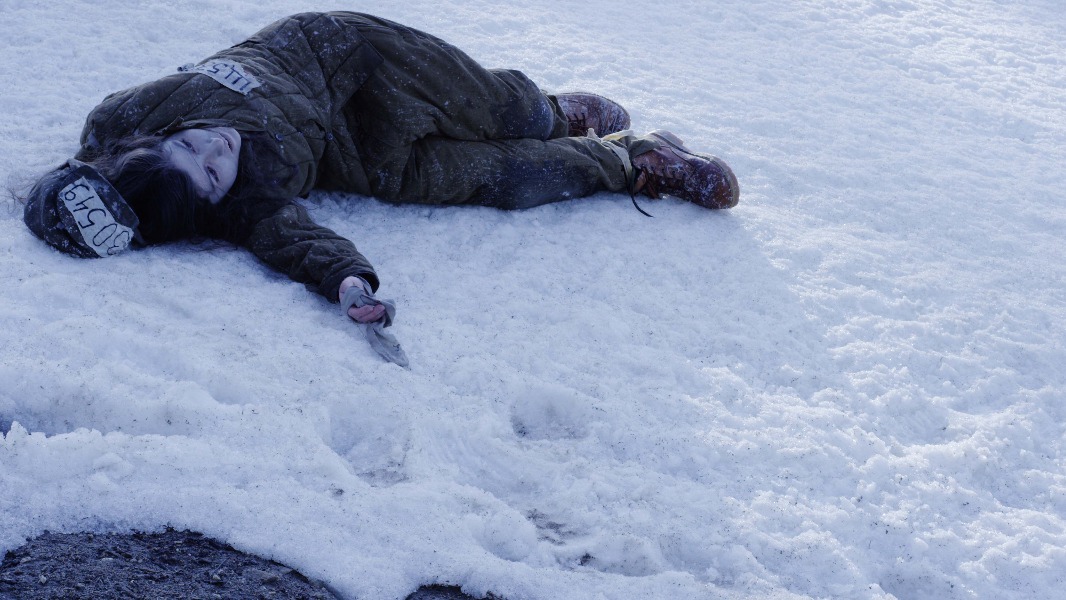 ALOYSHA by Alla Arutyanyin
, where she falls, shot multiple times, after running across a 200 ft wide snow field for her Freedom, but she has died in Freedom, on her terms.
Music is about to be scored by three teams of musicians, a Ukrainian exile composer on broken violins and strings in "D", an Orthodox choral group made up of the Actors and singing traditional funeral lament songs, and a composition by the director to be recorded in a Ukrainian cultural center, to the film cut with two chorales, a male and female chorale, and traditional Russian instruments. The three music teams will work on different sections of the film. I aim for a June release.
Again, I want to thank the Hearts of everybody who chipped in and make this feature film happen. You will have a most rewarding feature film in American and World history.  
Like Marta Kubasova coming back after being banned for 23 years 1968-1991, and holding her return concert on a balacony over 30,000 in the streets of Prague, Humanity will recover and heal. This story will be told to the world at last.


110 min film in Russian and English.

Hello, I'm Michael Kingsbury, the writer/director of Gulag Barashevo feature film.


We have filmed 25 mins of the story on one day, Feb. 18, 2015. We need 2-3 more days of filming to complete this first real Gulag film.


Love survives and escapes the U.S.S.R. Gulag death camps
. Independent film needs your funding to shoot a few more days to make the feature film.  A tense thriller as the Soviet authorities close in on the vital manuscripts of Vera and her Vlad races to rescue her from certain death in the camps.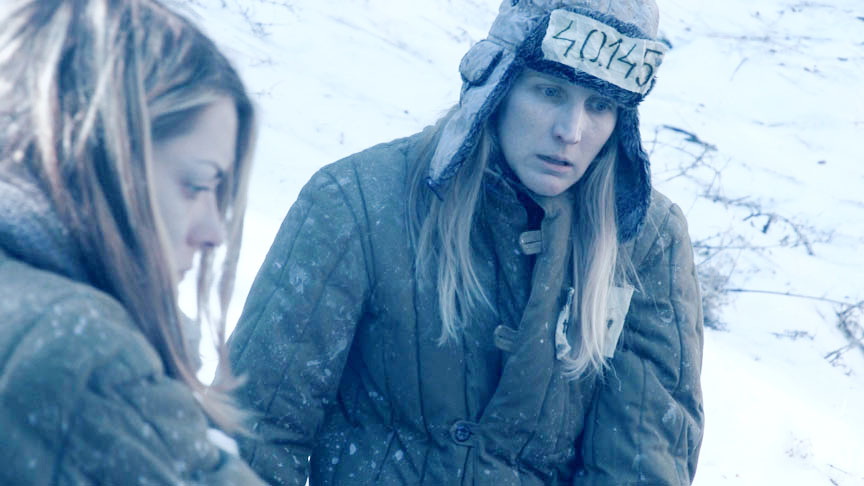 Dissident poet
Vera
struggles to save her manuscripts and hang on despite the loss of her love Vlad.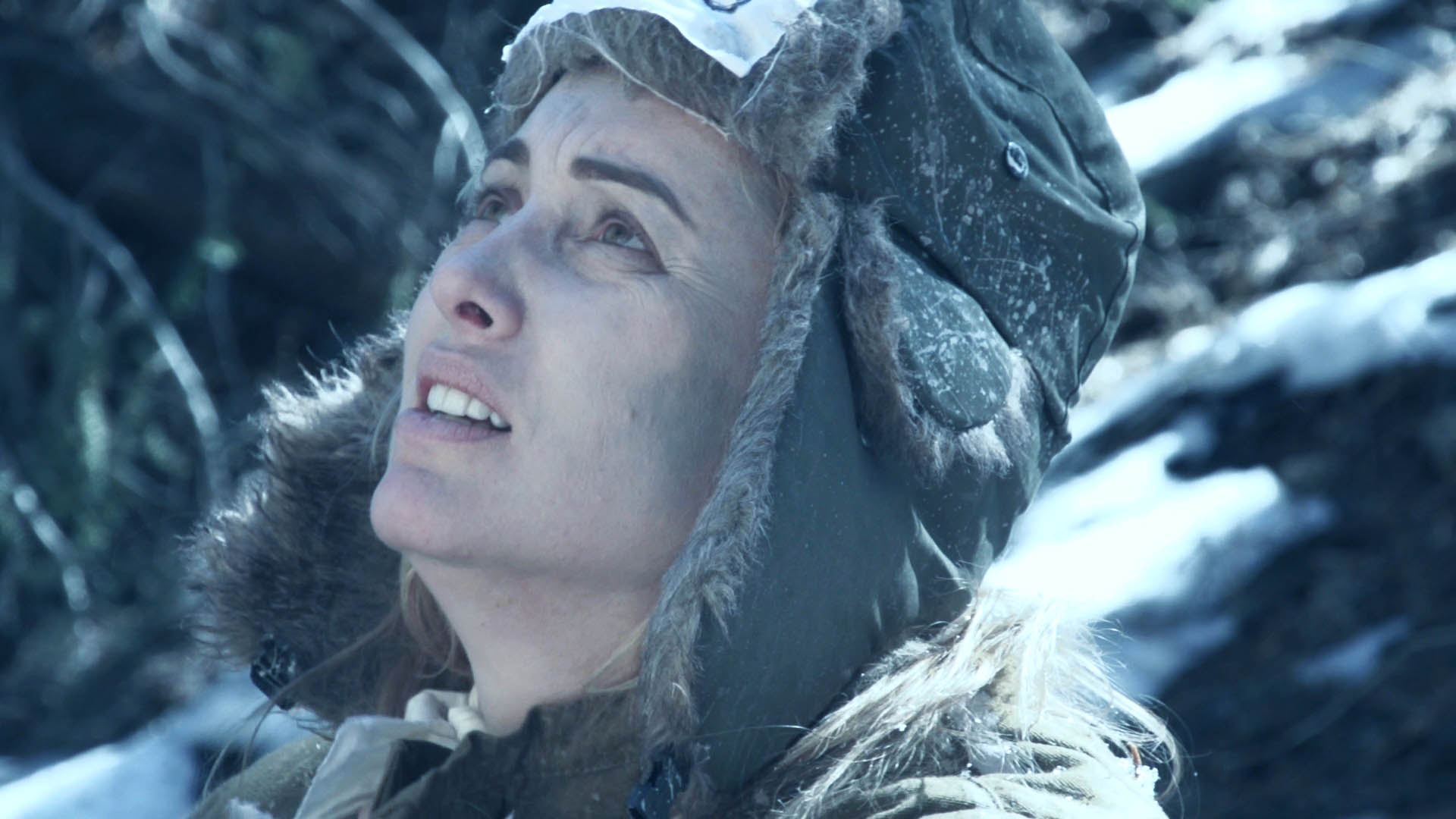 Religious convict
Marina 
maintains her spiritual connection, it is the only thing keeping her alive.
Official Gulag Barashevo Movie film site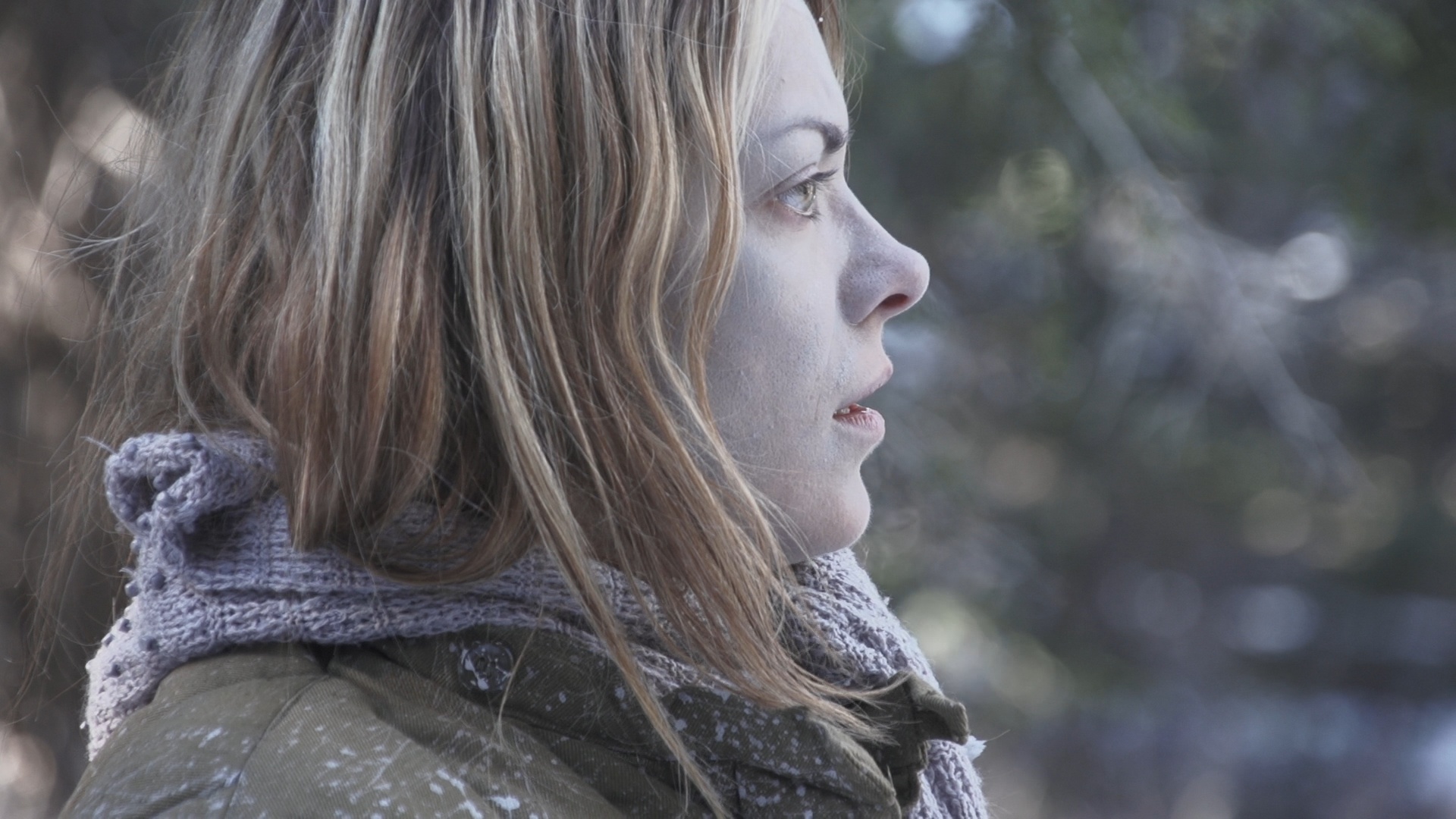 Artist
Lara
has visions of what beauty can be, even in the Gulag hell.
Official Celtic-Films.com site
Soviet Marxist MVD agent
Tatiana
comes close to getting the Vera manuscripts.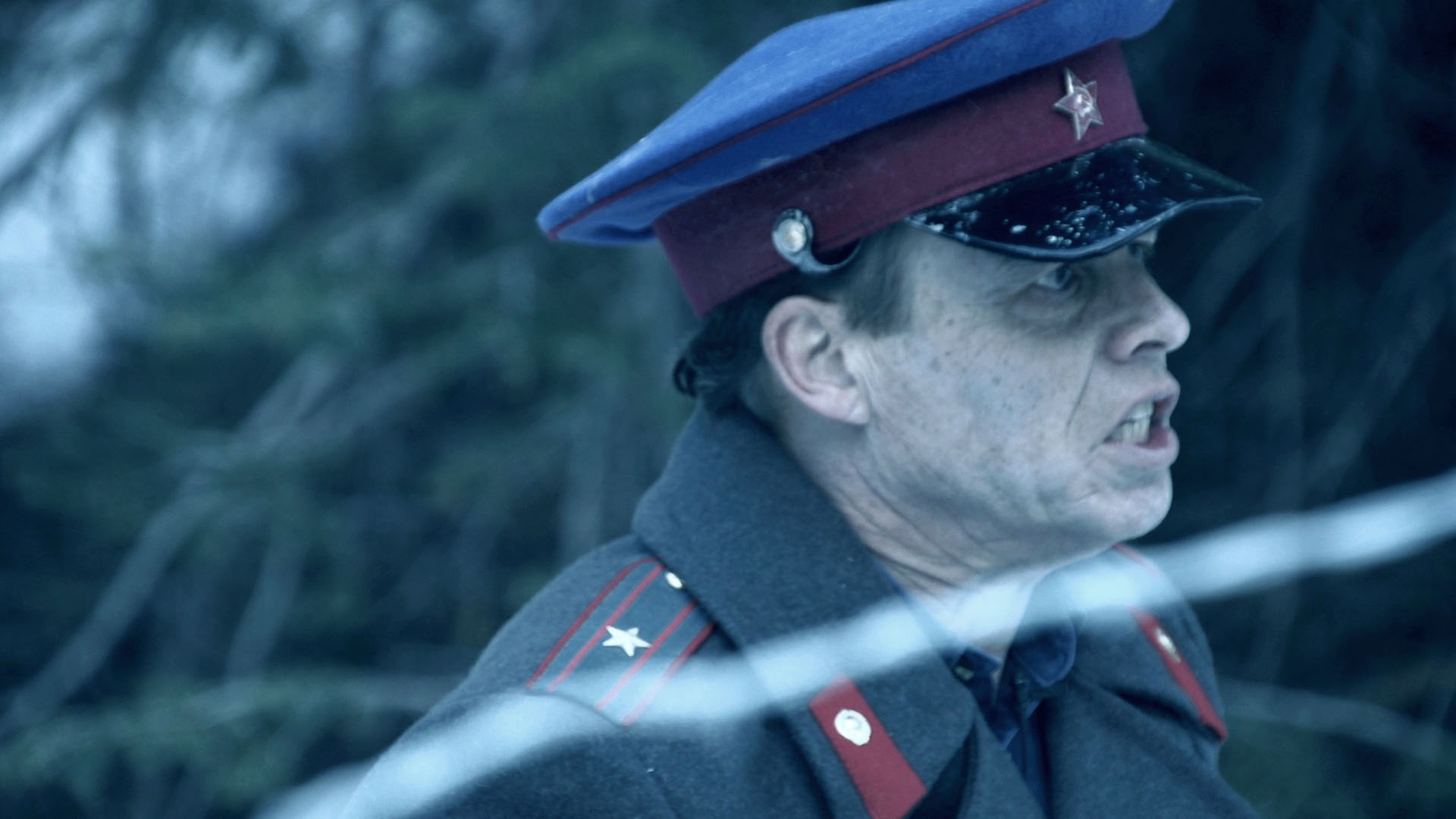 Gulag camp
Commissar
spews inhumane venom on the hapless Zek inmates he treats as cattle.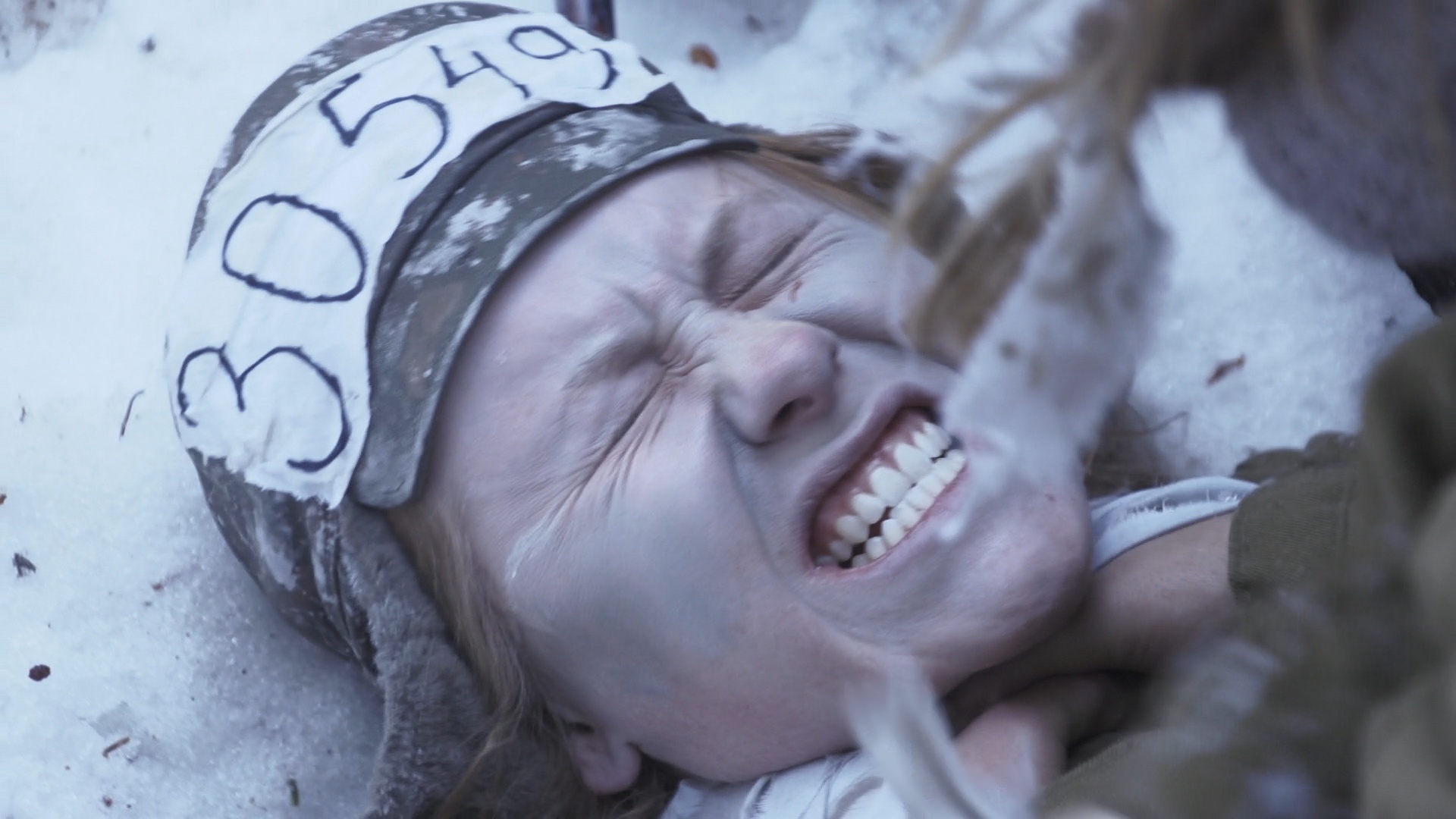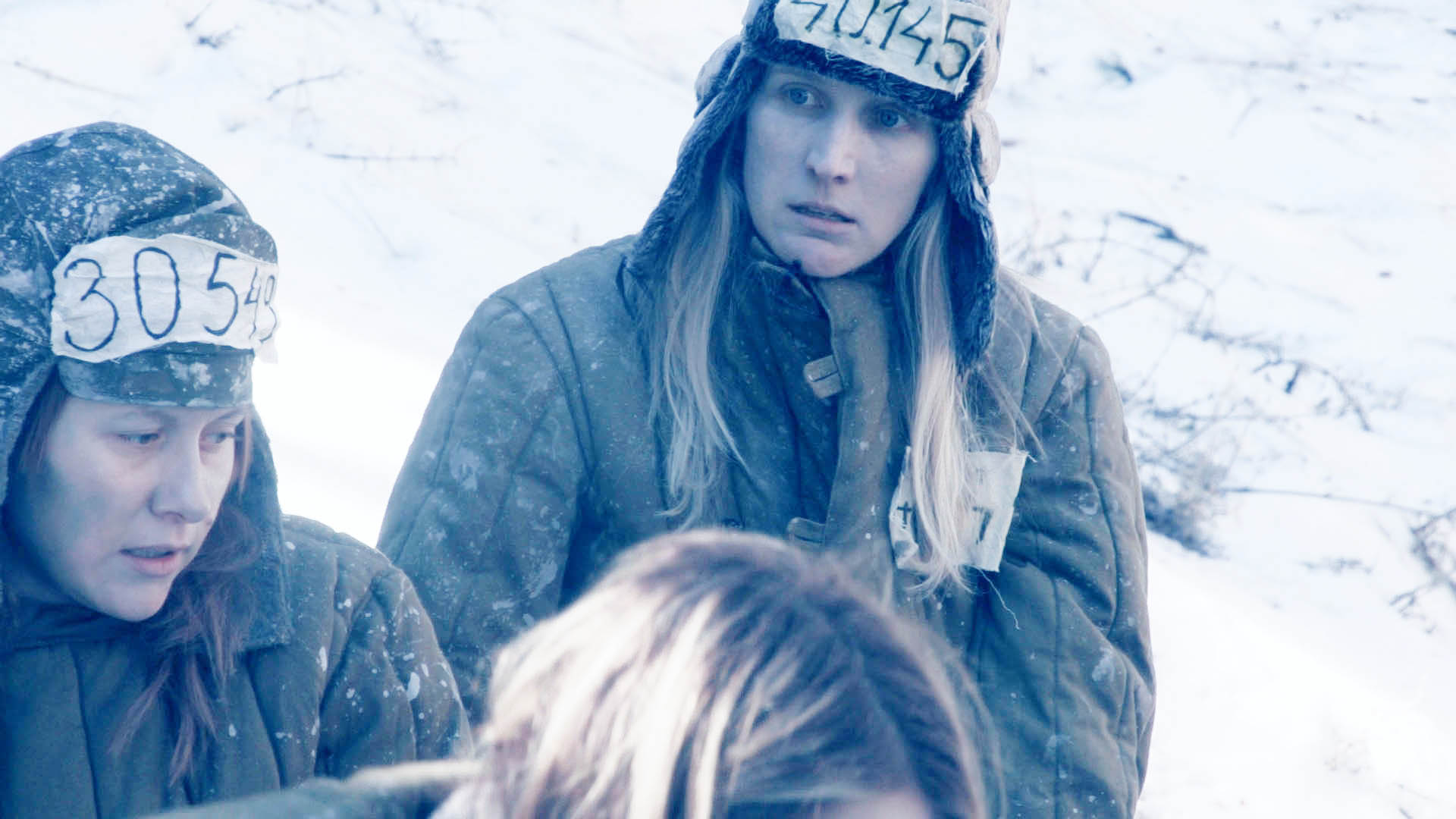 This is a Gulag Romantic Thriller film. Art, Poetry, Espionage, Love and Escape to Freedom.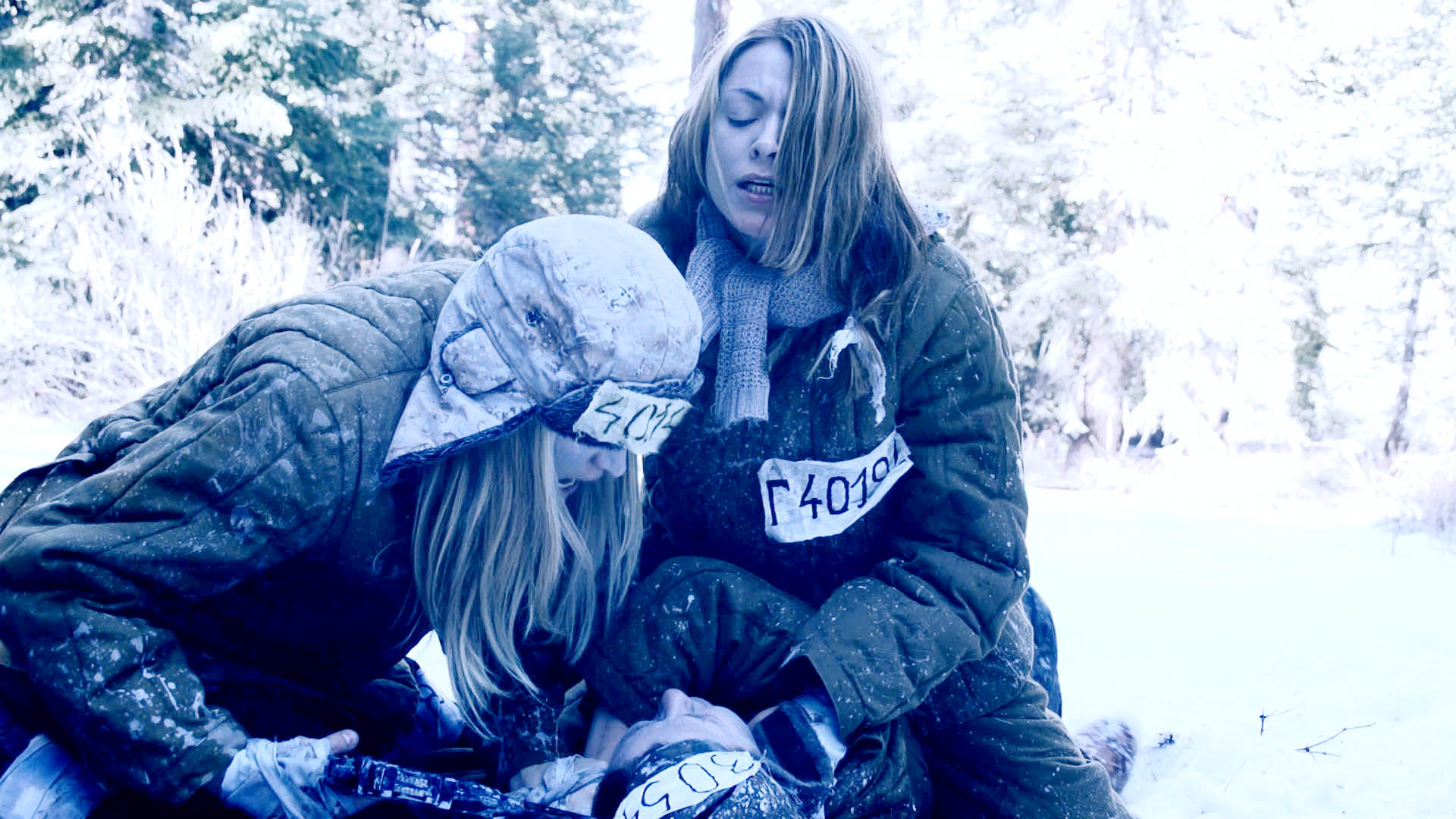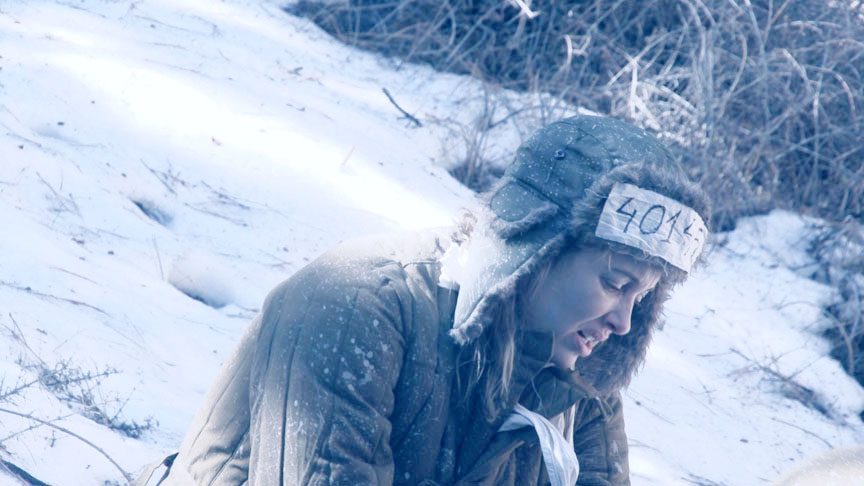 We have shot four scenes our first day and have enough for another day before the snow melts.  Shooting one of the most realistic Soviet Gulag films in  history.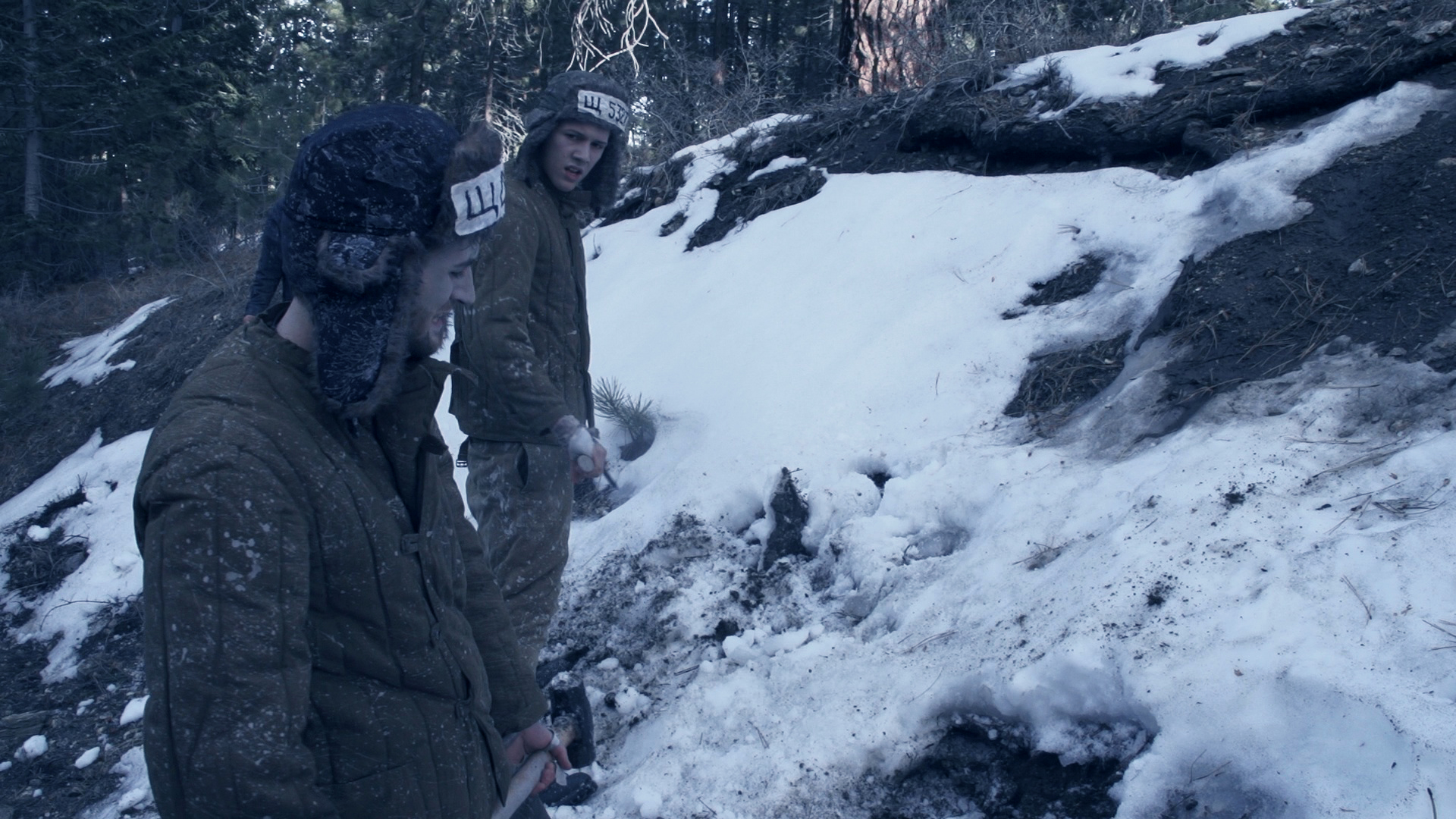 In the Men's camp of Vorkuta, Vera's love,
Vlad
labours away with sledgehammer, thinking about rescuing Vera some day.
Nikolai
stands by waiting for the moment to help Vlad escape.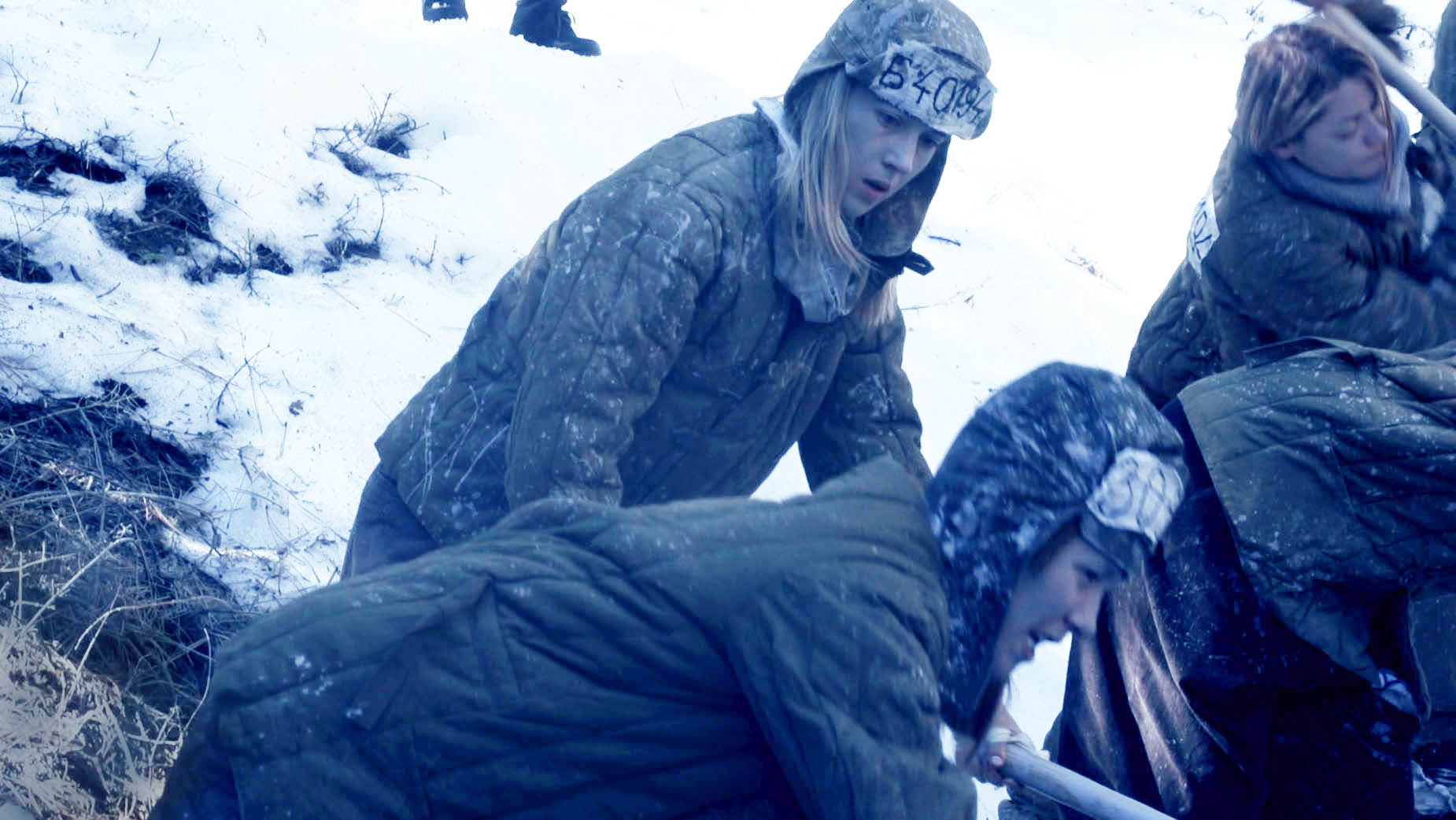 Inmate
Aloysha
, the daughter of a cartoonist who made jokes about Lenin begins to suspect Soviet spy
Tatiana.What we need.
We are looking for enough funds for two additional days of filming which will go for camera and sound equipment and crew.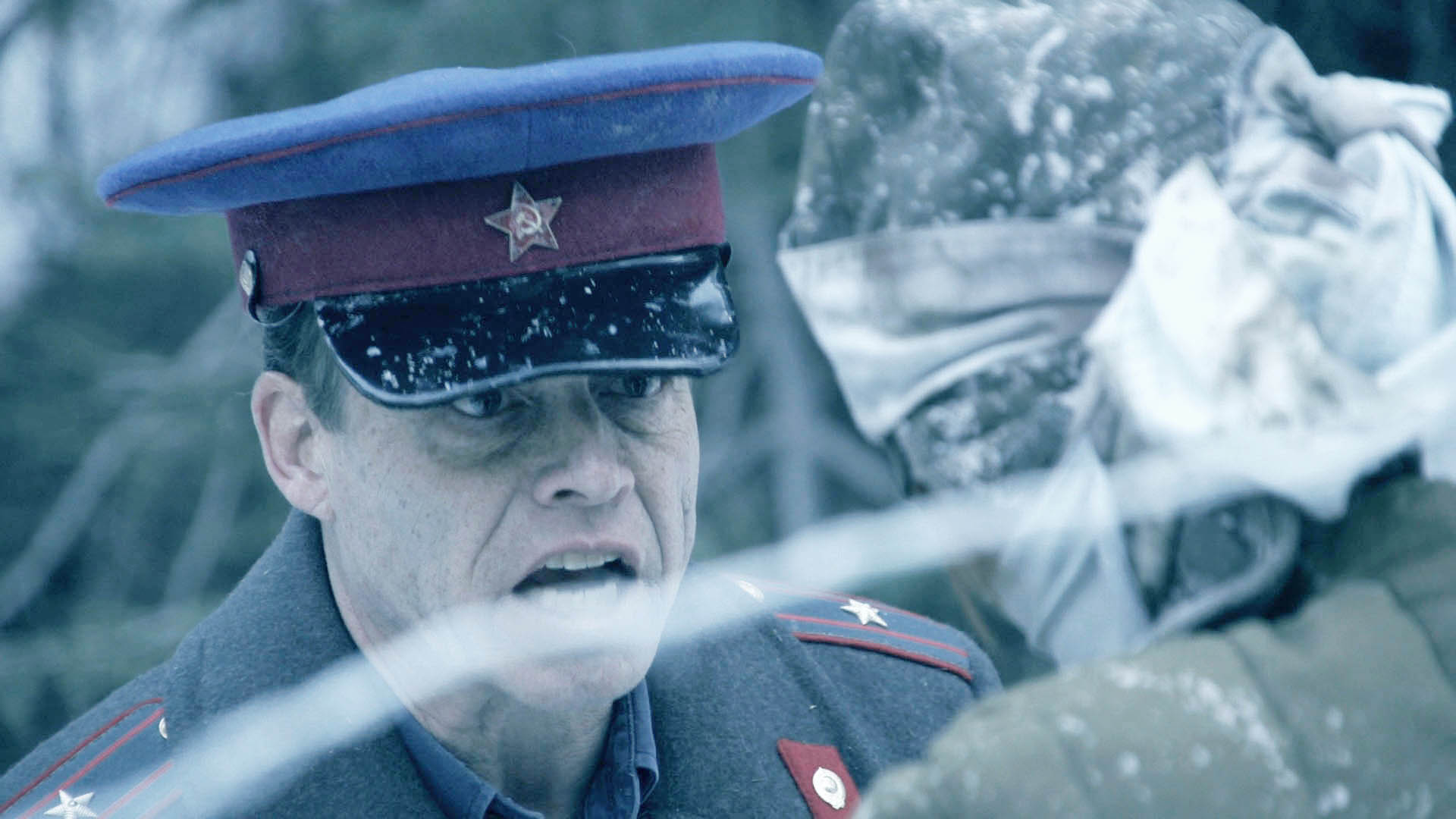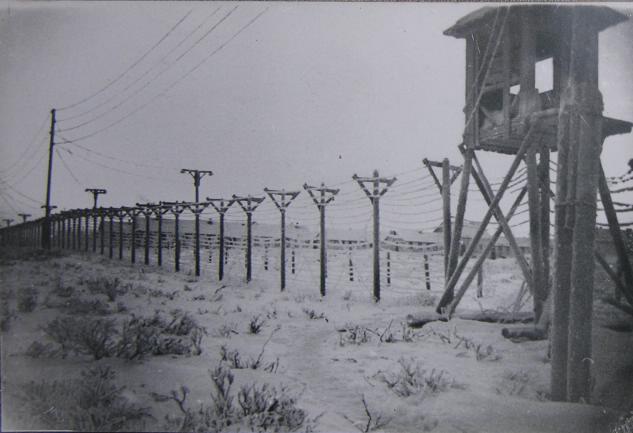 USSR Horrors of Gulag Death Camps
GULAG BARASHEVO will be a feature film taking place in the horrors of the U.S.S.R. Gulag camps where millions died. We see ruthless summary executions of
Lara
,
Aloysha
and mass graves. We witness last prayers before being executed for the act of praying. It is a powerful heartbreaking love story filled with the tragedy of history and an exceptional human Love. The story starts when a Dissident Poet,
Vera
, is torn from her husband
Vlad
, and brutally interrogated. Vera resists the Marxist Commissars. She is condemned to the Gulag death camps.
We think all is lost because so few had ever escaped the USSR Gulag death camps. But something in Vlad galvanizes and he becomes the Hero of Slavic legends. Vera makes it to Freedom, she is able to escape.The Power of Faith and Family
The Marxist USSR tried to destroy people's individual Faiths, outside of the worship of the God of Marx. Destruction of people's organic ability to hope and believe was key to destroying their ability to have courage and resist the inhumane Marxist system. Further in destroying the Individual was the destruction of the Family, to break the Individual the family network and support had to be destroyed. This film shows many scenes where people of Faith are persecuted, tortured. killed, dumped in mass graves. Religious Freedom was the enemy of Marxism.
Art and Beauty
Art and Beauty were considered "Bourgeois" and had to be destroyed in the Soviet system. People who had first editions of Yeats or the French editions of Dostoyevsky were sent to the Gulags and exterminated. This is a film about Beauty, both physical and of the human spirit.
Rewards
can be signed prints of concept art and storyboards used to envision this groundbreaking film about the greatest love escaping the greatest genocide and tragedy of the 20th century.
$75 donation -
Signed 11x17 concept art print of your choice from the main site.
$50 donation
- Printed "Gulag Barashevo" coffee mug.
Anything at all you can donate will be greatly appreciated and you will be helping make a film of great human spirit and beauty.
Michael Kingsbury.
+ Read More
Be the first to leave a comment on this campaign.