GRACE After Fire Fund
$19,890
of $2,500 goal
Raised by
62
people in 45 months
You know that at Grapevine Craft Brewery, we're all about community. Thursday, February 12th, the GRACE Donation Station in Grapevine was the victim of burglary and arson losing permanent storage space and donated items to a tune of $75,000 worth of damage. This is a devastating loss to an organization who does so much to help families in need in Grapevine and surrounding communities.
The fire destroyed more than half of the organization's donations at the site. "The fire was centered in a large storage unit used to stock clothing for our clients and resale shops," GRACE Executive Director Shonda Schaefer said in a
news release
. "We lost not only all of the clothing in storage, but many of our sorting bins, clothing racks, two staging structures and an equipment shed."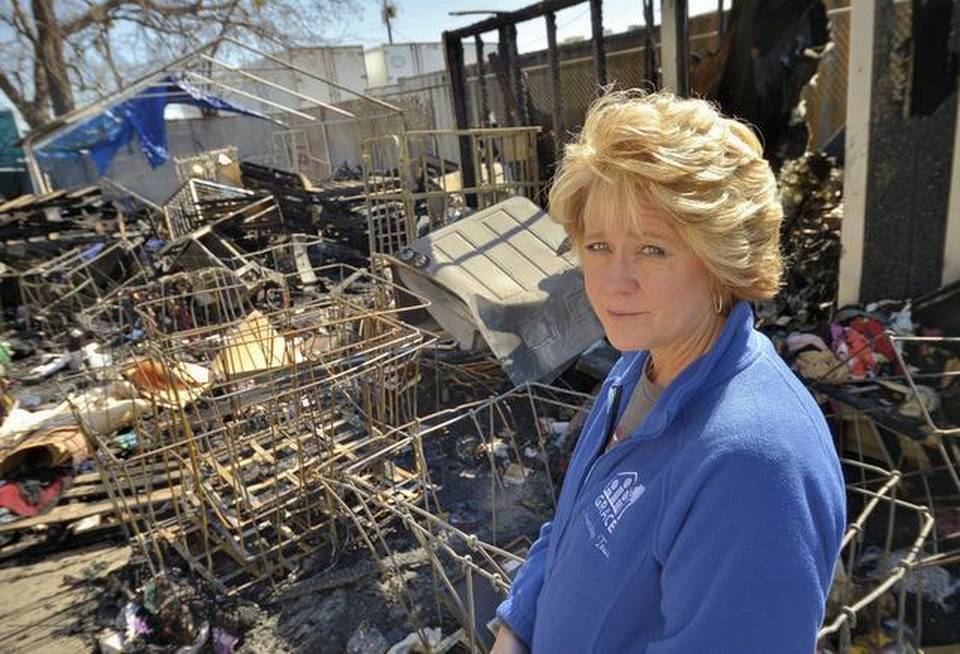 Photo courtesy of Star-Telegram.com
See story here... 
http://www.star-telegram.com/news/local/community/northeast-tarrant/article10304906.html
So, we're going to do something about it. We're asking you to support GRACE by giving here on this campaign. Our goal is to raise $2,500. If you'll meet that need,
Grapevine Craft Brewery is going to match up to $2,500
, giving a total of $5,000 to GRACE to help them overcome this loss.
And we're going to sweeten the deal. Back in 2013, as part of our fundraising campaign, we sold lifetime memberships to our Drink Grapevine Society for $250 with the following benefits...
-Drink Grapevine Society T-shirt
-Free glassware with every GCB beer release
-Access to exclusive events and beer releases
-Membership to a private tasting panel
-Free and discount pint nights in our future taproom
-Free tour access for you and your guest
-25% off all GCB merchandise
And we've been asked over and over if we'd offer that deal again. Well, here's your chance. With our taproom FINALLY opening in May 2015 in downtown Grapevine, this membership is about to get valuable. So, if you donate $250 or more to this campaign, you'll get this deal. Are we nice people or what!
So, give. AND, come party with us at GRACE this Saturday February 21st, 1:00-4:00pm at GRACE for the GRACE Community Rally. We'll be pouring beer, volunteers will be serving up world-class Texas BBQ and live music from the Justin Mason Band and Rocky Gribble.
Drink Local. Drink GCB. It's where the good times are.
+ Read More