Vera Schmitz-Elite Pole Vaulter
$8,480
of $15,185 goal
Raised by
43
people in 39 months
I AM AN ELITE POLE VAULTER
 following my dreams.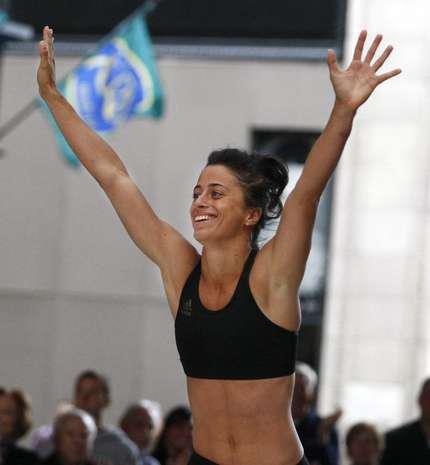 $16,385- 
Budget for July 2015-July 2016


WHY?
Gear and Equipment
$1685
Basic needs for training including:          
          Poles
          Spikes
          Rain gear
          Training clothes
          Tape
          Chalk 
Nutrition and Therapy
 $4150

Nutrition and therapy are essential parts of recovery and performance.
         Protein Supplement 
          Therapy  
Training Trips and Competitions
$9350 
Donations help cover the cost travel for training trips to Altis, elite triainig center, in Phoenix, AZ as well as the numerous competitions throughout the year          
          Flights
          Oversize baggage fee (for poles)
          Rental cars
          Lodging       
My Story

You do what? Launch yourself in the air? On purpose?


Yes. I do.
I have since I was a little girl. It was my dream, it is my dream, and when I am 90 I will still be dreaming about it. For 15 years I have gotten to pole vault. Over half of my life has been spent sweating my heart out, jumping on poles, and clearing bars. I've had extremely high goals and dreams in those 15 years - some that have come to fruition, some have not. These experiences have taught me that the victory is in the journey, and my passion for this incredible sport continues to grow. In October of 2014, an injury caused a serious setback, and I underwent extensive hip surgery.  I am grinding everyday to do everything possible to be back where I was and then some, but I am not yet where I hope to be. God equips me daily for the task at hand, and I push on. My goals have not changed, they have just gotten a bit tougher. I have gotten tougher with them, and for that I get to feel victory every day. I need the support of those around me more than ever. Join me in my fight. I am committed, all chips in, all hands on deck, working my way to the top. My goal is to jump the Olympic Standard of 14'9" (4.50m), then the Olympic Trials next summer, and finally competing in the Olympics. Please, consider supporting me.

Career Highlights
2012 Olympic Trials Finalist
NCAA National Runner-Up
3x All-American at Indiana University
2x Big Ten Conference Champion
3x Missouri state champion at Jefferson City High School
Former Indiana University and Big Ten Conference Record Holder
2x First Team Academic All-American
Big Ten Medal of Honor Winner
Big Ten Sportsman of the Year
Personal best 4.45m (14'7.25")
How you can help:
1.
PRAY 
that God would give me his strength daily
2.
MAKE AN IMPACT
by financially supporting my dream.
3. 
SHARE
this page on your social media.
4.
FOLLOW
 my journey at
verefly.com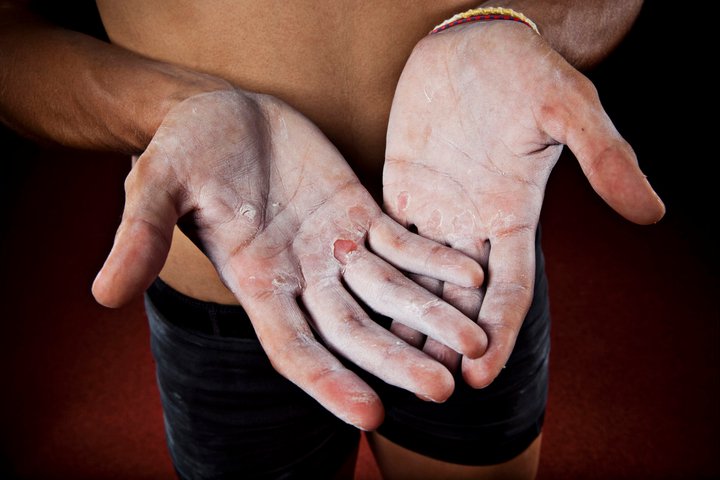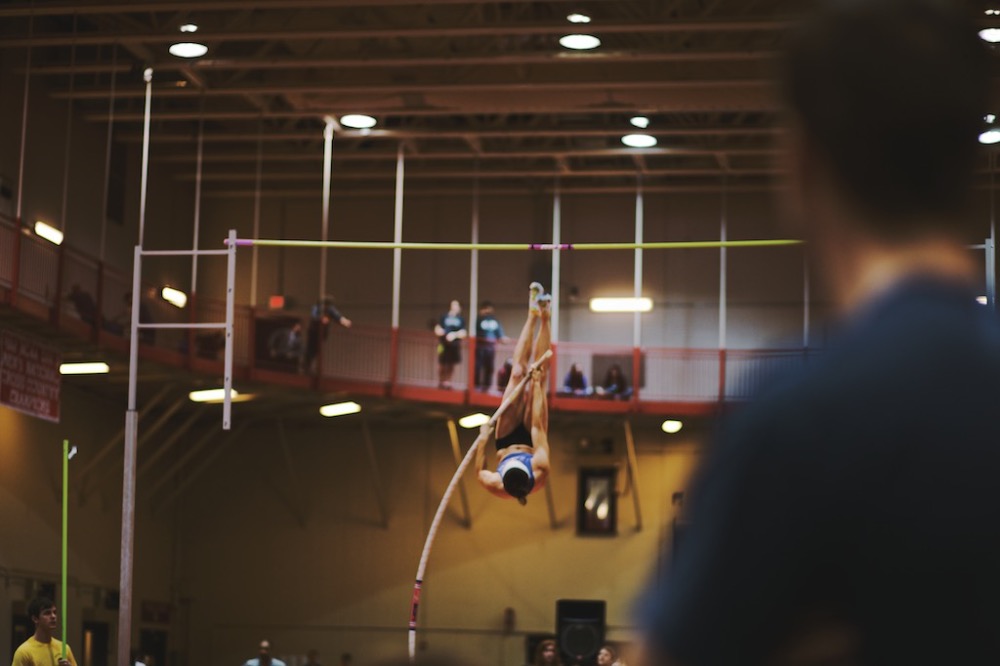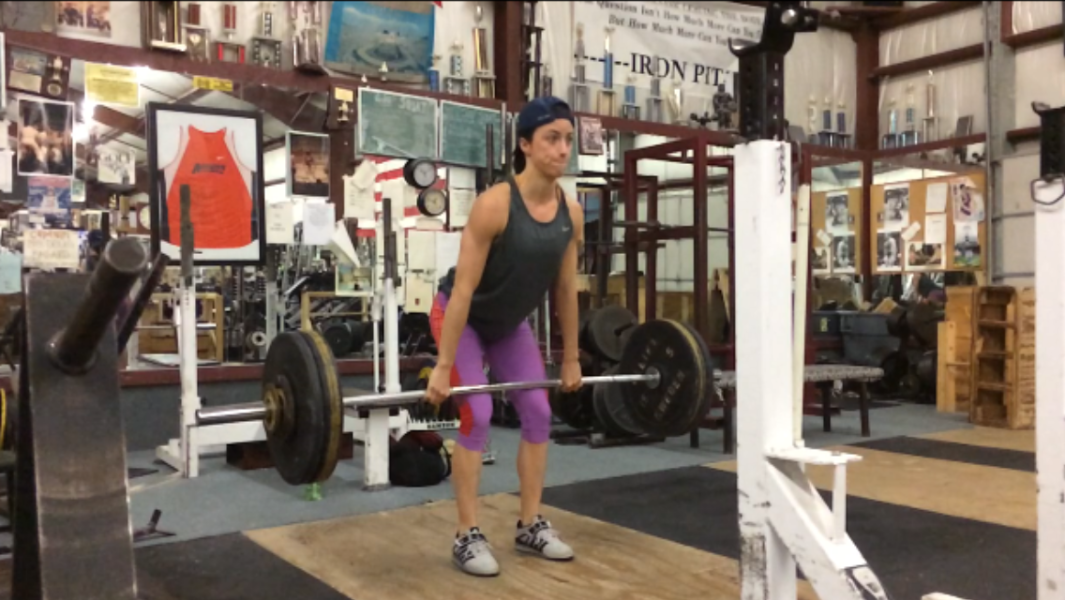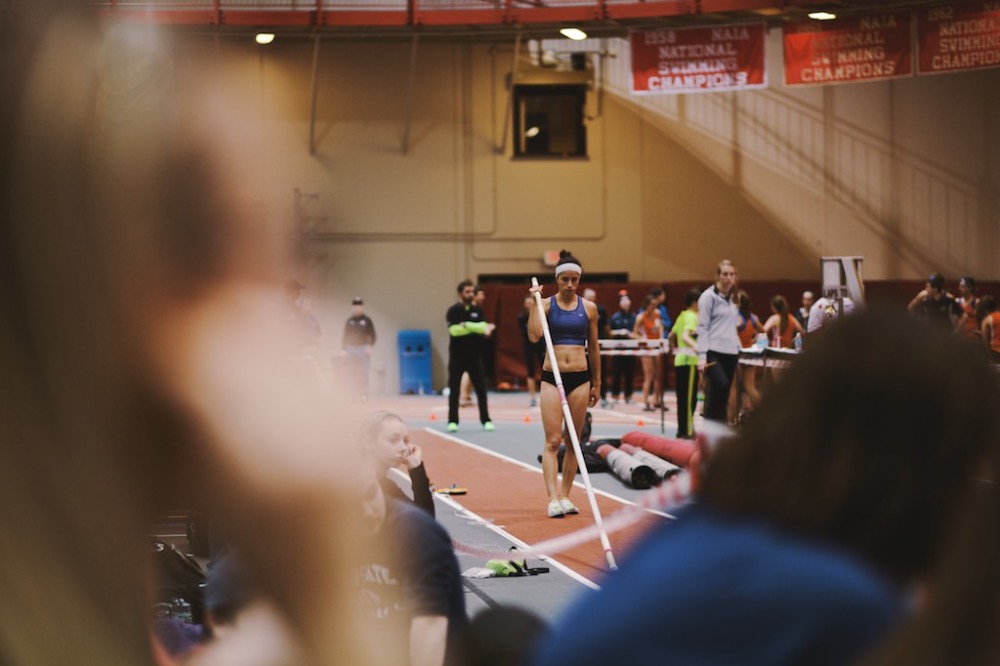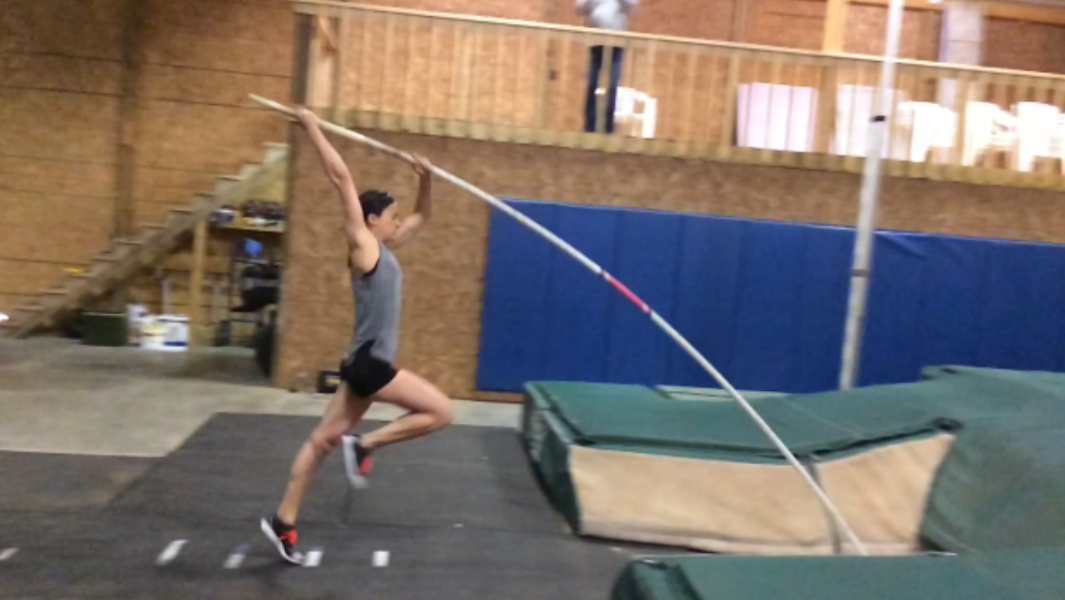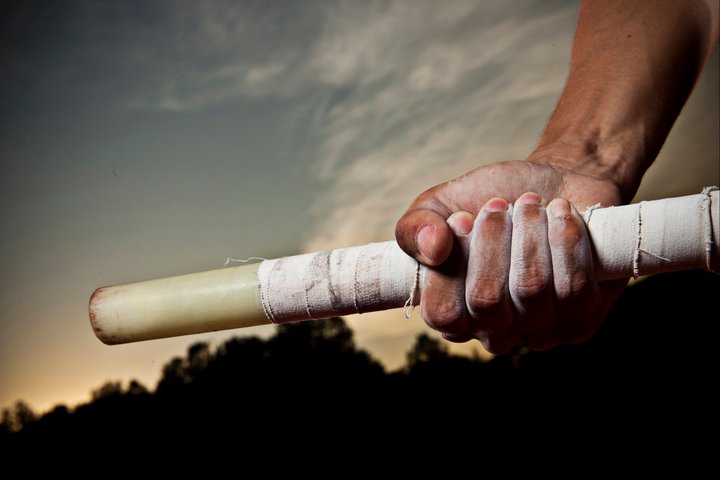 + Read More
Be the first to leave a comment on this campaign.