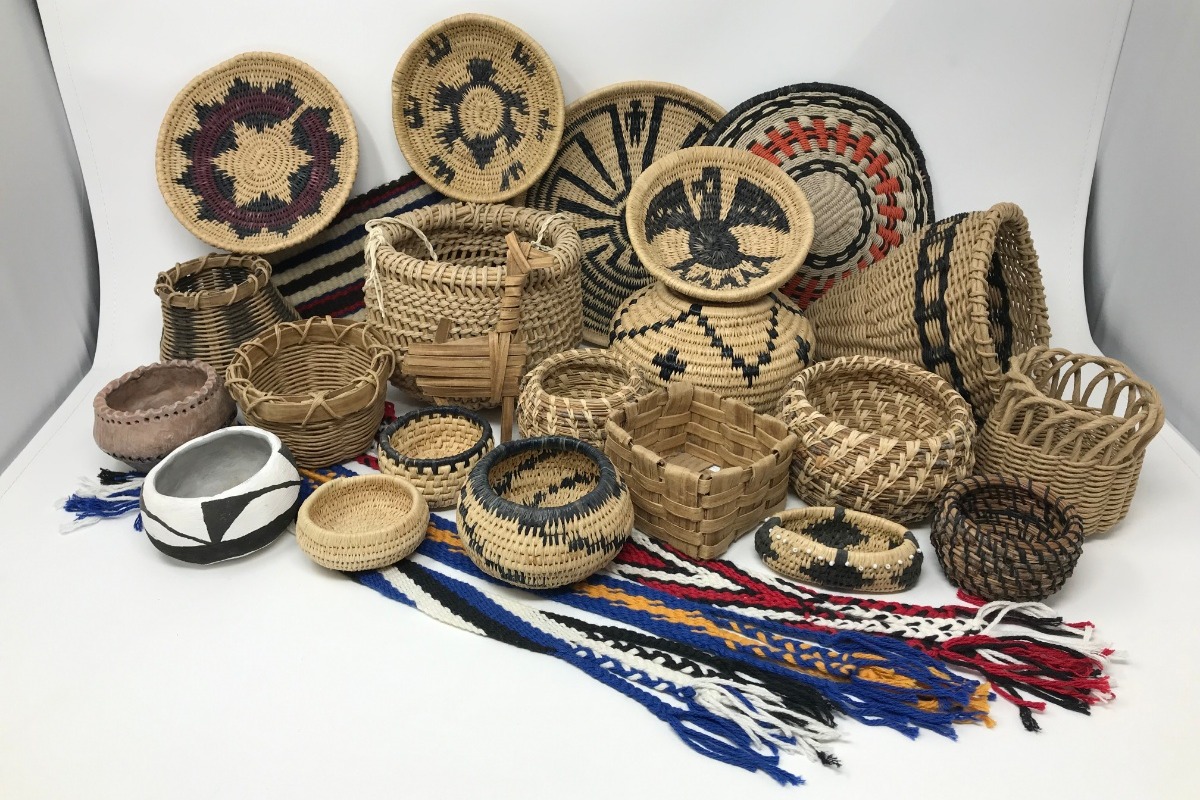 67
14
Government shutdown hurting my family
$3,005
of $3,000 goal
Raised by
66
people in 6 months
I am asking for assistance to keep my small family business afloat during this government shutdown. This is a one person company that makes craft kits that teach basketry, pottery and weaving and is my only source of income. I have no extended family support. I pack all the kits myself and source the materials in USA whenever possible.
Over half my company's income is from National Park stores. I have orders I cannot ship due to the closure and I am waiting on $2282 in unpaid, past due federal agency invoices. I am facing $6000 in lost sales if government doesn't open by the end of January. 
To further complicate the family finances, my daughter and son both had an ER visit from serious accidents last month. One from my son falling on a piece of rebar and impaling his thigh and the other one included an ambulance for my daughter's hormone-related anemia and iron overload (thankfully both fine now). As a business owner, I had covered cal bronze level with a high deductible $7000 per person, $14000 family max. The bills are coming in but I believe the hour long ambulance ride from her school field trip in Yosemite has put us at the family max. Also my eldest daughter is a valedictorian and is applying to universities and the applications recently cost $1245. My sister and I and one aunt are the only college graduates from our family so I feel dedicated in supporting my daughter's intense desire for higher education. She wants to be an architect that focuses on homes and buildings that can withstand environmental threats.
To make the situation even more tenuous. In 2016 my business partner threatened to take me to court if I did not buy her share of the company. After a year of legal negotiations and fees, I had to agree to $55,000 or face bankruptcy. I have three more years of paying her $2,750 per quarter and the next payment is due January 31!
Help save this cool company! Buy a basket kit! It's fun and rewarding!
www.traditionalcraftkits.com
+ Read More