Gov shutdown help for Jones family
$10,101
of $4,000 goal
Raised by
127
people in 4 months
We are experiencing the longest shutdown in the USA's history. As a single-income family of 4, with another on the way soon, we are out of financial options. Scott is an early-career biologist with the United States Geological Survey, and has been furloughed since before Christmas, leaving Kelly (35 weeks pregnant), Vi (3), and Elem (18 months) in the lurch. 
This shutdown is especially hard for our family for several reasons. The first, we moved to California from Louisiana less than 6 months ago for this job. We spent the little savings we had to get here, as no moving expenses were provided (early-career non-permanent positions in science rarely provide moving expenses). Second, we have our third child coming in mid-February, scant few weeks away. We have insurance during the shutdown (we think?), but there will be some expense for the birth. Last, like many of our generation, we have student debt that burdens our incomes even with the government open. This shutdown has hit us at our most vulnerable time as a family.
We are asking for financial assistance to get through this nightmare and keep a roof over our heads and the lights on. We have spent all of our resources and have come to the point where we ask for help. As good Midwesterners by birth, this is hard for us to do, but things change when children and unborn babes are involved. To be frank and open, we currently have $50 in our savings account and $150 in our checking account; this is a low point in our finances during our 6 years of marriage as we budget diligently.
Our next bill cycle looks like this:
$1,700 for rent
$1,100 for student loan payments
$1,000 for credit card we've been using for the shutdown so far
$100 gas/electric bill
$100 for food (we've been overjoyed to have received food/money for food donations so are able to put food on the table for the next few weeks)
In total, that leaves us with a shortfall (and our goal) of $4,000. We should be able to get through this week, but then things go south, and quickly. We would be humbled by your support.
If you feel so moved, you could also call your representatives (especially Senators) and ask that they resolve this, or at least pass budgets for pieces of the government that have nothing to do with border security. We are so grateful for the support we've already received; the silver-lining in this shutdown is that it has renewed our hope in the goodness of everyday folks.
-Scott, Kelly, Vi, Elem, and Baby Jones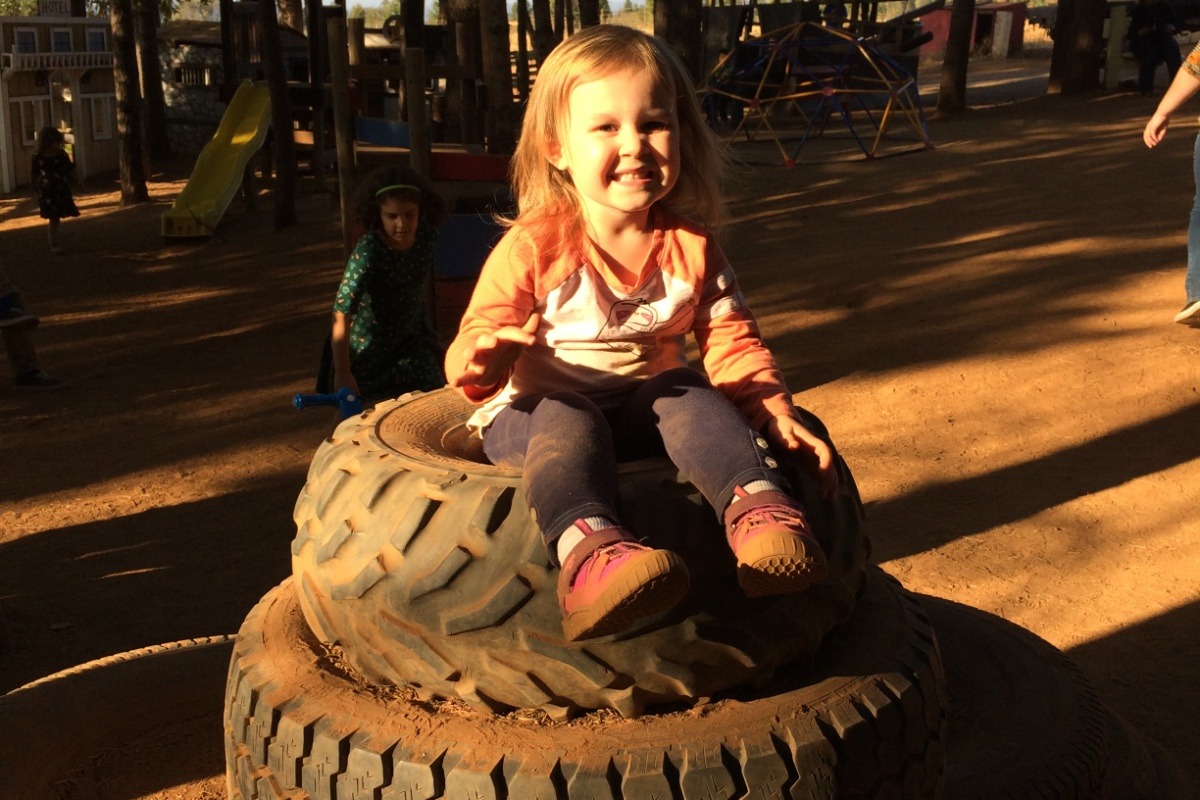 + Read More