52
14
Pet Owners To Save Howell Pet Cemetery
$2,820
of $10,000 goal
Raised by
73
people in 5 months
PLEASE HELP SAVE OUR PETS!
We are the pet families of those buried at
Heavenly Acres Pet Cemetery in Howell Michigan.
You may have seen our story in newspapers or television. 1000's of pet's graves are in danger.
We Need Your Help!
We discovered on September 30th, 2018 that the pet cemetery had closed; the business owner lost the lease on the property and the property owners have not determined its future use.  Our pet's gravesites are in jeopardy of being destroyed.
We were sold "Forever Plots" of land with "Perpetual Care". We had no knowledge of the lease or that another company owned the property. We have banned together to try to legally protect the property so our pets can rest in peace.
We are fundraising to assist in the legal fight ahead. In addition to collecting funds to help our pets, we are fighting for all those whose owners may not know or are no longer with us.
Please help us fight the companies that are putting our pet's final resting place in danger. Every dollar helps and is greatly appreciated.
As a group of pet owners, we have banned together to try to legally restrict the deed of the property so our pets can rest in peace. We need your help. These funds will be used for that purpose. 
The connection we have with our pets is life lasting. While it seems impossible, we will lose them one day. Its a fact. We need to show respect and our devotion to them that they have always given us. At Heavenly Acres, pet owners, children, and grandchildren want to visit their  beloved pets and keep their special memories. We have been restricted from visiting the property.
One option given to us was to exhume our pets in 30 days. No one should have to bury their pets twice. The emotional distress that will be caused by having to try and exhume them or watch their graves be destroyed would be extensive. There are numerous pet graves whose owners are no longer with us or who cannot afford the expense of this fight.
Please share our story and what is happening here in Michigan. The pictures here are of just a few of our pet family buried at Heavenly Acres. 
Thank you for your help!
+ Read More
Update 2
3 months ago
Share
The pet owners are still fighting to save the cemetery. Our next court dates are at the end of February and beginning of March. We want to thank everyone that has donated so far and want to ask everyone to help us in any way they can to make sure we keep our pets in their final resting place. Every donation helps.
Thank you.
+ Read More
Update 1
4 months ago
Share
Our complaint was filed in Livingston County,
We have a Temporary Restraining Order.
Our first court date to determine if we can have an injunction while the case progress is January 24th.

We are just beginning but moving along. We want to thank everyone who is donating to this fight to protect this pet cemetery. Please continue to share our story so we can continue to fight these companies.
Your help is greatly appreciated.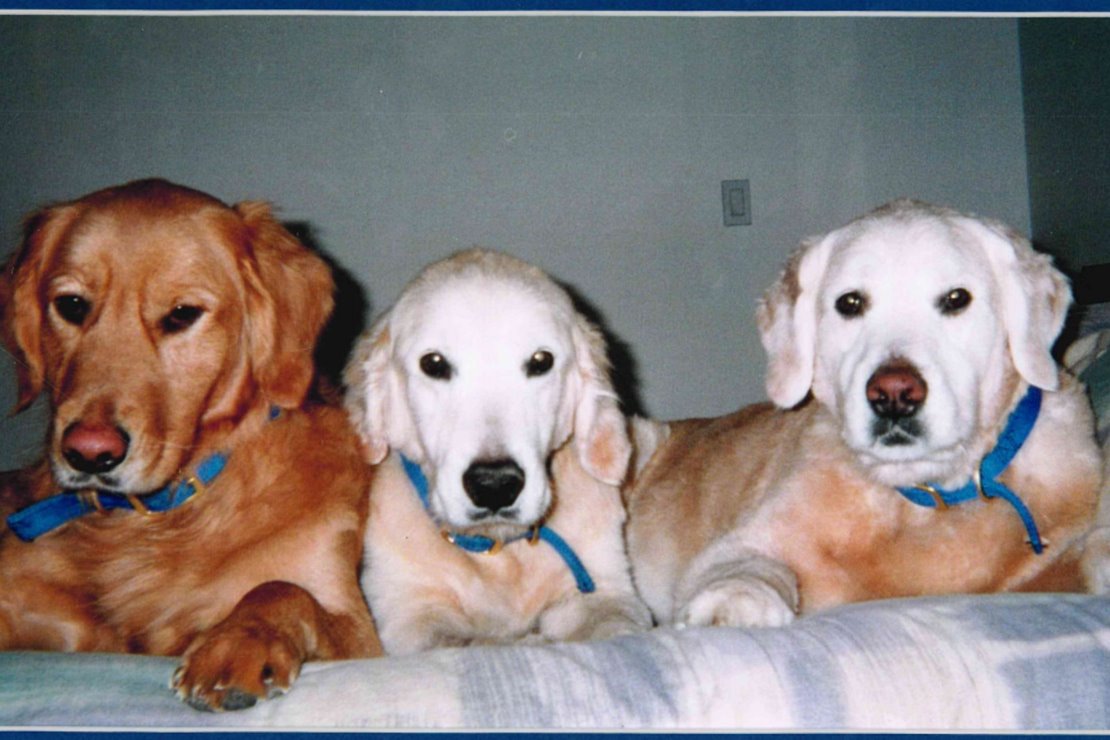 + Read More
Read a Previous Update