A Fishing Tale Come True
$5,000
goal
Campaign created
19 months
ago
From small boys, Mason Studley and Josh Arver loved to fish.  Their passion grew as they did and recently a dream has become a reality!  As members of Bass Assasins, a RI High School Jr. Bassmasters fishing club, they are one of two high school teams representing the state of RI at the 2016 National Cora Bassmasters High School fishing tournament in Tennessee.
Mason & Josh, and a Linoln, RI club team, won the state competition organized by RI Bassmasters Youth Directors, Ron and Terrie Bestwick (You rock!).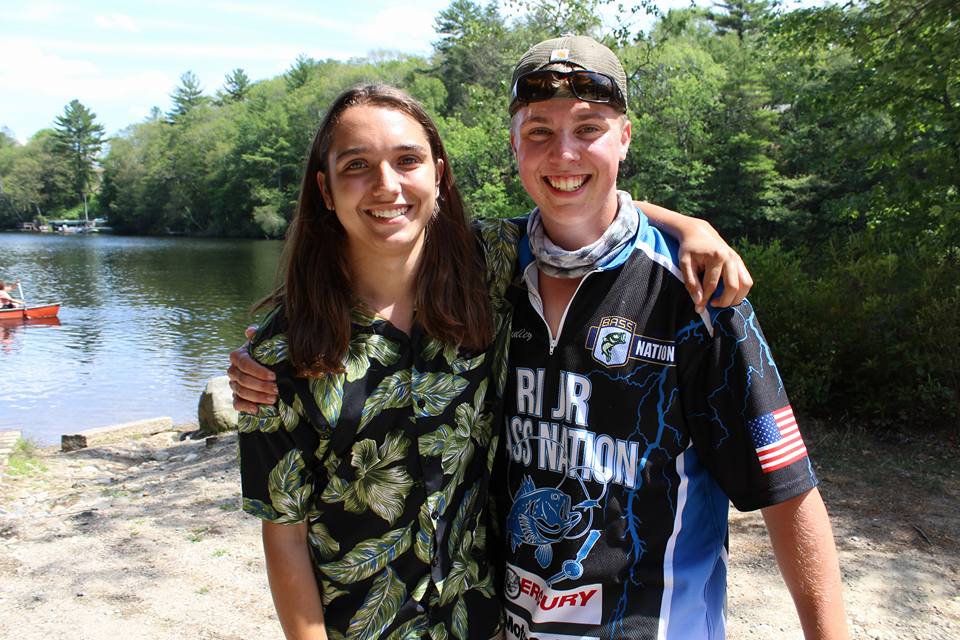 Mason and Josh could use your help to defray the costs associated with participating in this unique and exciting opportunity.  They will be representing RI's high school BASS fishing August 1st - 6th on the Kentucky Lake in Tennessee.
Any help you can offer is so appreciated!  Thank you.
+ Read More