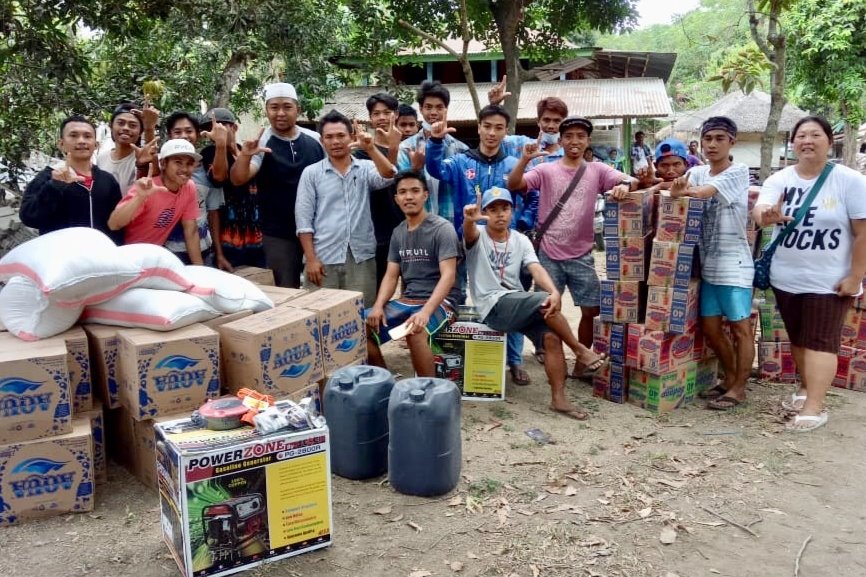 117
23
Gili & Lombok Earthquake appeal
£6,319
of £10,000 goal
Raised by
121
people in 5 months
The people of Lombok and the Gili islands, our staff and their families have been greatly affected by a 6.9 magnitude earthquake and do need emergency help.
We are the owners of a small family hotel Mahamaya Gili Meno
www.facebook.com/MAHAMAYAGiliMeno
 and we are asking for immediate help for the people who have lost their homes and their loved ones. We would like people to understand that this is a state of emergency and our immediate focus is not our hotel but actual crisis management and providing emergency aid to our staff, their families and the people  in the Lombok community who have been affected.  Many local people and members of our staff have and lost their homes and loved ones and been left with nothing.
We are working alongside a local charity Lombok's Forgotten Children to provide emergency relief to the people of Lombok and the Gili islands. We are trying to help as thousands have people have been left with no power, water, food or shelter.
Last week after the first earthquake we held a fundraiser at the hotel and raised vital funds but the situation is now a state of emergency with thousands of people injured and displaced. We have purchased a supply of emergency tents to provide emergency shelter for the families of our staff and the people of Lombok. We have sent emergency aid to our staff in their villages who don't have the basics of food and water. We will continue with this Emergency Aid in the coming days. In light of this and as so many kind guests and friends have asked how they can help, we have decided to set up our own crowdfunder.
Please donate if you can and these funds will go directly to the people that need help. The funds will go to David Roberts my brother and owner of Mahamaya hotel as he is on the ground in Indonesia.  We will organise emergency supplies directly and we will deliver supplies with our team directly to the affected areas so these funds will go directly to the people. 
Looking forward, we will focus more on rebuilding the homes of families in our local community. We will need continued support with this to provide the basics for a home including building materials, labour, fridges, clothes and other basic needs.
£5 can provide a family water for 1 day
£10 can provide a family food for 1 day
£20 can provide torches and batteries for 1 family
£35 can provide a tent for 5 people or one small family
£170 can provide a tent for 20 people or one extended family
£3000 can help to rebuild a simple house and provide permanent shelter for a family.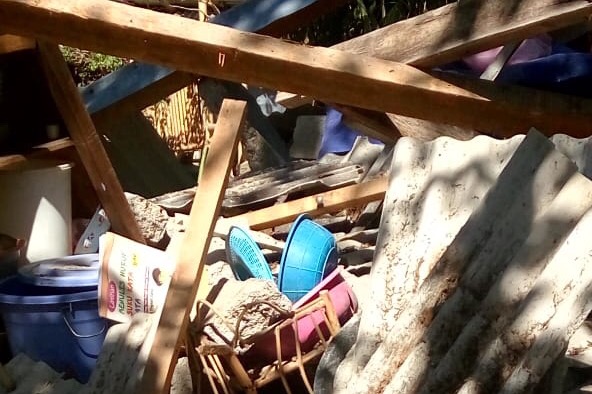 UPDATE: 8 August 2018
Thanks you to everyone who has donated we are overwhelmed by the response. Today in very difficult access conditions we delivered 1 ton of rice and 200 gallons of mineral water to some remote villages that had received no help. Tomorrow we will continue with your help. You did this. Thank you. ❤️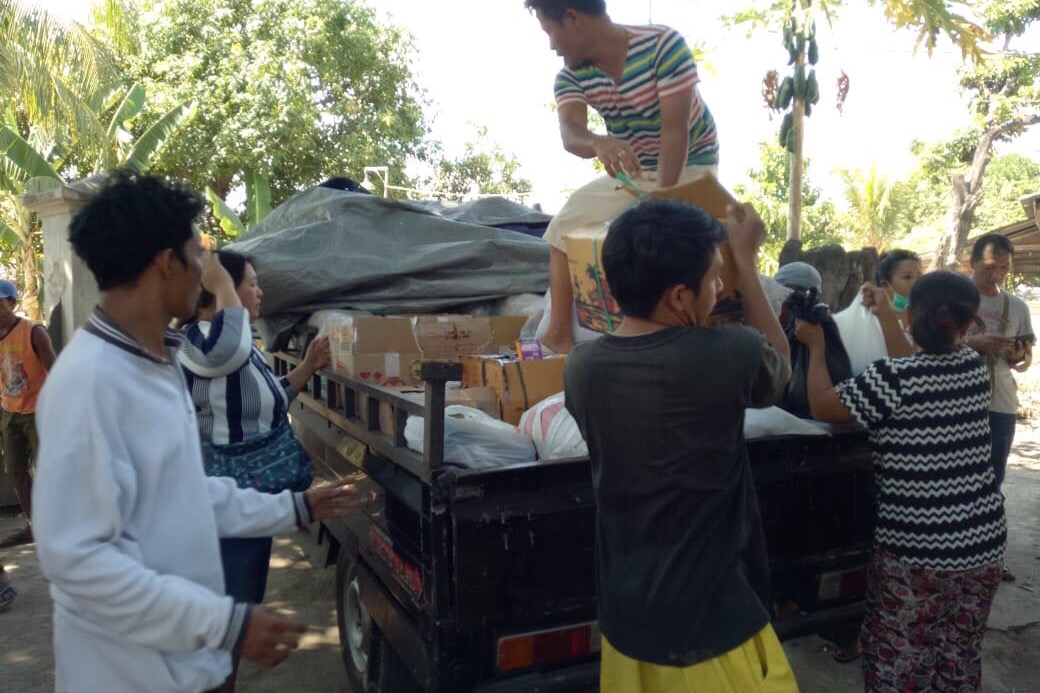 + Read More