Getting my children back
$2,365
of $12,000 goal
Raised by
22
people in 42 months
In May 2011, my children,
Ben
and
Oliver
, were taken away from me in retaliation for first exposing a program of surveillance and censorship and a year later the Global Depopulation Policy.    Ben was five years old at that time and Oliver not yet one.  I was their main caregiver, as I worked from home.  
Subsequently, a ten-year restraining order that forbids any direct or indirect contact was imposed on me so I cannot even know if my children are alive or not.   The restraining order was issued in March 2013 and expires in March 2023 and gives no explanation as to why I am to be kept away from my children for a single day let alone for ten years.  It can be viewed online here: 
https://www.academia.edu/12191866/Unlawful_and_immoral_no-communication_order
Both my children's abduction and the restraining order are illegal and immoral, but that is of no relevance in a country where the rule of law no longer exists and in a world where our governments and spiritual leaders are waging biological, chemical, legal, economic and psychosocial war against us for hidden demographic and economic objectives intended to benefit only the elites.
To this day, the government of Canada and its perverse judiciary refuse to return my children and property.  Behind them stands the power of the Catholic Church who initiated the attack on me through the Kingston chapter of Opus Dei, an organization of fanatics and racists who attacked me for exposing the program of surveillance and censorship, which was aimed primarily at Muslims, and is but an offshoot of the greater depopulation program that targets us all. 
You will find the legal evidence here: 
https://uvic.academia.edu/KevinGalalae/Legal-Files
Every time I have attempted to get my children back I have been arrested before I could even get inside a family courtroom.  Every time fabricated criminal charges were levied against me to keep me in pre-trial detention for as long as possible to destroy me emotionally and financially.    Every time my children have been used to accomplish an immoral political objective, namely silence me so the people of the world remain in the dark about the ongoing depopulation genocide.  And every time my wife, who has been manipulated and pressured to commit conspiracy to prosecute, has cooperated with the authorities and has perjured herself in order to keep me separated from my children and to keep me in pre-trial detention on seven different occasions. 
But the governing class and our spiritual leaders have not succeeded in silencing me.  Nor have they succeeded in suppressing the truth.  They have not succeeded because I did not cave in to pressure and did not allow myself to be bought. 
My work is available to the world free of cost and reveals in great detail how our spiritual and political leaders combat population growth by posioning us through the basic elements of life under the guise of medicine and public health and in so doing commit genocide and crimes against humanity:  
http://www.stopdepop.org
https://www.depopfree.com/
http://www.linkedin.com/in/kevingalalae
https://www.facebook.com/kgalalae
https://www.facebook.com/KevinMugurGalalae/
https://www.youtube.com/channel/UCZf9rWLgwzGW34EITo0x7fA
http://uvic.academia.edu/KevinGalalae
Over the past eight years, I have refused three multimillion dollar offers to buy my silence and have instead exposed every detail of the ongoing genocide.  In retaliation, the criminals who govern us and who dictate moral law continue to hold my children hostage. 
I am going to Rome to ask Pope Francis to take responsibility for the actions of Opus Dei and to restore my children and property as well as pay compensation for what they have done to me and my children.  
I will use this opportunity to also ask the Church fathers to stop stalling the reform of the Church's doctrine on birth control, which still does not allow the use of contraceptives and is the reason why we continue to be poisoned into sterility and morbidity through the basic elemenst of life for population control purposes by our own elected governments and the military-industrial complex with the Church's permission.  
I have protected your children for the past eight years and continue to do so to this day and I now ask that you help me recover my children.  
On June first, my youngest son, Oliver, turns eight and I would like to celebrate his birthday in Rome by starting my protest to recover my children from the clutches of the depopulation lobby, which is delegated from the Vatican.  
I will make my presence known to Pope Francis and his cardinals by doing yoga every day on St. Peter's Square to remind them that they have no right to keep me separated from my children.  
Your financial support will help me get to Rome and stay in Rome to fight for my children and for your children.  
Thank you for your help.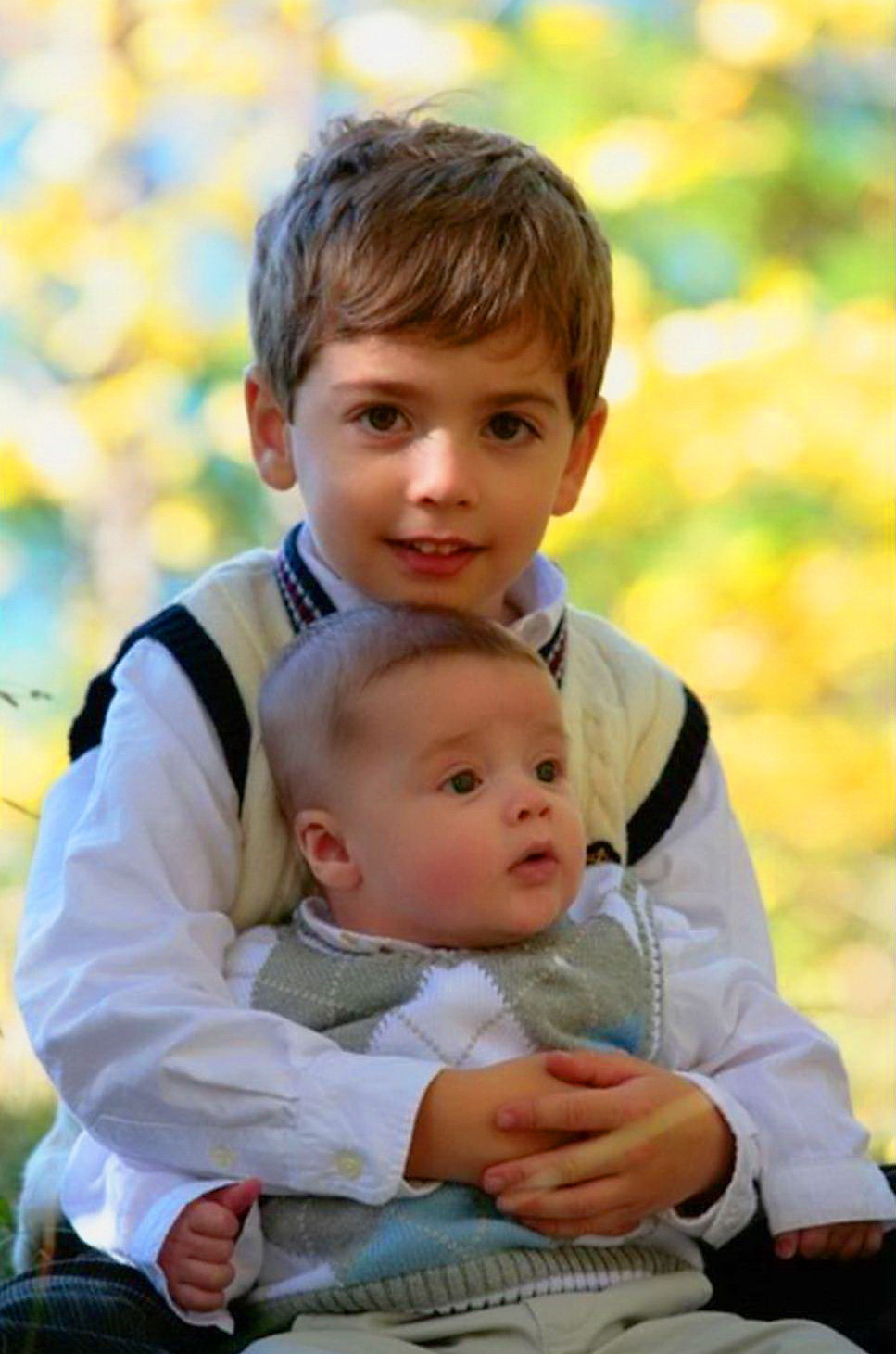 + Read More
Update 1
42 months ago
Share
This is the last time I say my children. It was a supervised one hour visit; an abomination of our genocidal governments, intended solely to tear families apart.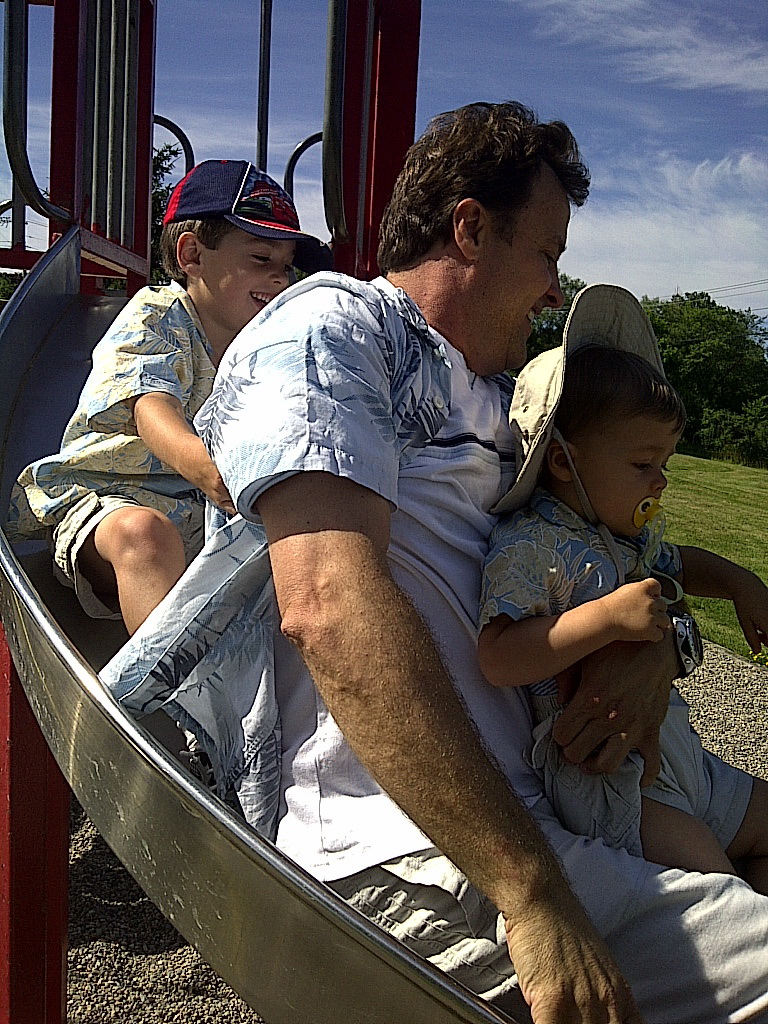 + Read More