Help get Neil back on his Feet
£14,937
of £90k goal
Raised by
240
people in 7 months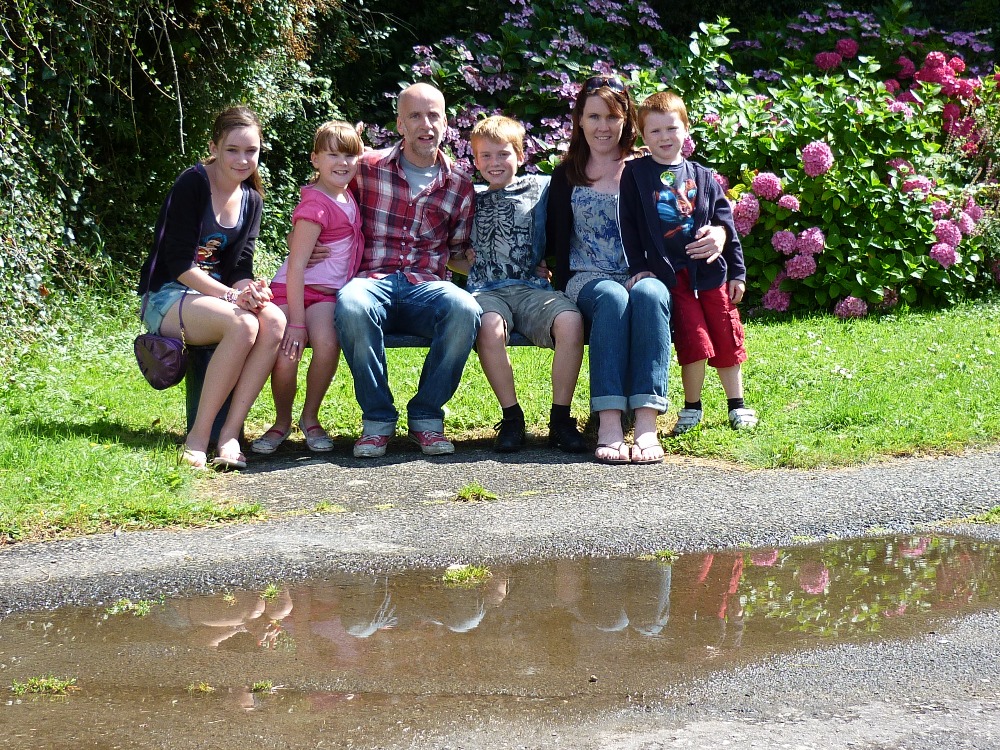 We,
Neils family and friends
are trying to raise money to get Neil to The Shaarei Tzedek Medical Center, Israel.
Neil is 44, he is dad to Maggie, Dylan , Esme and Ewan.
Neil is the husband of Geraldine for 19 years and her soul mate for 29years. 
Neil has been diagnosed with Multiple Sclerosis, (primary progressive ms) for which there is
no treatment here in the uk. 


Only 10% of people with MS have the primary progressive  type.
HSCT:
Haematopeitic Stem Cell Treatment
has shown to stop the progression of this debilitating disease and for  many patients who have travelled abroad they have not only seen the
progression of their illness stopped
but many symptoms reversed.
This treament itself is not new. It has been  used for many years in treating people suffering from cancer. In recent years its been used for the treatment of relapsing/ remitting MS and was highlighted on the bbc tv program Panorama aired in January 2016.
Simplified, the treatment involves, chemotherapy, removal of
own stem cells
, further chemotherapy after which the stem cells are injected back to reboot the immune system which will be
free of MS
due to the
chemotherapy.
Neils  own stem cells would be  used so there are no ethical issues.
The treatment cost for Isreal alone is £90,000. 
This is now the
only
place
left
that will treat Neil as a non walking MS patient.
As Neil has deteriorated so quickly in the past three years, and is  now a powerchair user, we need to get this treatment for him as soon as we can!
If Neils health deteroriates  before we can raise enough funds , as this is such a  massive amount, and it means that he no longer meets the required criteria to access the treatment in Israel or we simply cant raise enough, any funds raised will go towards ensuring Neil will live in the comfort of his own home with the best quality of life we can provide for him through palliative care. 
There are no words to describe how it would feel for us, his family or Neil himself  to be  able to get his life back as it was. MS has an overwhelming hold on him and we need to shake it off! 
Any donation no matter how big or small to get Neil on this road to treatment and then recovery  will  be so very gratefully recieved.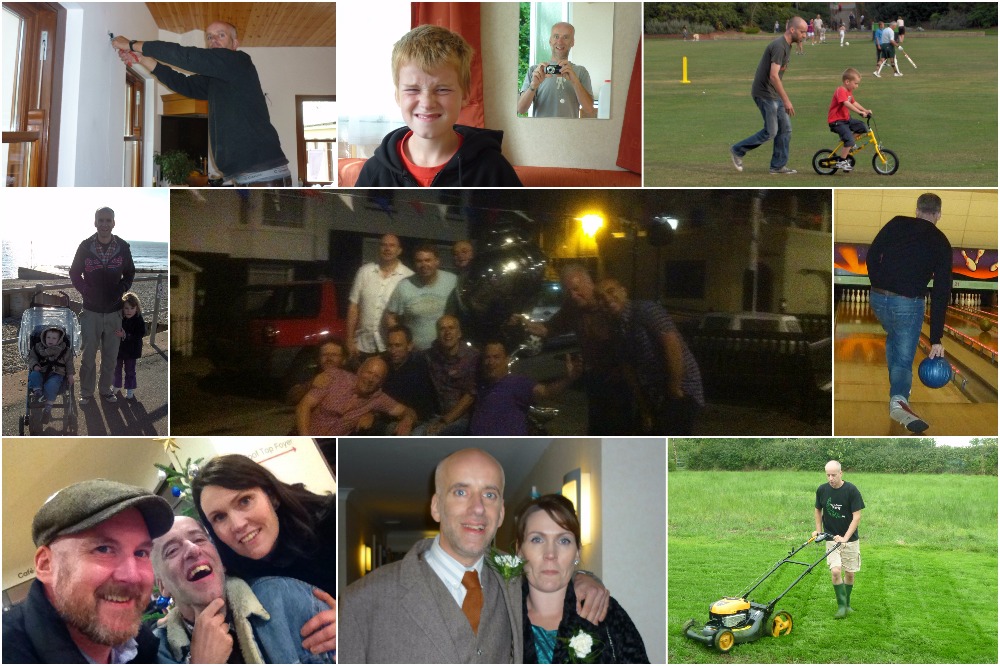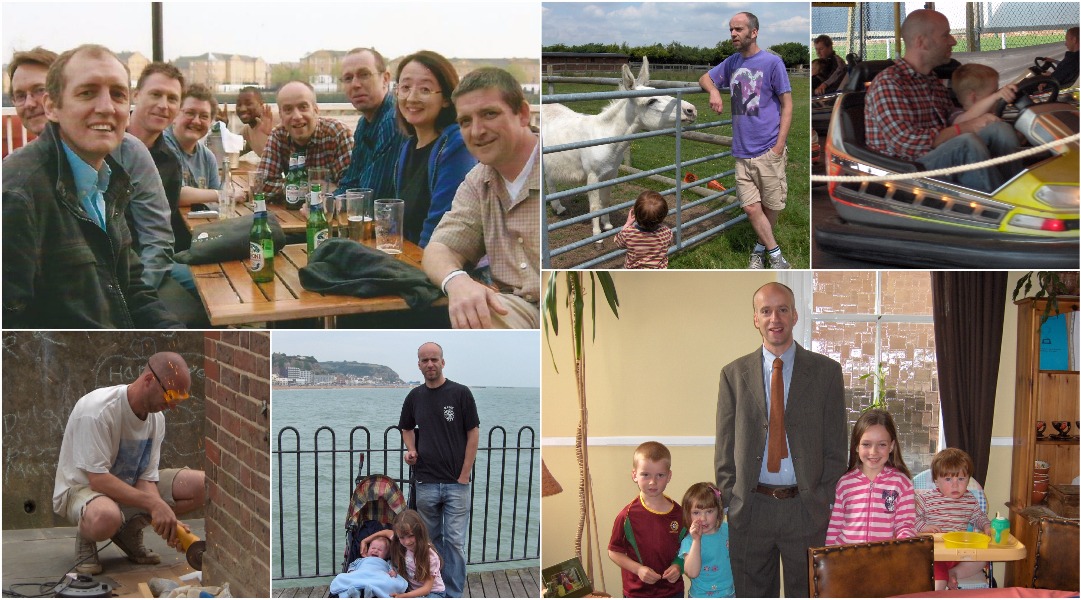 + Read More