Fund CCN for 2016
€4,064
of €60,000 goal
Raised by
113
people in 44 months
"If we want to change the world, we must first change the media"
"The pursuit of peace, is not the far flung ideals of utopian dreamers, indeed, is our basic human right to live in a world where war and suffering is not perpetuated for the purposes of profit"
Mel Ve
CREATIVE DIRECTOR
Conscious Consumer Network
If you wish to donate using paypal please visit
www.consciousconsumernetwork.tv/donations-page
 and the donation will be added on this campaign as an offline donation. 
The pursuit of a free, fair, just, sustainable world should be the focus of every person on our planet. The reason it is not is because people are kept distracted by the illusions and deceit propagated by the corporate controlled mainstream media.
In recent years, the rise in truly informed, savvy researchers and journalists, who have all taken to the air in various capacities, has given rise to a new genre of media. Thanks to these brave truth seekers and information warriors, many people have been reached with information that would otherwise not be found in the realms of Main Stream Media.
We have seen an explosion of truly FREE & INDEPENDENT MEDIA, and thus the need to create an ethical LIVE BROADCAST NETWORK that facilitated these brave and tireless souls, became apparent.
With a great amount of research, and meticulous planning, Conscious Consumer Network was created. CCN is a first of its kind broadcast network that is specifically dedicated to FREE & INDEPENDENT MEDIA, with absolutely no government control, corporate sponsorship or advertising.
The LIVE BROADCAST NETWORK
 runs full time, with an average of 25 shows and LIVE BROADCASTS a week, brought to you by some of the greatest information disseminators of our time. The High Definition LIVE stream is FREE to view, and is accessible from any computer terminal with online access, including laptops, tablets, smartphones, and smart TVs. All shows are archived onto You Tube, and are freely available to view, as we firmly believe that information is the common heritage of all beings, not just the exclusive intellectual property of the few who can afford to access it.
CCN was successfully launched on 1 January 2015, and has gone from strength to strength, as we have improved and increased the capacities and functionalities of the network, as well as an ever rotating and improving line up of content which is broadcast daily in several languages.
We have a dedicated French team, and an expanding team of foreign language broadcasters including Spanish and Dutch.
Since 1 January 2015, CCN has aired, produced and archived over 800 shows.
CCN's You Tube channel gets over 2 million minutes a month of viewed material.
CCN has over a million hits a day on the website
www.consciousconsumernetwork.tv
The time has now come to generate funding to keep CCN on air for the duration of 2016.
The total sum needed to continue broadcasting for 2016 is $60 000.
This budget includes the replacement of computer equipment, the acquisition of secure servers (which are most needed, as we keep getting hacked), and the BROADCAST LICENCE FEE for 2016.
This is a fraction of the annual budget used by mainstream media networks producing a similar quantity of content.
CCN does not claim ownership over any of the material we produce and broadcast, as we believe that information is the common heritage of all beings. And thus, CCN belongs to you, the public, and it is up to you all to keep CCN going. We are reaching out to the truth and freedom seeking community to assist us in creating the funding to see CCN move forward into 2016.
Please donate to the GO FUND ME CAMPAIGN, and lets reach our target to keep CCN on air for 2016
CCN would like to thank all those who have contributed to the network in the past with resources, content, information, time and energy, we hope to be able to continue to provide this unique platform to the voices of FREE & INDEPENDENT MEDIA going forward.
If you wish to donate using paypal please visit
www.consciousconsumernetwork.tv/donations-page
and the donation will be added on this campaign as an offline donation.
ENDORSEMENTS FROM THOSE WHO WORK CLOSELY WITH US…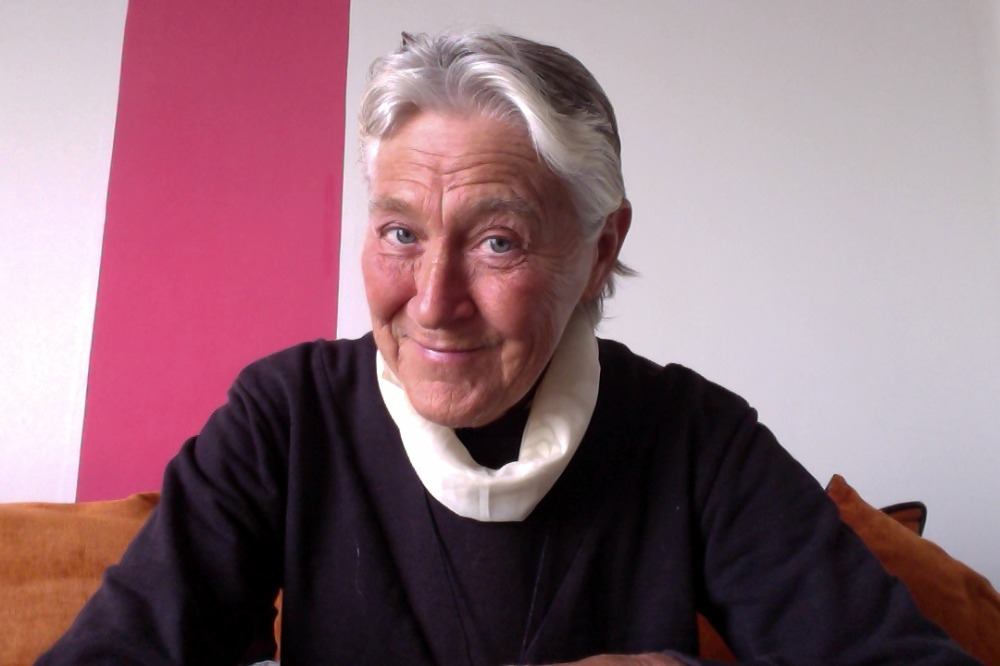 "CCN has proved an over-the-top effort in content, efficiency, communication and delivery. I'm honored to be a part of such a professional venue and extraordinary class of people. I especially am honored by their integrity and enthusiasm to bring to the people authentic alternative media news."
BLUE STAR DEERWOMON from GET LIT
deerwomon.com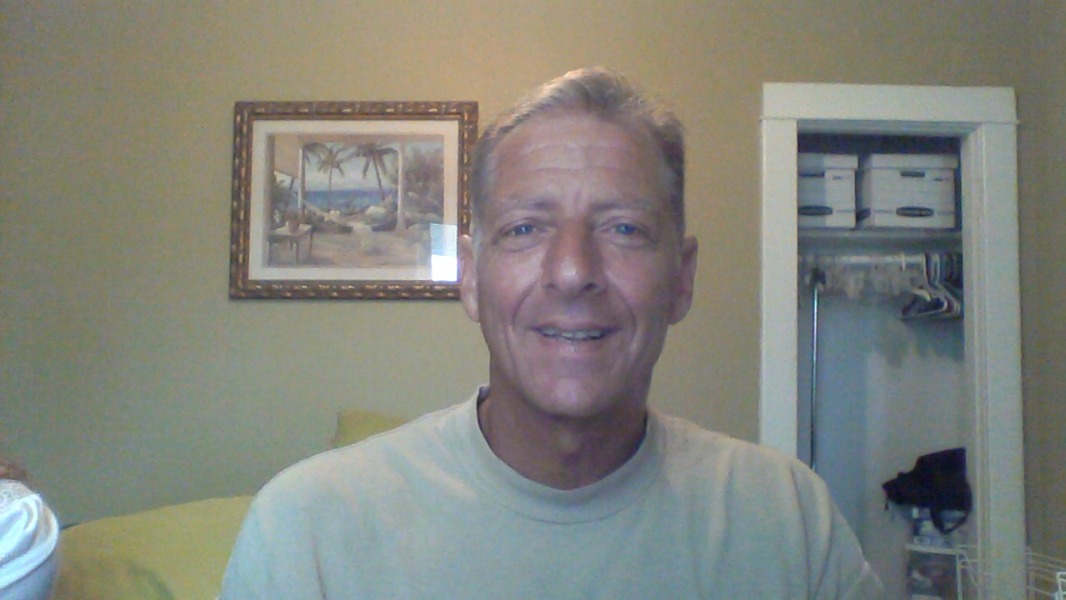 "Since coming on board as a broadcaster with CCN as an alternative live media stream--- I have been so impressed with the great support and love brought forward by Mel and Biggi's total undying endless energy to bring forward this portal of truth above and beyond what I could have ever imagined.. CCN is the premier alternative source of bringing truth week in and week out un-parallel to none... Mel and biggi are shining stars in the paradigm shift above the rest.. i thank them both for doing what they do.. Love them both.."
PETER EUGUENE from SOLUTION FOR THE PLANET
privatis.me
"CCN- One Stop Shopping for all your Alternative Media Needs!!! :D CCN produces over 25 LIVE broadcasts every week, on every subject imaginable... where else can you get this much content all in one spot? Please help us keep CCN on the Air!!"
dani arnold mc Kenny from TRANSPICUOUS NEWS
removingtheshackles.blogspot.com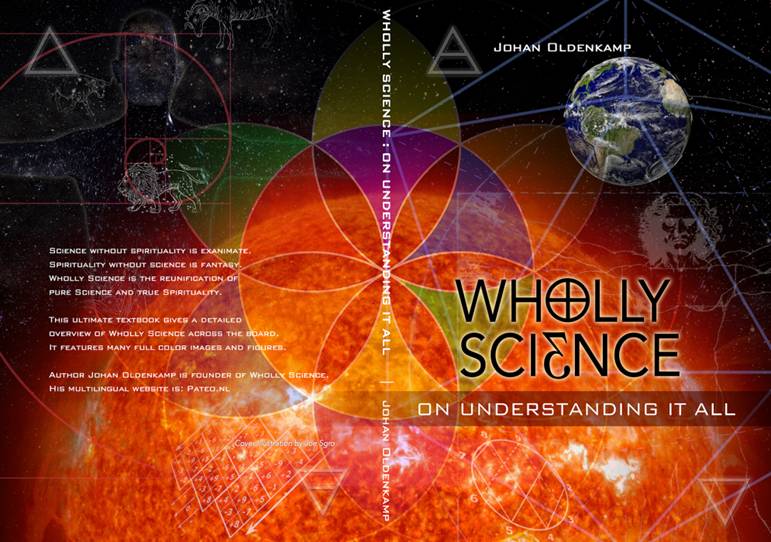 "CCN offers a unique and easy-to-use platform for independent researchers to share unbiased findings via live video transmissions. I consider it a privilege to be able to broadcast the Pateo TV show on Wholly Science via CCN."
Dr. Johan Oldenkamp from PATEO TV
WhollyScience.org and Pateo.nl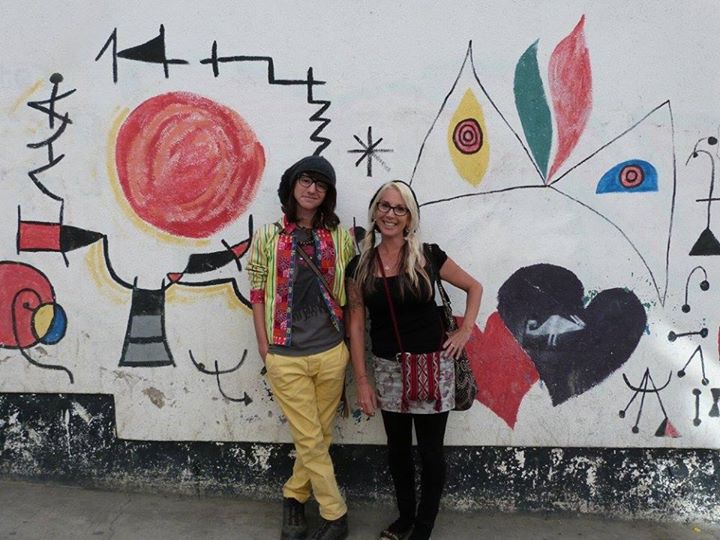 "CCN has granted alternative broadcasters a voice by providing a forum to discuss not so main-stream ideas. I host weekly panel discussions about alternative education, a topic that does not receive mainstream coverage, but on CCN our voices are valued. Through the support of CCN, (Mel and Biggi ) we are empowered to dive deep into our subject, explore issues that concern us, investigate alternatives and present solutions to a loyal audience who are deeply concerned about the state of education. Nowhere else is this possible. Both my producer and I value the relationship we have with both Mel and Biggi and are equally grateful for the feedback, support and encouragement we continuously receive from the station. "Lainie LibertI from FOR THE LOVE OF LEARNING, VOICES OF THE ALTERNATIVE EDUCATION MOVEMENT
www.raisingmiro.com
/ projectworldschool.com
"CCN has given a chance for kids like myself an opportunity to speak their minds because kids have the right to know what is really going on in this world. I am pleased to see that CCN believes that the children are the foundation of change and is building bridges to the younger generation to voice our opinions. They have been highly professional and they are the foundation of alternative television. I have had the benefit to work with Mel and Biggi who are supportive, loving, and ethical. They are truly what a network should be. It is pleasure to work with CCN who treats us all like a family. "
Natalie-Marie Hart host of CRYSTAL KIDS TV
www.crystalkidsradio.com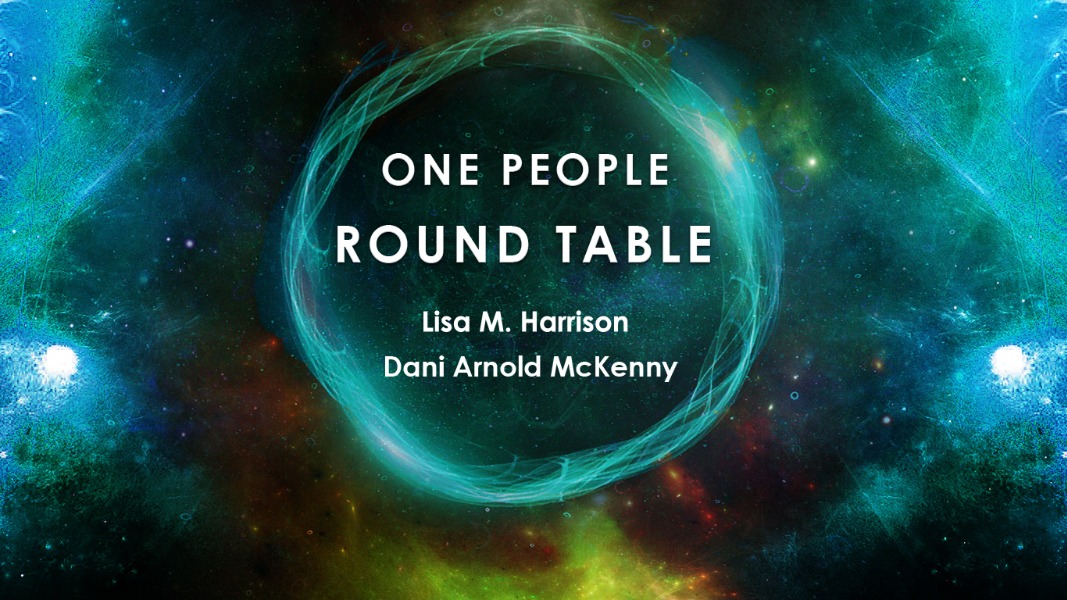 "CCN and Founders Mel Ve and Biggi are to be commended for providing a long awaited and much needed professional, collaborative network platform to the alternative media. They are also to be greatly thanked for creating a loving, supportive environment for all truth seekers to come together as family."
Lisa M Harrison LEGENDARY INTERVIEWER of FREE & INDEPENDENT MEDIA,
and host of COLLECTIVE IMAGINATION & THE ROUND TABLE
www.lisamharrison.com
"Our experience with CCN has been extremely positive across the board and GFM has no intention of using any other platform in the foreseeable future. The team behind the scenes has gone out of their way to accommodate and support us, making tremendous sacrifices along the way to "keep the stream alive," so to speak. We're proud to be in partnership and seen in association with CCN because of the rare and precious combination of professionalism and humanity evident at the heart of their actions. Without their generosity of spirit, their integrity and their pure dedication to the awakening and upliftment of humanity we wouldn't be here—and we're very grateful that we are. This is TRUE indy media."
Brendan Murphy and Aimee Devlin, hosts of Global Freedom Movement Media
globalfreedommovement.org
Comments from viewers:


Thank You , You have just created a program that I can put in front of my frightened friends and family. Every single subject that needed to be covered was presented with clear and coherent research and information ,and in a way that encourages empowerment. I feel a lot of people will be letting go of apathy now! This forum was BRILLIANT and I deeply appreciate each and everyone of you and your dedication to the welfare of those you love as well as those I love including , the Earth!!!
Beth Santella


Yours is the only news show I want to re-tune to - thanks for your skill and observance of the fuckery that is 'the Matrix', uncensored
I dig the way you pull it all together to allow me, being treated as an intelligent viewer, to see the pattern and have my own experience
x
Sekhmet Speaks


Love it Mel. Both shows, this one and Dragnology are excellent...and as are all CCN shows. Much thanks to Biggi too. :)
elevendebraeleven


I send my love and appreciation to Biggie, and all the others working on the CCN to provide the common folks with a greater understanding.

Jardian Holder


Thank you all so much for your willingness to help humanity... this is really well done and absolutely critical info
PrincessAloeVera

Fantastic! I so appreciate all this information so now we can start become real living humans! Thank you

NewNow4u


I appreciate your helping all of us to grow and learn so much. Keep it up and bless you.

hephzibah christie



So much love and insight and info here. Please let's all get together again. I will be sleeping peacefully tonight and dreaming sweet dreams thanks to all of you.

Cyndee Taylor


I love CCN and I started donated within a week of coming across the Conscious Consumer Network. I want CCN around forever, you can't find any other media resource that is full of truth and the topics "they" the media don't want us to know about. I love the fact this is NOT fear mongering but real solutions and truth. Donate people we need this information.

Julia


+ Read More