Help Ellwanger Barry Nursery School
$510
of $10,000 goal
Raised by
7
people in 39 months
SINCE 1974, WE HAVE OFFERED ROCHESTER, NY PARENTS A UNIQUE EDUCATION ALTERNATIVE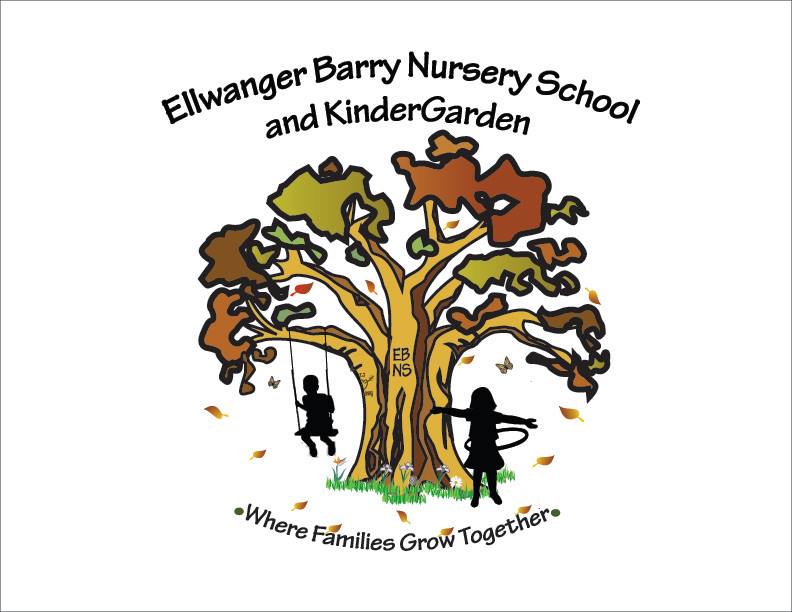 Ellwanger Barry Nursery School (EBNS) and Kindergarden is a non-profit nursery school program specifically designed to provide opportunities for parents to actively share with their children in the nursery school and kindergarden experience. As an educational co-op, parents make up the board of directors, participate in the classroom, and are responsible for all activities of the school other than teaching.
Since its inception, EBNS has been built upon a foundation that has two main areas of focus:
1) To promote the social, emotional, cognitive, and physical growth of children within a warm and loving setting.
2) To keep EBNS affordable, allowing access to quality nursery school learning for families of all socioeconomic backgrounds! 
At EBNS, children are encouraged to express themselves verbally, emotionally, and creatively through the rich and diverse media of language, art, dramatic play, block building, music, and movement.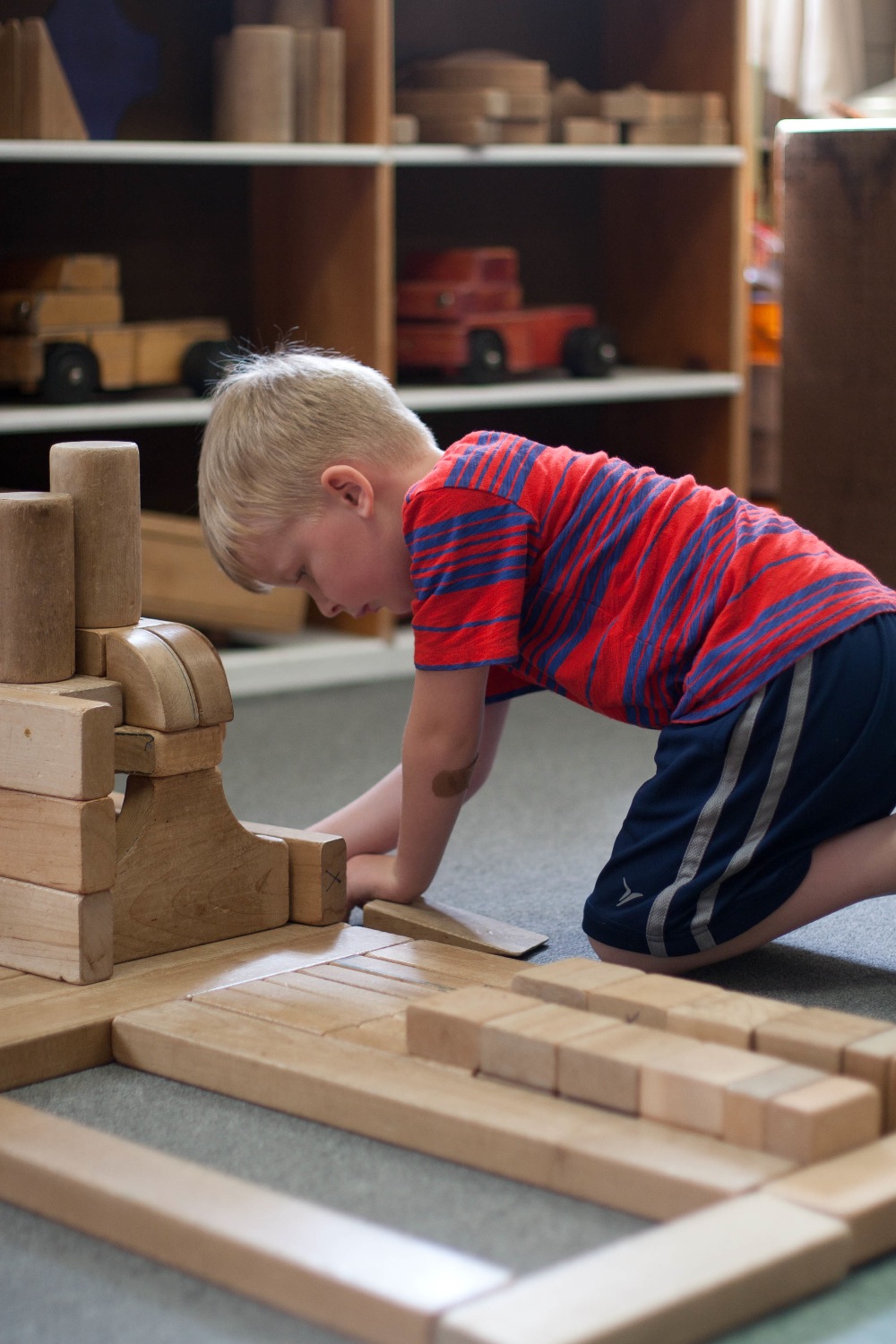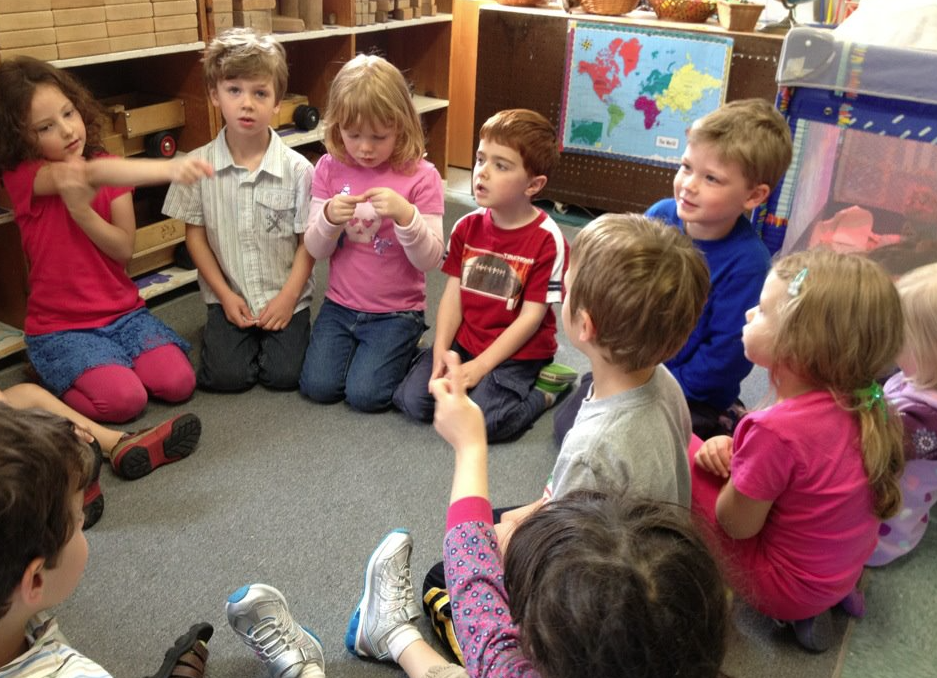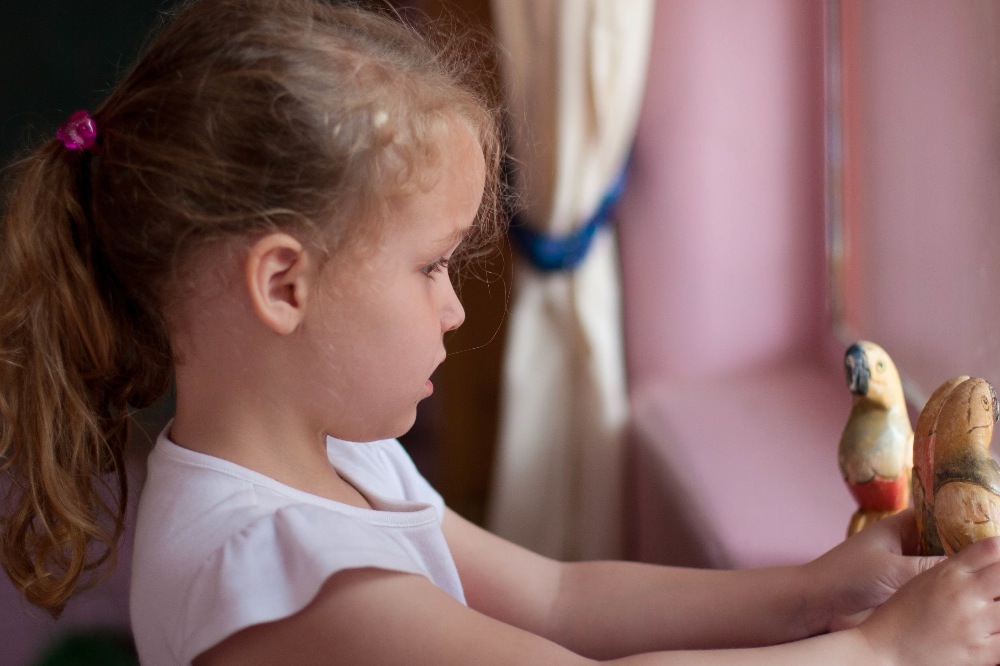 The special relationship children have with nature receives particular emphasis in our program. We draw upon the children's curiosity and sense of wonder as we closely follow the changing seasons and explore and handle many objects from the natural world.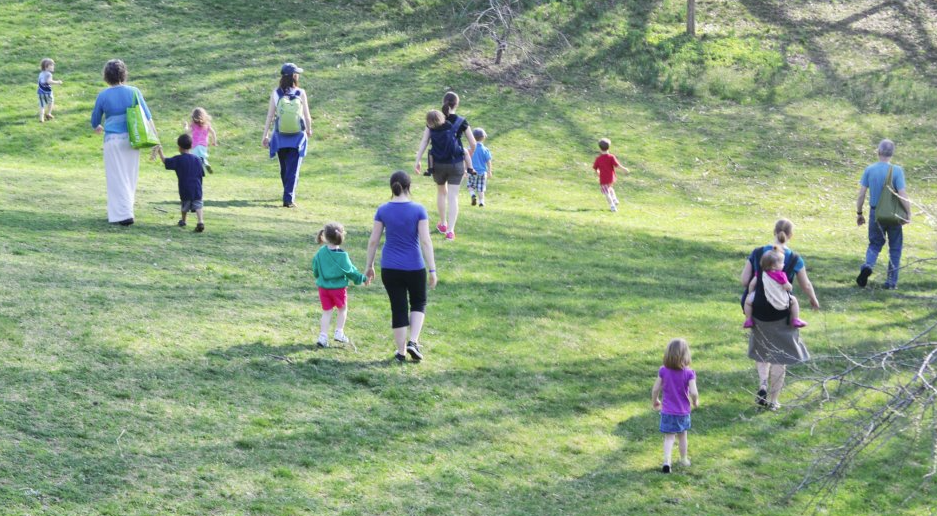 The creative exploration of the natural world often results in many beautiful (and even tasty) creations.  The children frequently are involved in unique creative endeavors, incuding the hatching of chicks, planting and harvesting of the school's vegetable garden, making homemade maple syrup out of sap tapped from the schoolyard maple tree, hand-dipping beeswax candles, grinding Indian corn to make pancakes, handmaking applesauce, and more.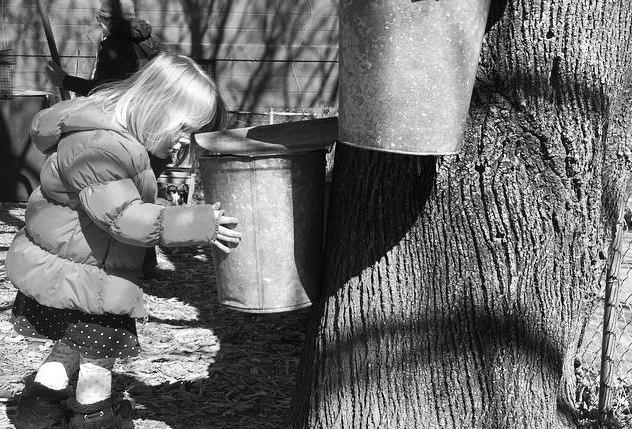 Of course, the children prolifically produce your typical nursery school style art projects as well!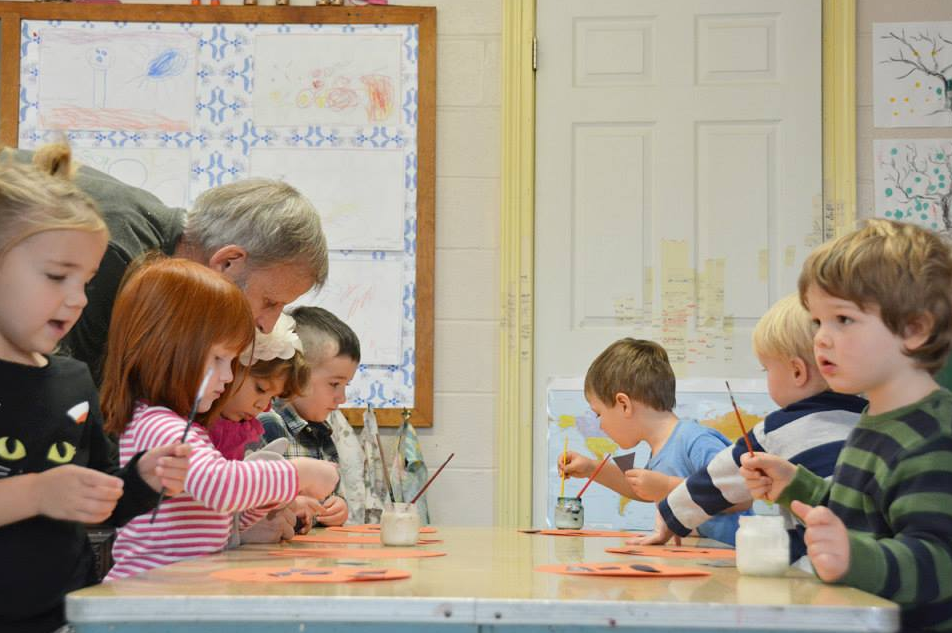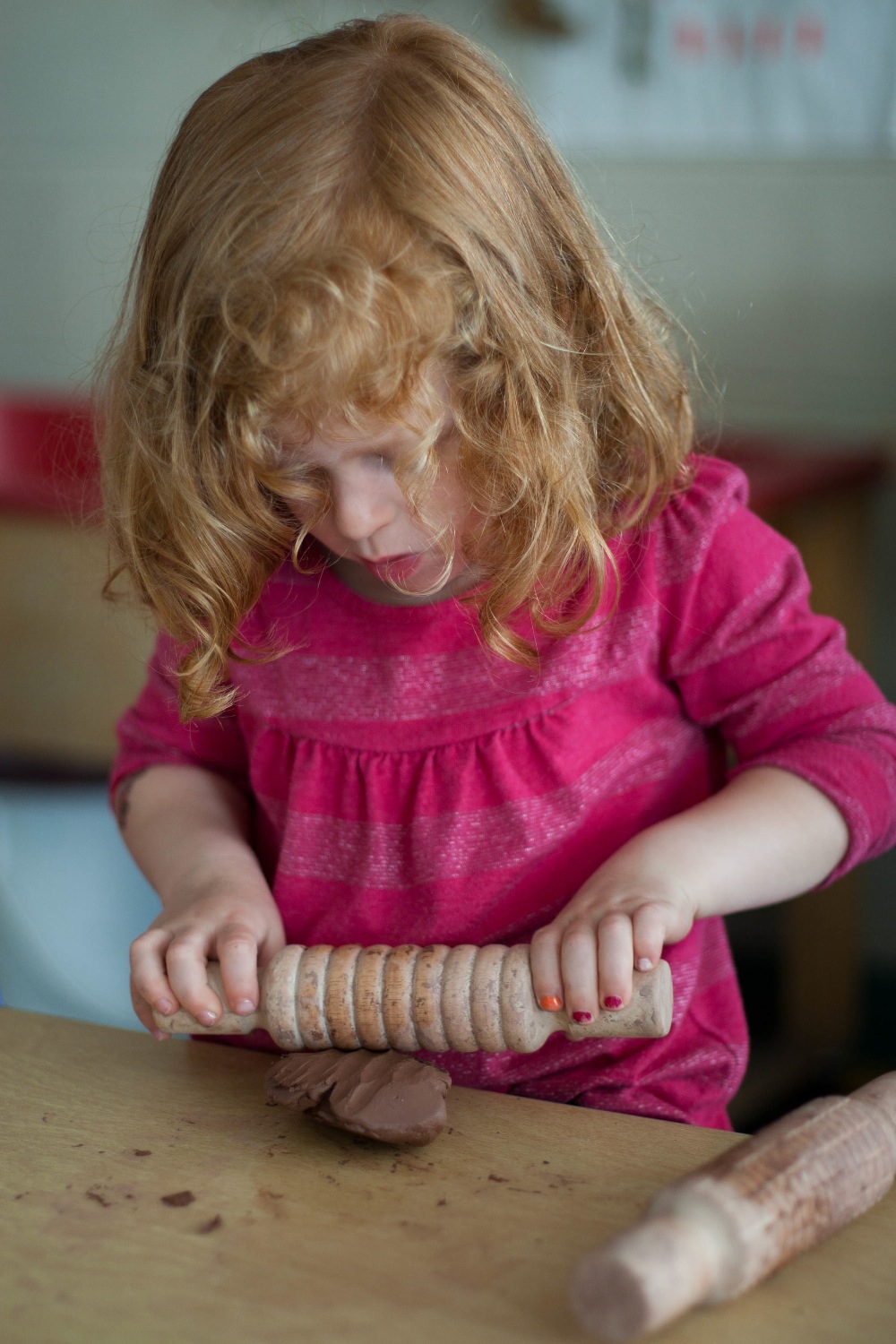 Our goal at EBNS is to integrate children's innate eagerness to learn with a deep and enduring respect for their relationship with the environment.  
Our children are blessed to learn from a one-of-a-kind teacher, Tom Moore.  Click
here
 to listen to a public radio interview with Teacher Tom, an EBNS parent, and of course, a young EBNS graduate!  They discuss the truly unique educational experience of EBNS.  Listen for even a few minutes and you will be sold on the merits of this wonderful program!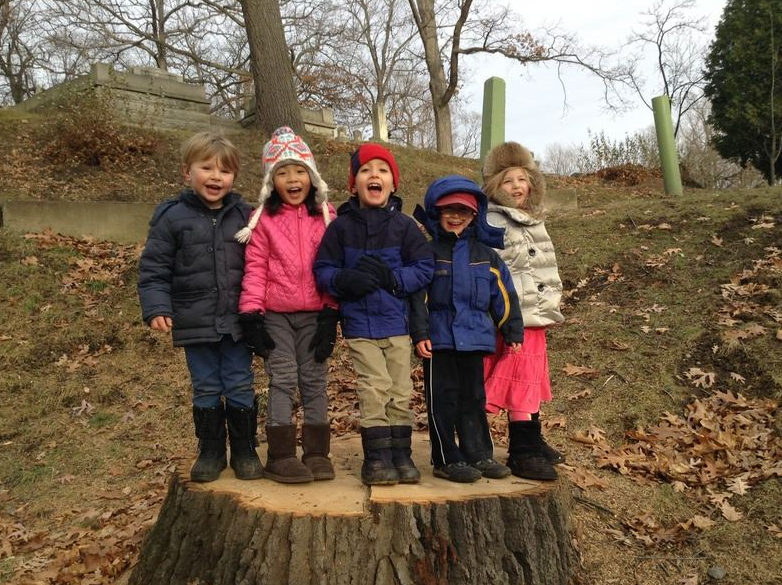 In an effort to keep EBNS affordable for all families, most of which are single income families, tuition has traditionally been kept at a minimum.  Over the years, the rising cost of maintaining the school's overhead has forced increases in tuition, nearly to the point of making the cost of tuition prohibitive for many of our families.  Thus, the school has had to depend largely upon fundraising efforts and charitable donations to continue operation.  
Please help us keep EBNS alive to support the early natural education of our children and many more generations to come!  Money collected via donations will help to cover the costs of operation, from rent to supplies, and provide a secure financial buffer to ensure that EBNS will be able to continue to support the children and their families year after year.  We greatly appreciate your donations, and of course, no donation is too small!
For more information, please click these links to visit our
website
 or
Facebook
 page!
With gratitude, 
The families of Ellwanger Barry Nursery School
+ Read More
Be the first to leave a comment on this campaign.