The 3F Project
$725
of $25,000 goal
Raised by
23
people in 49 months
"Imagine: You walk into your local organic grocery store, fill your cart with some fresh cantaloupe, blackberry, lettuce, banana, kiwi, potato, oranges, apples, fish. Your total adds up to $0.00, and what's this? no cash registers?" -says Martin "Just because it hasn't been done doesn't mean we can't do it!" -Andy Green (Broke the Sound Barrier despite commonly held opinion that it couldn't be done). Would you like to be part of the 3F Project? Help us with pledges so we can upscale and replicate our current working FFF prototype. We also take volunteers and visitors year round! Dan Martin a former Mechanical Engineer at Boeing Aerospace, and disabled Desert Storm Vet, who left society 10 years ago to be 100% self-sufficient and live off the grid is now spearheading, possibly THE most colossal community project known to modern timesThe 3F Project is BREAKING those barrier's !!!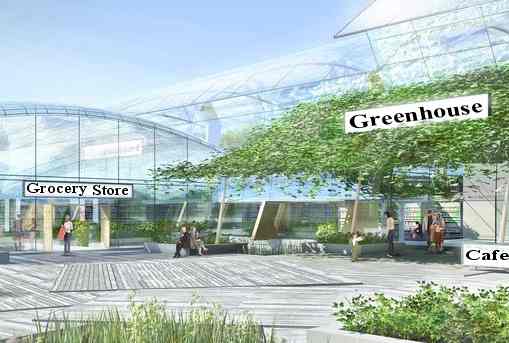 The Free Food Factory is a giant greenhouse with a grocery store inside, that offers healthy, non-GMO food to EVERYONE and asks nothing in return. No costs, No tricks, No registers!But we've done all we can. We need contributors to purchase another location so that we can build a larger version of our currently working and proven Factory Prototype with a newly incorporated free to shop grocery store inside.

Once funding is met for this second location, we'll move on to a 3rd, 4th, 5th, 50th until there's a FFF in every community around the world an no one pays for food again!

Help us purchase the land so we can start building our next location and you can "stop buying," today!



And yes, the food is REALLY free. Donations do NOT go towards providing free food to anyone! If you've ever had a garden, you know that plants grow with water and sunlight (both free). So, ALL donations go 100% towards up scaling our prototype so that we can produce more free, healthy food!
According to the USDA, the average American spends up to $1,200.00/month or 1 ton/yr of food. That means one person alone could build a structure in their community and have it pay for itself in 4.5 years. The Factory is capable of producing up to 10 tons/day or serving 3,650 "customers"/yr, per factory.  Depending on the size of the community/city, we'll add more factory's as required, just like your local grocery stores do.
The following is a list of what to date we've been growing in the prototype Factory as well as what we'd like to experiment with in the larger facility: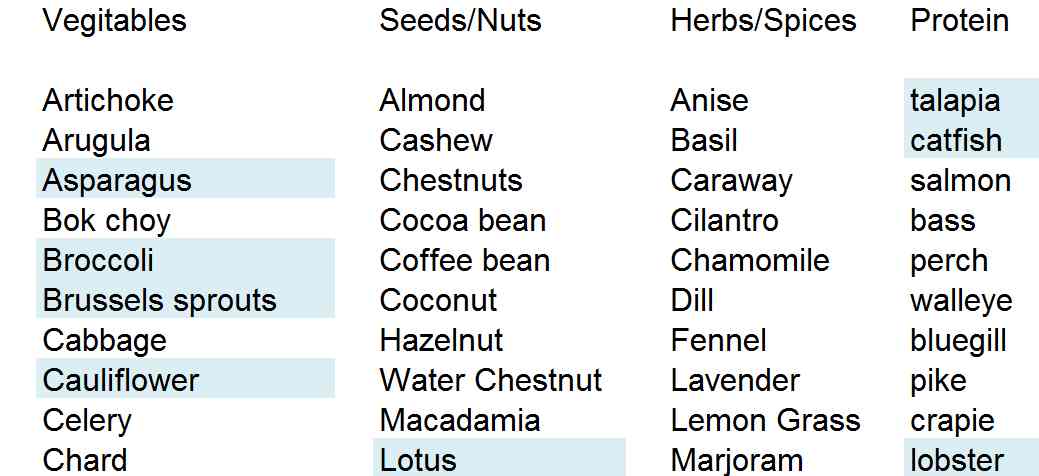 At this point though, we have done all we can with the prototype. We need donations to purchase land so that we can build, a larger version, so that we can incorporate a built-in, no cost organic grocery store (think highly advanced / more efficient community garden) which will serve as the flagship "Factory" and school that we can then replicate and teach others to replicate in every community in the U.S. and around the world. This IS the 3F Project!
Contribute Today!
Thanks
For more in-depth look into The 3F Project, visit:
FreeFoodFactory.com
"I think ALL people, the poor, the rich, the middle class, EVERY human, should have access to the same healthy food that all other creatures on Earth enjoy. Like air, water, sunlight, food is a necessity of life. We need it to survive and yet we pay for it. Should we expect to be charged for these other things as well then?" -Martin asks.
He not only designed and built his own octagon cliff home made from earth, renewable energy, organic waste and rain catchment systems, but self-sustaining protein and produce food production through aquaponics, as well.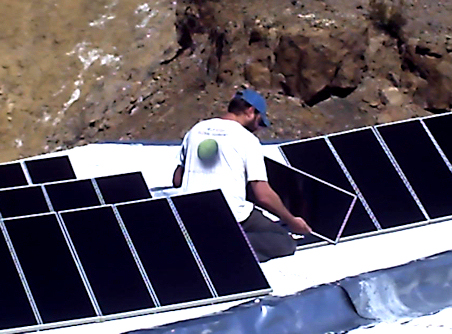 Currently, Martin is considered THE foremost expert in self-sufficiency and now teaches its many elements (facets?) around the world, from university lectures to community workshops to consulting for governments and TV shows like AMC's "The Walking Dead," National Geographic's "Doomsday Preppers," TNT's "Falling Skies" and Discovery's "The Colony."
In the current FFF prototype, we're seeing roughly 2X the production rate, 2X the size, 2X the nutrient and sugar contents and 4X the quantity of produce with 99% less effort, 99% less cost, 99% less water and 99% less loss when compared to current annual industrial agriculture yield reports for the same zone, without the heartache of bugs, pests, cold spells, heat spells, droughts, fertilizing, pesticides or watering. Not to mention the protein aspect of growing fresh water aquatics like Tilapia, Catfish, Escargot, fresh water lobster, mussels, clams, etc.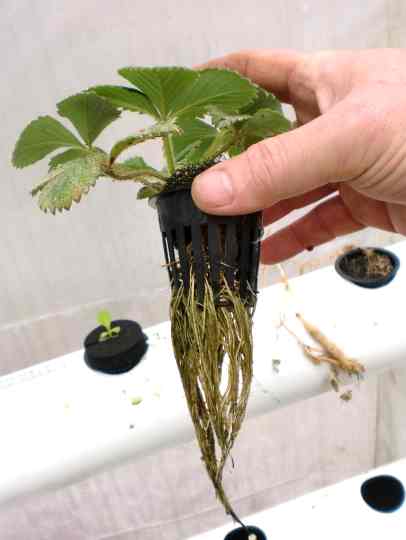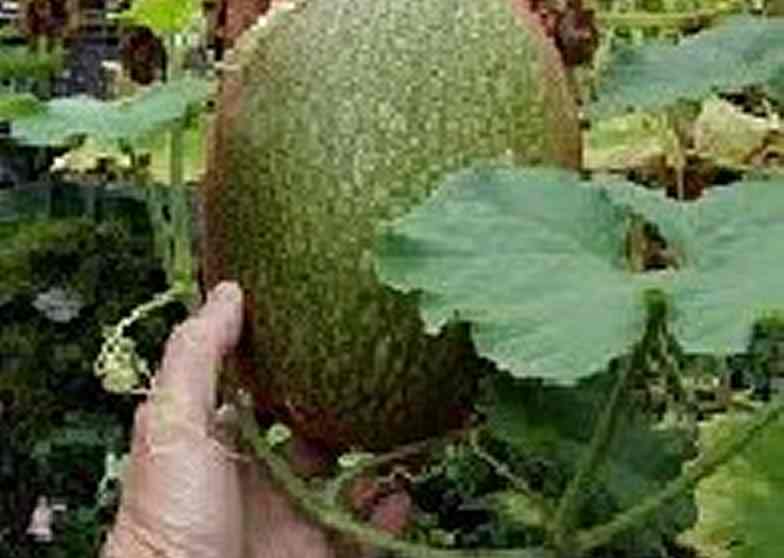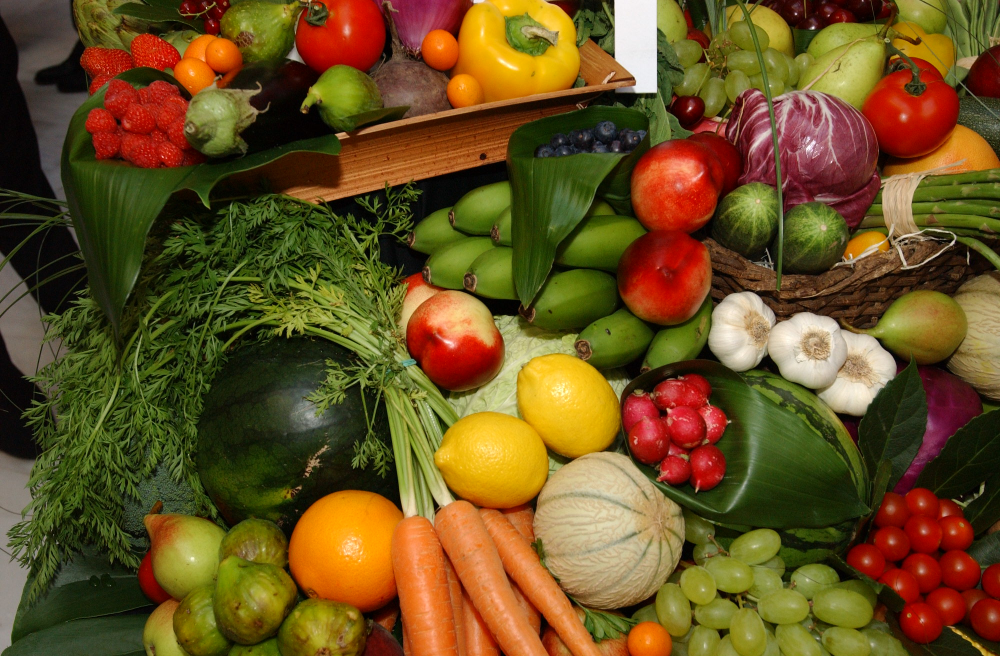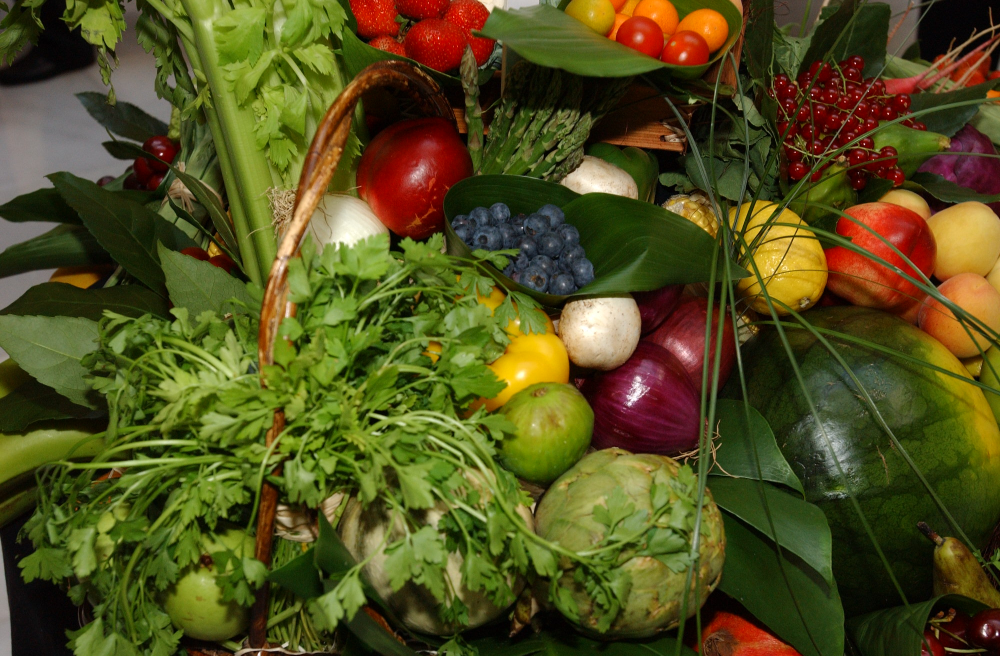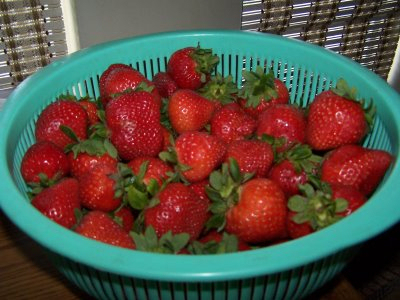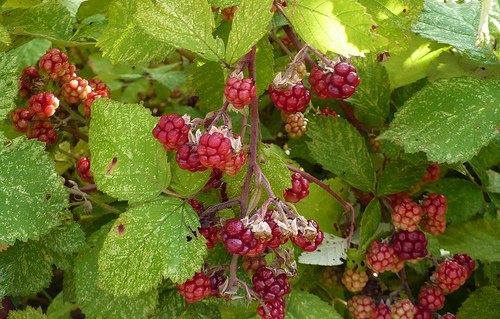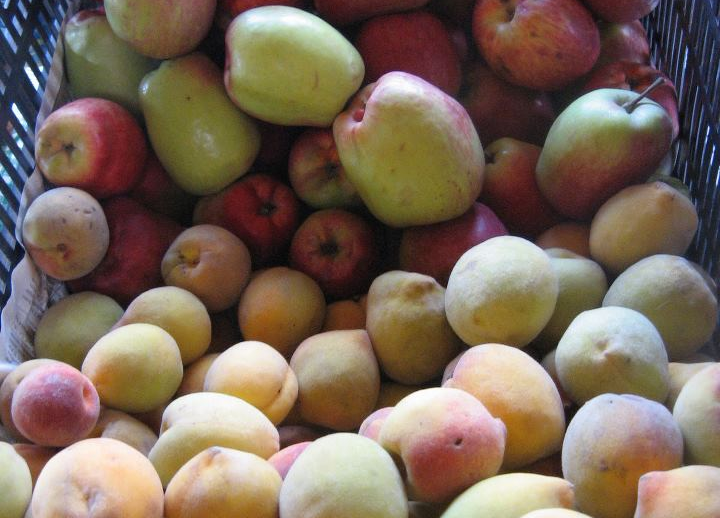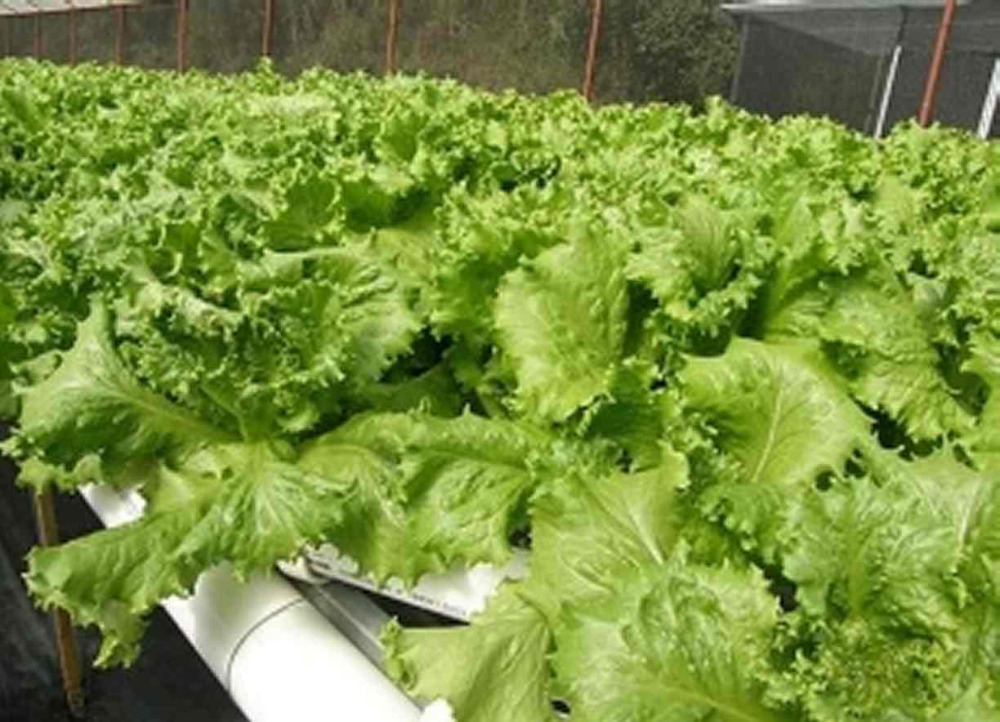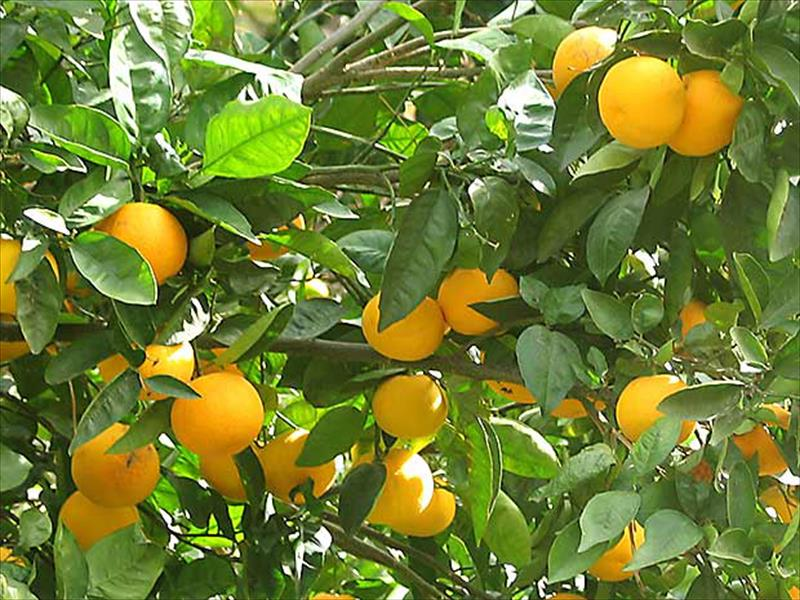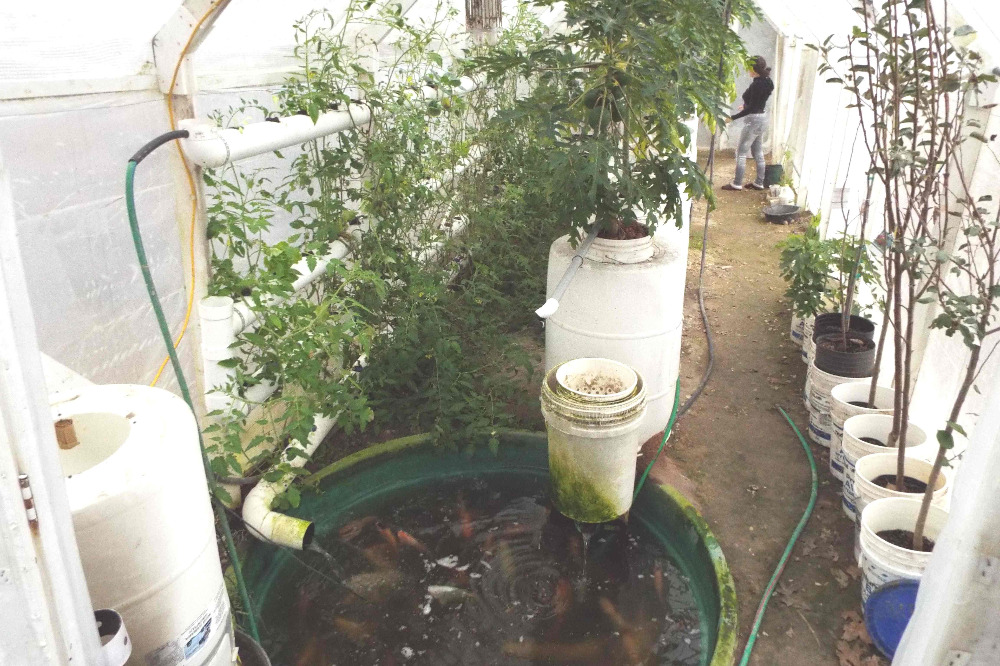 "After not paying for life's basics necessities for so long, I wondered why are people actually being charged when it obviously can be produced for free? Are they just doing it wrong? Is it Greed? Selfishness? Are we not an "evolved" species "capable of great/er things?" Maybe not, but I'm about to find out!" he declares.
+ Read More