FourthWallFilms: Movies that Matter
$5,000
goal
Campaign created
11 months
ago
We are filmmakers Kelly Rundle and Tammy Rundle.  Our company, 
Fourth Wall Films
, is a Northwestern Illinois-based film and video production company specializing in
Midwestern historical documentaries
for public television broadcast and national DVD and 
Blu-ray home video release and online streaming.  
Fundraising is the single most challenging part of independent filmmaking.  And while Fourth Wall Films has received more than a dozen Humanities Media Grant Awards from seven Midwestern states for various documentary projects, we must raise matching funds for each grant awarded.
Each year we reach out to supporters and fans of our film work for contributions to help us continue making 
Movies that Matter. 
Funds raised through this GoFundMe campaign will be used for post-production editing fees; licensing music, images and stock footage; sound mixing fees; production filming fees for cinematography and sound.
Our modest goal is to raise $5,000 between December 2017 and October of 2018 to help us complete work on two film projects: the documentary
"Riding the Rails to Hero Street"
and the docudrama
"Sons & Daughters of Thunder".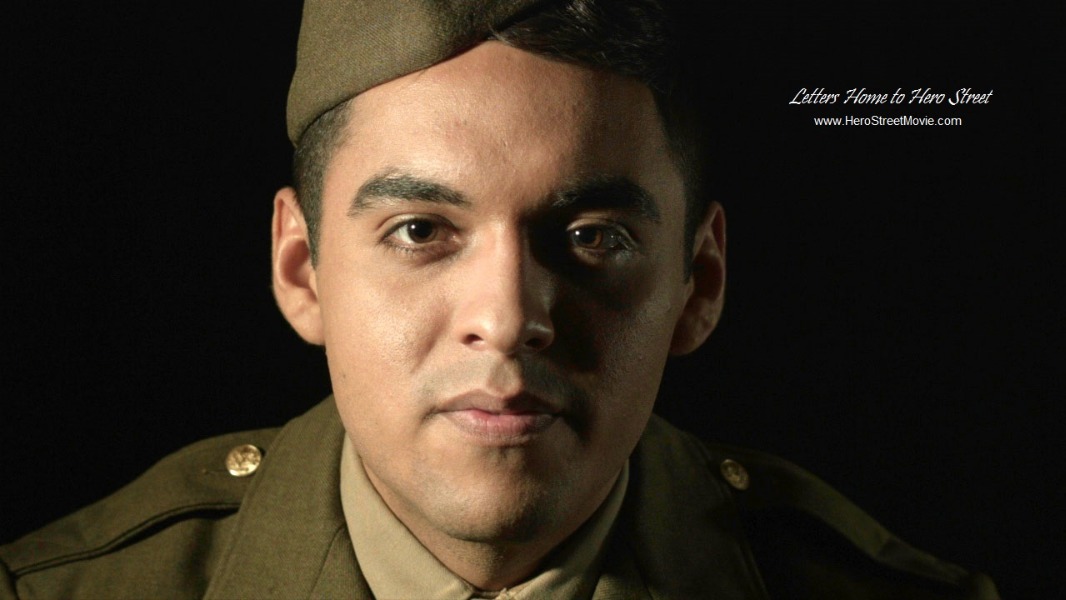 "Riding the Rails to Hero Street"
will be part of a planned series of eight short films telling the story of the Hero Street Eight, a group of men who all lived on the same short street in Silvis, Illinois and gave their lives in World War II and the Korean War. "Riding the Rails" will focus on how families of the Hero Street heroes came to Silvis, Davenport's Cook's Point, and Bettendorf's Holy City, where many worked in Quad-Cities rail yards.

"Sons & Daughters of Thunder"
is based on the critically-acclaimed play by Earlene Hawley and Curtis Heeter.  It tells the true story of the 1834 Cincinnati, Ohio Lane Theological Seminary anti-slavery debates.  The controversial meetings, led by abolitionist and firebrand Theodore Weld (played by acclaimed stage actor Thomas Alan Taylor), were the first to publicly discuss the end of slavery in America.  The meetings angered Cincinnati residents and Lane Seminary officials, who promptly slapped a gag order on the entire student body.  This action was followed by a freedom of speech protest and mass exodus of Lane students to Oberlin College.  
A young Harriet Beecher's (played by acclaimed stage actress Jess Denney) exposure to the debates and Weld's continuing work to free the slaves sparked a flame that led her to write her magnum opus "Uncle Tom's Cabin".  
Fourth Wall Films' award shelf includes three Mid-America Emmy® nominations, Telly Awards®, film festival Best Documentary Awards, and numerous film festival Official Selections.
We don't make our films alone, and
we deeply appreciate all the help we receive.
We couldn't do it without you! Thank you so much for considering a contribution to help us raise matching funds for the grants we have in place for our film projects in 2018.  Most of all, thank you for joining us in making
Movies That Matter!
To learn more about our award-winning documentary work, visit
FourthWallFilms.com
!
+ Read More