Fiji Cyclone Winston Appeal
$1,625
of $30,000 goal
Raised by
19
people in 31 months
Our beloved Fiji Islands has suffered "loss of catastrophic proportion" caused by the Category 5 Cyclone Winston which made landfall on Feb 20. Many are still reeling from the significant devastation caused by Winston. It was the strongest cyclone on record in the Southern Hemisphere with gusts exceeding 200 mph!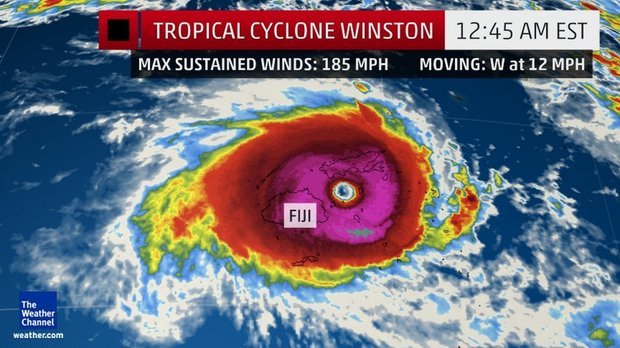 Sadly, the most vulnerable Fijians met the brunt of the cyclone as it destroyed entire villages in the outer maritime areas and the northeastern parts of the main island Viti Levu. It claimed more than 40 lives and affected 350,000 people, approximately 40 per cent of the total population. Around 54,000 people remain homeless and are currently being sheltered in evacuation centers.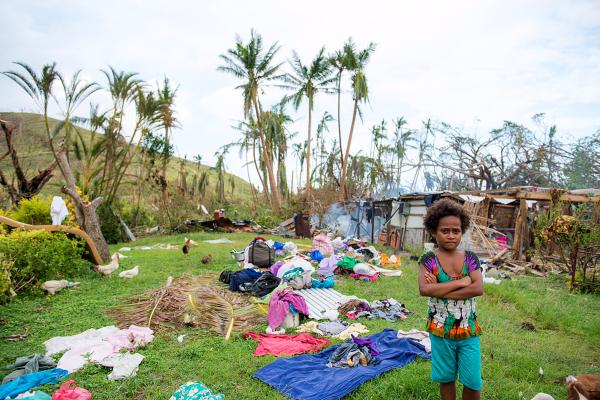 Essential services such as education, health, infrastructure and agriculture have been damaged or destroyed. The impact is sure to be long lasting as damages are estimated to have exceeded $470 million.
While comprehensive data on the damage is still being collected, initial estimates indicate varying levels of destruction, with up to 100 per cent of buildings destroyed on some islands.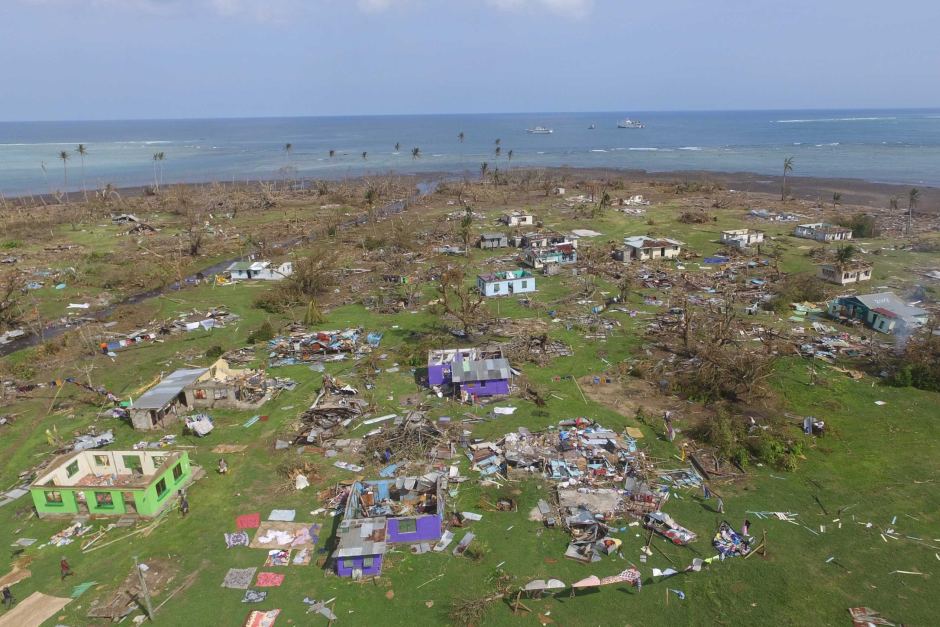 In the aftermath of Winston, schools have been severaly damaged and closed along with health facilities and are in need of major repairs. The cyclone has cost millions in losses to the country's two biggest sectors- agriculture and tourism. This is proving to be a major blow for many who rely on it as their main source of livelihood.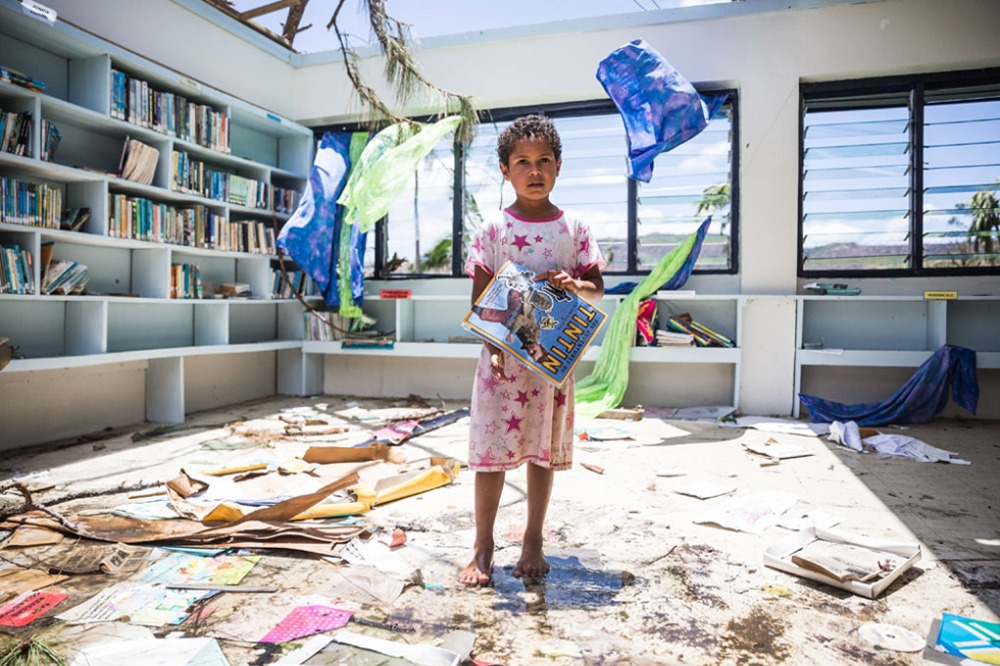 The people of Fiji and their friends and family abroad are eternally grateful to their neighbors and friends from the international community that have generously given much needed aid.
The Fiji Association of Washington DC is raising funds to help rebuild the lives of those who lost everything. We believe that the immediate needs are currently being met by the outpouring of generosity being shown. We would like to focus our efforts on a project that would have a more lasting impact that would benefit many in the future.
Our project is mainly focused on re-building schools and houses in rural communities that have been damaged or destroyed and we will liaise with community leaders to establish specific needs to be met by the funds to be raised. For example, based on the need, we will determine whether these houses may be used as a children's library fully stocked with books or a clinic filled with medical supplies or even a community hall for an entire village to use.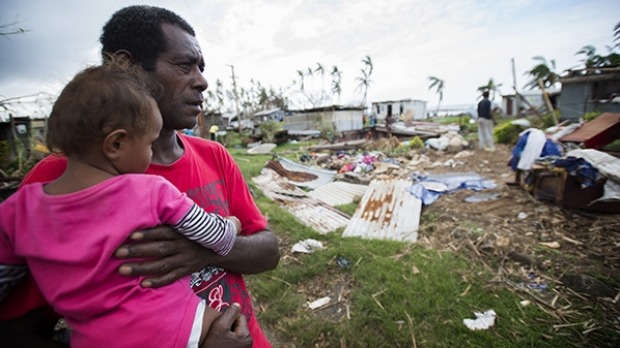 We are aware that needs will change over the coming months and we hope to direct the funds towards a project that would have a truly beneficial and lasting impact. We assure donors that they will be updated on the progress of funds being raised and where they will be allocated.
Our goal is $50,000 USD or $100,000 FJD through various fundraising ways. We have launched this GoFundMe Campaign in hopes of raising $30,000 USD.
We graciously request donations from our family and friends. Any amount of donation will be very much appreciated as it will go a long way in rebuilding lives and shaping a brighter future for many.
Together, we can help restore Fiji to the way the world should be and prove that Fiji is indeed stronger than Winston. Vinaka!
+ Read More
Be the first to leave a comment on this campaign.