Help Nicole Grant's family
$4,200
of $5,000 goal
Raised by
65
people in 39 months
Nicole Grant and family are currently in the Cook Islands on a long saved for Easter holiday.
In the early hours of 28th March 2016, her house was gutted by fire. Everything is gone.
Nic has always helped others and it would be nice if we could all help her in return.
Any donation, big or small will help to replace clothes, school gear, furniture as the Grant family rebuild their house.
Thank you for your help.
Belinda Johnson (cousin)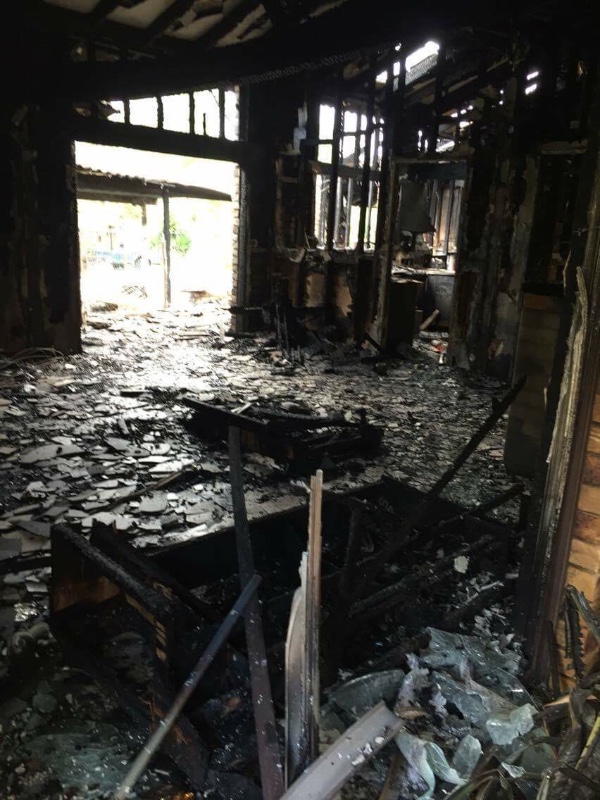 http://tenplay.com.au/news/brisbane/2016/3/28/home-gutted-while-family-overseas
+ Read More
Update 1
39 months ago
Share
Message of thanks from the Grant family....
How to say Thankyou you when those words just don't seem enough ???

In the last week myself, wayne and our 3 kids lost everything we loved in a matter of a few hours...Our Home!

Emotions We had never felt before ripped through us. Devastation and overwhelming sadness and pain of realising how much our home meant to us, you would think nothing could compare to that feeling.

but there is one thing.....

knowing and hearing of the support, generosity and community spirit for us, bought out emotions on par or even greater than the emotions of loosing your own home.

To here of a fund commencing, donations of clothes and toys and offers of anything we need we just had to ask, was overwhelming.

We thank you...my cousin, Belinda Johnson and Aunty Glynis Roberts both are the Angels I only dream of being.

We thank you...my nephew, Tim and Erin Manteit Your have hearts of gold and will cherish you forever.

We thank you....our dearest friends. Adrienne Coats and Carmen Samuels-Turahui. You will now never be referred to as just neighbours but closest of friends.

We thank you....our neighbors and friends, Allison Cooney, Courtney K Barker, Cindy Postle. Your generosity will never be forgotten.

We thank you...our adopted kids, Mitchell, Makayla, Ceejay, EC, Lachlan Cooney, Luke Postle, Taylah Postle, Josh. Although you always were, are now our little angles of the hood. Our Home will never be closed to you.

We thank you...emergency services. Hendra and Taigum Fire and police stations. Your bravery is not acknowledged enough. Our gratitude to your work will forever be.

We thank you...the people, community of Student st and Nudgee. Each and everyone of you, just by offering assistance, have reassured us and the rest of the community that the spirit of good is well and truely alive.

We thank you...our work colleagues. Your understanding and offers of support are truly appreciated.

Lastly

We thank you...our parents, our family. Sandra Vizer, Pinkie Grant, James, Jay and Alofa. What would we do without you? We love you with all our heart.

So are those words ..THANK YOU.. enough? In our minds... no!

The Grants
Wayne, Nicole, Taylor, Billy and Jae.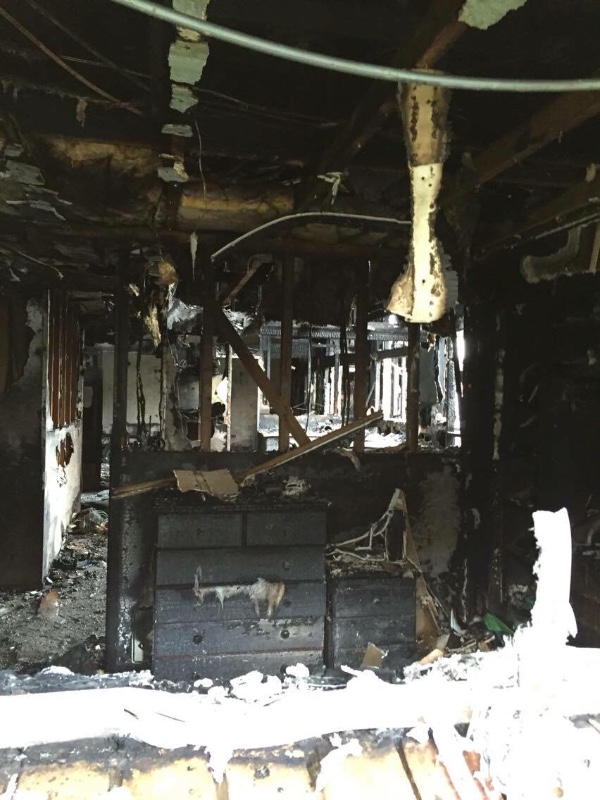 + Read More
Rachel Howman
39 months ago
I have some plates, bowls, cups, bedside table for kids room and other bits and pieces they can have.
+ Read More
Barbara Zimmerlie
39 months ago
I have a single bed frame in good condition. We love at Nudgee.
+ Read More