Tristen Lee's Heart Journey
$6,750
of $10,000 goal
Raised by
62
people in 59 months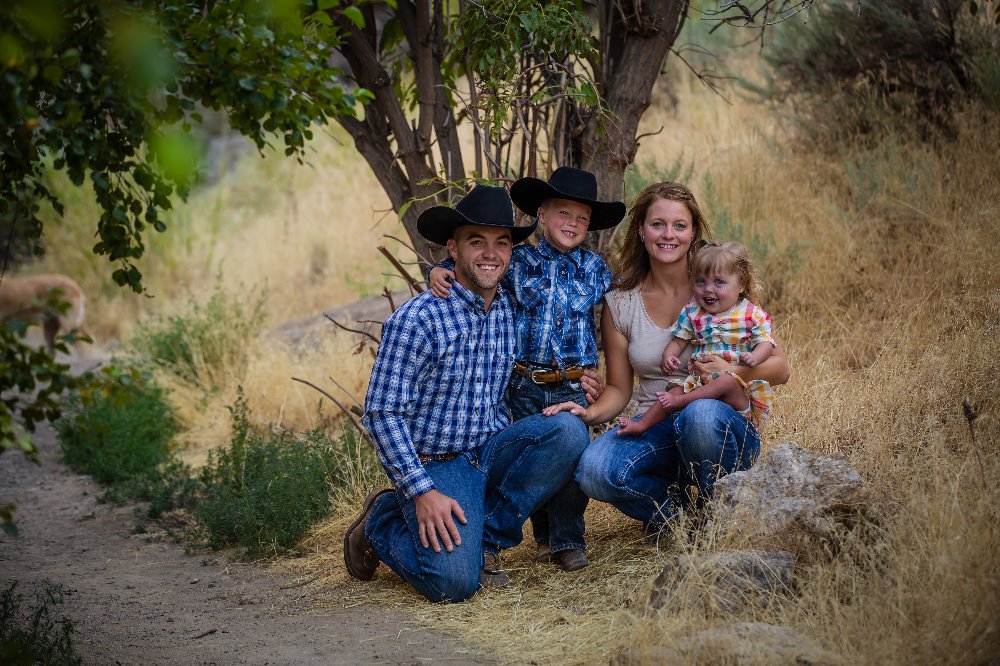 "Though she may be little, she is fierce"
                                                              -Shakespeare
           The past three years have been the most wonderfull and difficult  years of our lives.   
           Kade and I have been married for six years and we have been blessed with two beautiful children,  Wyatt and Tristen.
            Wyatt is five years old and loves dirt, trucks, trains, riding his bike and pushing Mom's buttons.  He is all boy, rough and tumble, through and through. 
             Tristen came to us two years ago, she is our little miracle. Tristen was diagnosed at our 20 week ultrasound with a rare heart disease, Hypoplastic Left Heart Syndrome (HLHS) and Restricted Atrial Septum. Kade and I were told that her chance of survival was very low.  From that point forward  we would provide Tristen with every fighting chance of life. 
           The only chance of survival for Tristen was a planed delivery at Lucile Packard Hospital in California, 14 hours from our home.  With hopefull hearts and looking to the future our family left home and started a new journey!
           Tristen had her first open heart surgery at one day old.  In the four months of recovery at the hosptial she had to undergo poking, proding and daily testing.  At four months she went through her second major surgery, the Glen, and two more months of recovery in the hosptial. Finally we got to take our baby home.
          Two weeks after returning home our house burnt down! I KNOW RIGHT !?! One more Obsticale...
           Tristen has been growing and thriving in the past year and a half untill last Winter.  Meetings were held, testing was done, and words were said that no parent ever wants to hear ... Tristen needs a heart transplant!
           Back to Califonia we go!  They told us it could take up to two years for Tristen to receive a new heart.  She was placed on the heart tranplant list a few  days ago as a status 1B and the wait began.
           The Kids and I are living in a hotel, exploring new places, and trying to make the best of everyday. Kade is home working and he will fly back and forth to see us as much as possible. He has to be away from to us to keep working an to maintain our home in Idaho. 
          As a mother I'm reaching out to you for help. I know the next couple of years will have an emotional and financial tole on our family. With your help the load can be lightened.

Thank you,
Kade, Stephenie, and Kids

(please follow Tristen Lee's Heart Journey on facebook)


+ Read More
Be the first to leave a comment on this campaign.