Hi, my name is Kayla and I am a student at Texas A&M University majoring in Biology, I also am an active member with Vida Volunteer. Vida is a nonprofit organization that brings mobile clinics to rural communities in Central America.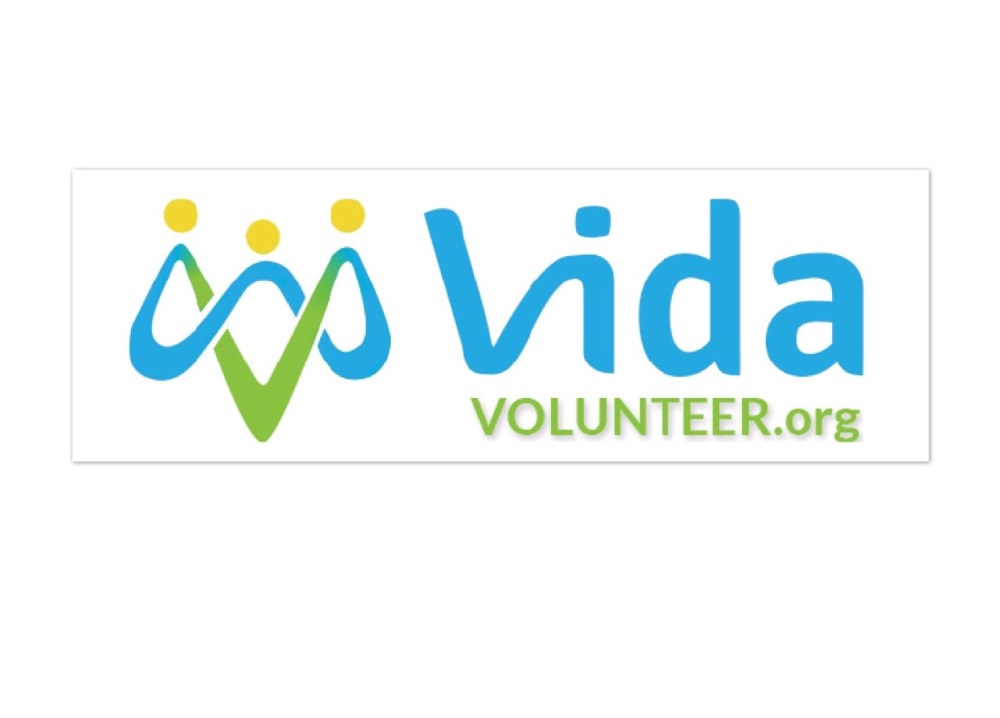 This summer I have the chance to join them to go on a medical trip to Guatemala where I will be able to shadow doctors and provide healthcare to underprivileged communities. I am responsible for the expenses to travel to and from Guatemala and my stay in this country for the 12 days that we will be volunteering. My deadline to submit dues is on March 30th. This experience would be life changing for me and for the communities that we plan to help and I would deeply appreciate anyone who could help me to reach my goal.
Thanks and Gig em!
Here are some pictures from last years trip in Costa Rica! 
Texas A&M University Vida Volunteer 2017.

Organizer
Kayla Rachelle Inman
Organizer
College Station, TX